Advertisement

The report suggested that Chancellor of the Exchequer Rishi Sunak will face the task of balancing three different priorities of the government, namely spending increases, low taxes and fiscal credibility, but fulfilling the government's public spending ambitions will require a focus on tax-raising…reports Asian Lite News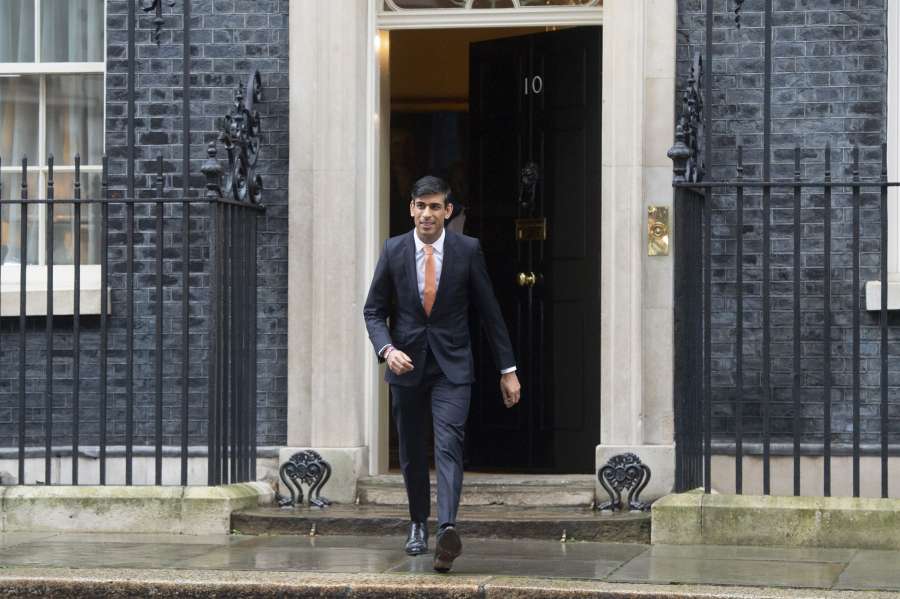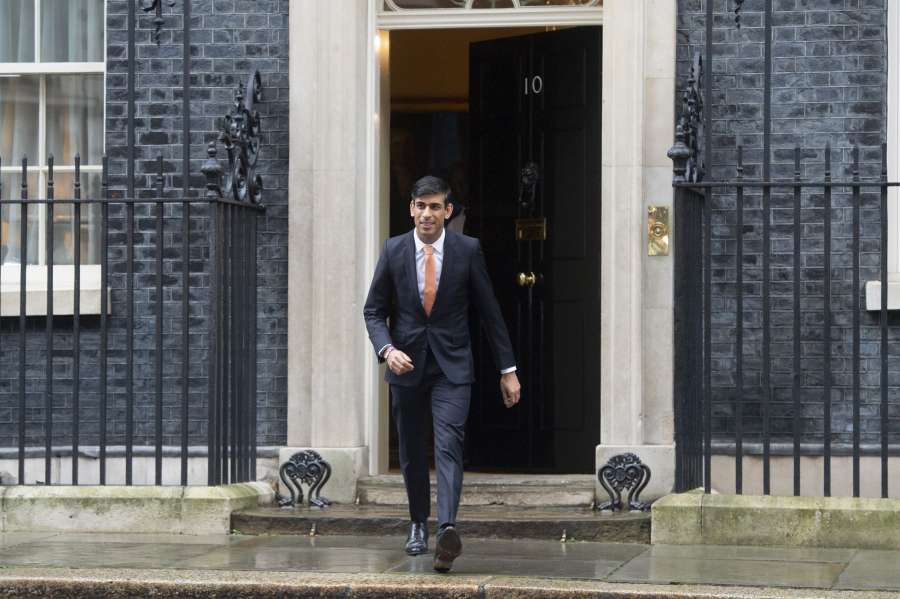 The UK's ruling Conservative Party is widely expected to say goodbye to the austerity era as the Boris Johnson government pledges to spend more to level up across the country, according to a think-tank.
The London-based Resolution Foundation said in the report on Monday that the most eye-catching announcement in the country's upcoming budget in March will reveal more details on the Conservatives' election manifesto promise of up to a 100-billion-pounds increase in capital spending over the next five years, media reported.
The budget to be delivered by new Indian-origin Chancellor of the Exchequer Rishi Sunak, who took the post after Sajid Javid's surprise resignation in a government reshuffle earlier this month.
The budget will also be the first since Johnson became Prime Minister last year and the first since the UK exited the European Union (EU) on January 31.
"The Johnson government has an ambitious policy agenda: to deliver visible improvements to public services and to 'level up' regions lagging behind the South (of England) and London, all while refusing to raise any of the main taxes," the report said.
"For the Conservative party in the 2010s, spending and tax cuts were the order of the day," the report said, but now "the Conservatives are no longer the party of spending cuts, with spending set to increase in the years ahead".
Austerity fatigue is clear in both public services and government departments.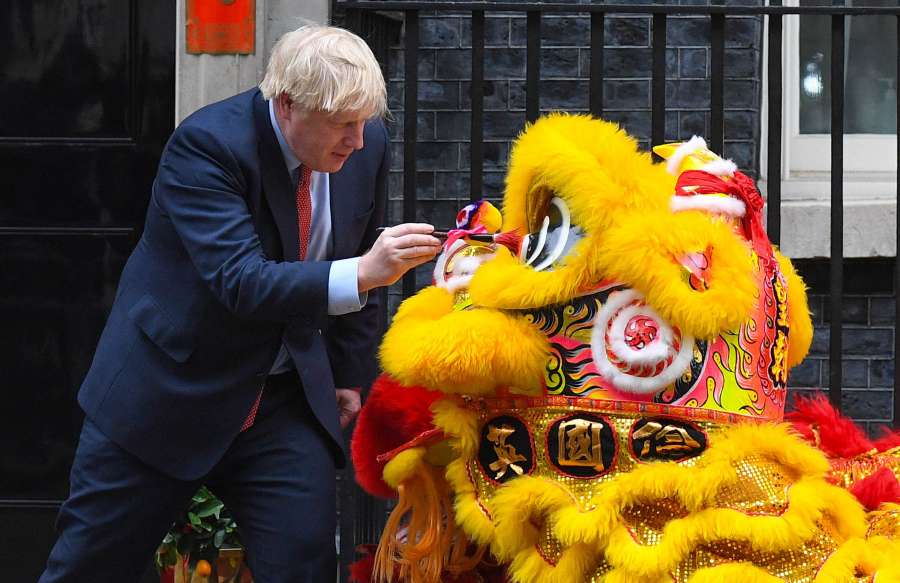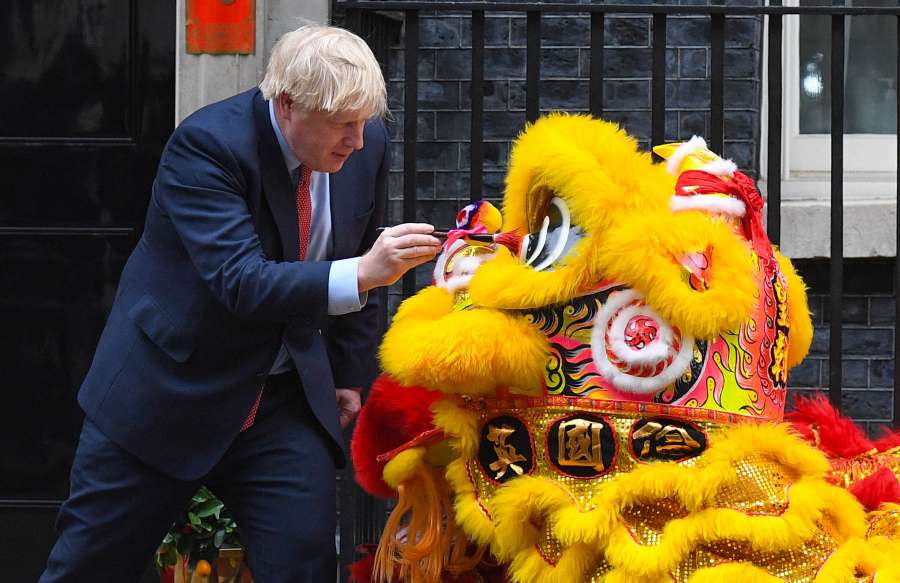 According to the report, public support for spending increases has almost doubled since 2010, with 57 per cent of adults now in favour, reflecting their dissatisfaction over the deterioration of public service performance.
Sunak will face the task of balancing three different priorities of the government, namely spending increases, low taxes and fiscal credibility, but fulfilling the government's public spending ambitions will require a focus on tax-raising, the report suggested.
"At first glance, the chancellor's hands are tied by the election commitment not to raise income tax, VAT or National Insurance. But in practice there are sensible approaches that this government could take to provide more fiscal flexibility," it said.
In order to raise significant additional revenue, a longer-term strategy for more fundamental reforms should be set out, said the report, suggesting that the government could overhaul such areas as inheritance tax, pension tax or increase up-front taxes on the most polluting new cars.