Advertisement

The UK government is "likely to get very close to or meet" its target of 100,000 daily coronavirus tests, Transport Secretary Grant Shapps has said.
Speaking to the BBC about the target for daily tests on Thursday night, Shapps said that "the point is to have available tests".
"At the beginning of the week we only had 5,000 home tests available, we now have 20,000 available and it's the reason we are quite likely to get very close to or meet the 100,000 target."
A government source also told the BBC that they were "fairly confident" that testing numbers "will be where our projections forecasted them to be".
Former health secretary Jeremy Hunt, who now chairs the Commons health committee, said it would be an "enormous achievement" to reach 100,000 tests.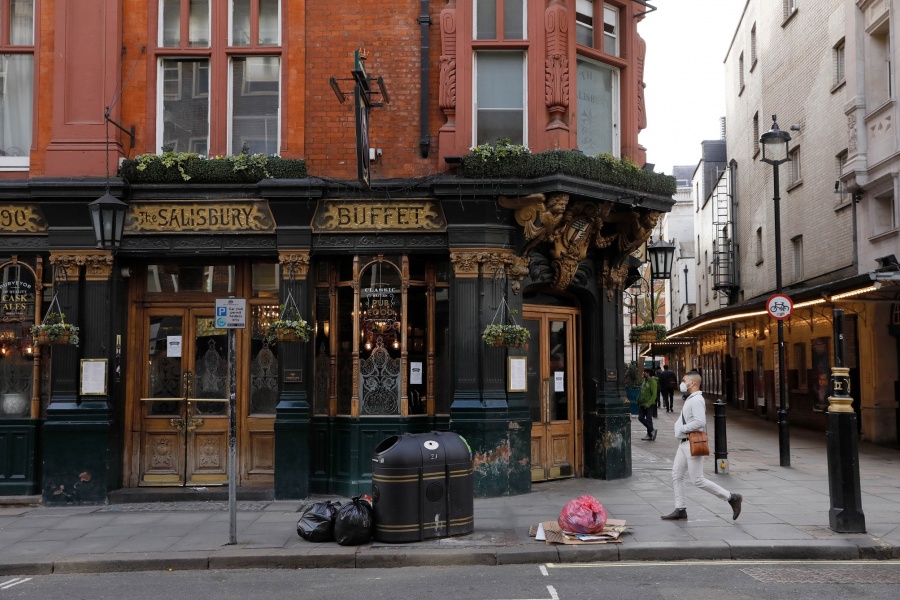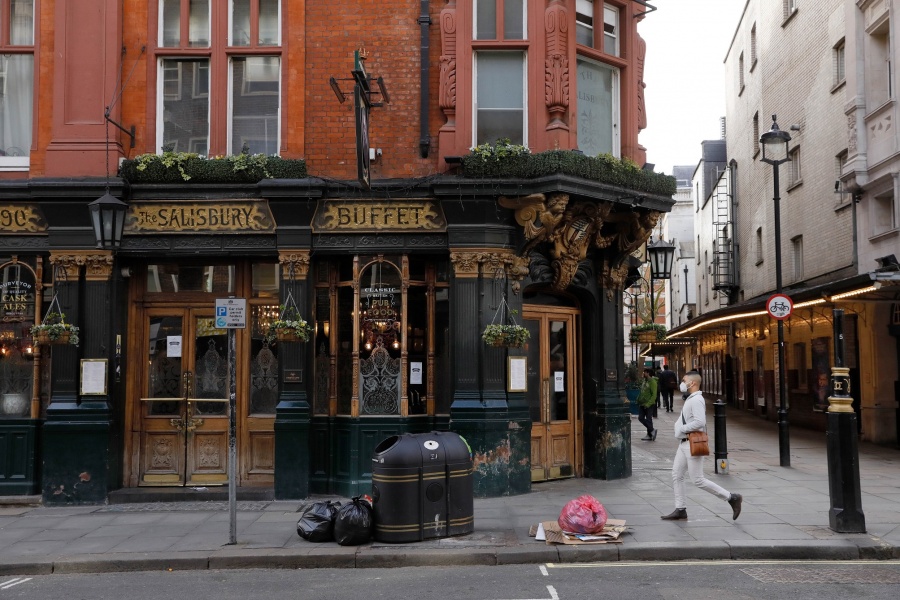 "Of course 100,000 is in some ways an arbitrary number but setting a target like that is how you get things done in a big bureaucracy like the NHS," he told the BBC.
These remarks come after Prime Minister Boris Johnson said that the UK was now "past the peak" of the outbreak.
Speaking at the No 10 briefing for the first time since recovering from COVID-19, Johnson said the government was "massively ramping up" testing, and added that he would set out a "comprehensive plan" next week on how to restart the economy, reopen schools and help people travel to work following the coronavirus lockdown.
Johnson said that to avoid the "disaster" of a second peak the UK must keep the R rate – the number of people to which one infected person will pass the virus – below one.
The UK has so far reported 172,481 coronavirus cases, with 26,842 deaths.