Advertisement

Saudi Arabia calls for a virtual G20 meet to discuss Corona outbreak. G20 Leaders will put forward a coordinated set of policies to protect people and safeguard the global economy. As UK's unveils £330 billion stimulus package, the US administration seeking a bill of $1 trillion to avoid major crisis in the economy…writes Kaliph Anaz from London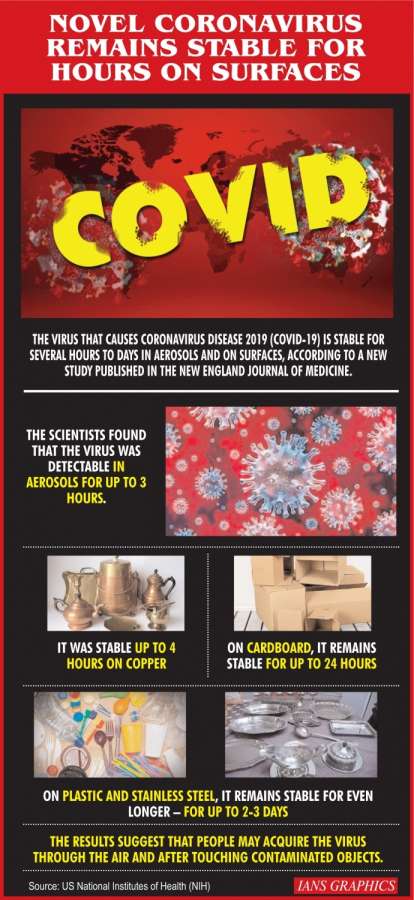 European Union closes its borders as UK and US move to revive the stalled economy from the fall out of Corona.  More than 198,000 people have now contracted coronavirus worldwide. China, Italy and Iran have been worst hit countries.
British Chancellor Rishi Sunak and Prime Minister Boris Johnson vowed to do "whatever it takes" to support the UK economy through a challenge unprecedented in peacetime. The chancellor said the £330bn in loans – equivalent to 15% of GDP – would be available from next week to help businesses pay for supplies, rent and salaries.
Companies and trade bodies welcomed the financial measures, but said they needed to work through the fine print, BBC reported. Adam Marshall, chief executive of the British Chambers of Commerce, said the size of the grants and loans were good news for smaller businesses.
"But what's going to be hugely important is that cash actually gets to the front line and gets there quickly," he told BBC.
Paul Johnson, director of the Institute of Fiscal Studies, said the business rates holiday offered "a substantial level of support" but was "probably not well targeted at saving jobs in those industries".
"It will remain as expensive to pay people and if demand is down then jobs are likely to go," he added.
He said it may be necessary to cut employer national insurance contributions, delay increases to the National Living Wage, and increase support for individuals through Universal Credit.
US, EU Actions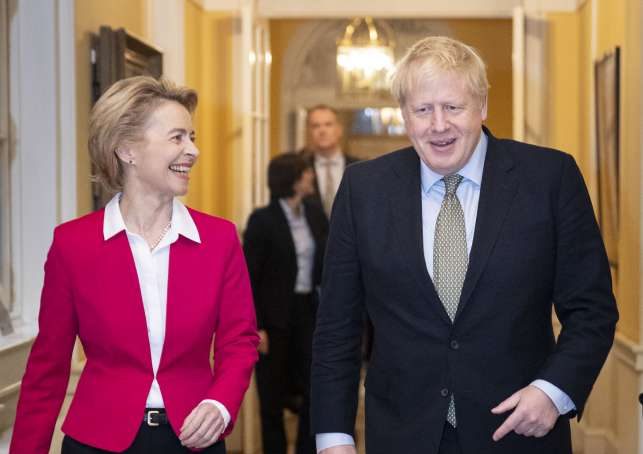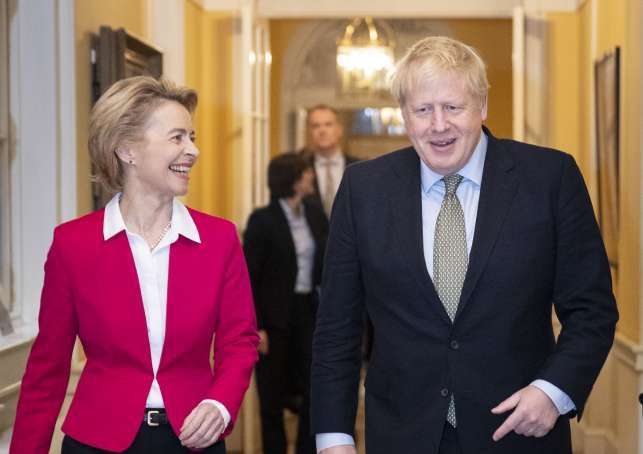 Ursula von der Leyen, president of the European Commission, has admitted that political leaders initially "underestimated" the virus. In an interview with German newspaper Bild, she also said: "We understand that measures that seemed drastic two or three weeks ago, need to be taken now."
The Trump administration meanwhile wants to send direct cash payments to Americans in the coming weeks to help them cope with the economic ravages of the coronavirus, Treasury Secretary Steven Mnuchin said Tuesday, part of a massive economic stimulus package taking shape between the White House and Capitol Hill.
The overall price tag of the package could be around $1 trillion, Mnuchin told reporters on Capitol Hill after meeting with GOP senators, making it one of the largest federal emergency fiscal packages ever assembled, The Washington Post reported.
He also gave lawmakers a dire warning if they failed to act, saying the unemployment rate could spike to nearly 20 percent from the roughly 3.5 percent level it notched in February, according to three people familiar with his comments, who spoke on the condition of anonymity to reveal internal deliberations.
G20 Meeting
The Kingdom of Saudi Arabia has called to convene an extraordinary virtual G20 Leaders' Summit next week to advance a coordinated response to the COVID-19 pandemic and its human and economic implications. This event marks the first time that Saudi Arabia will hold the Presidency of the G20.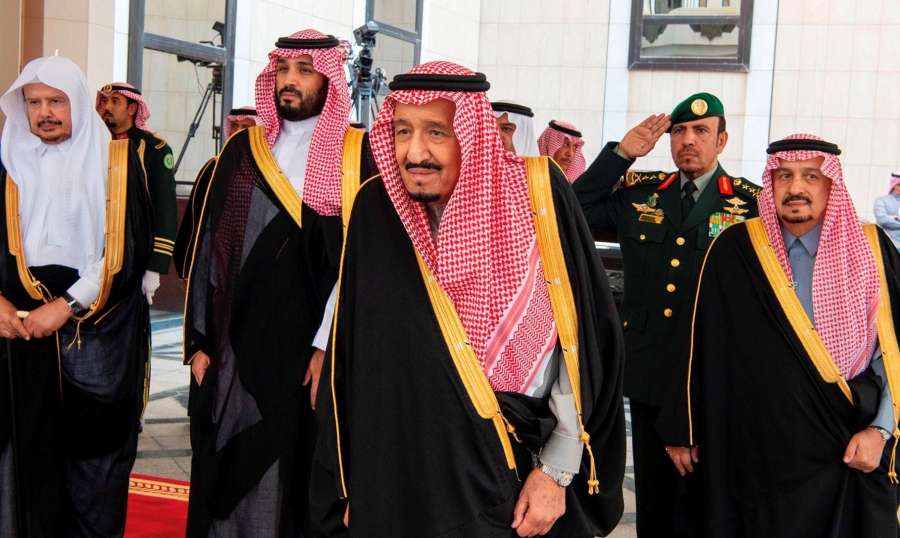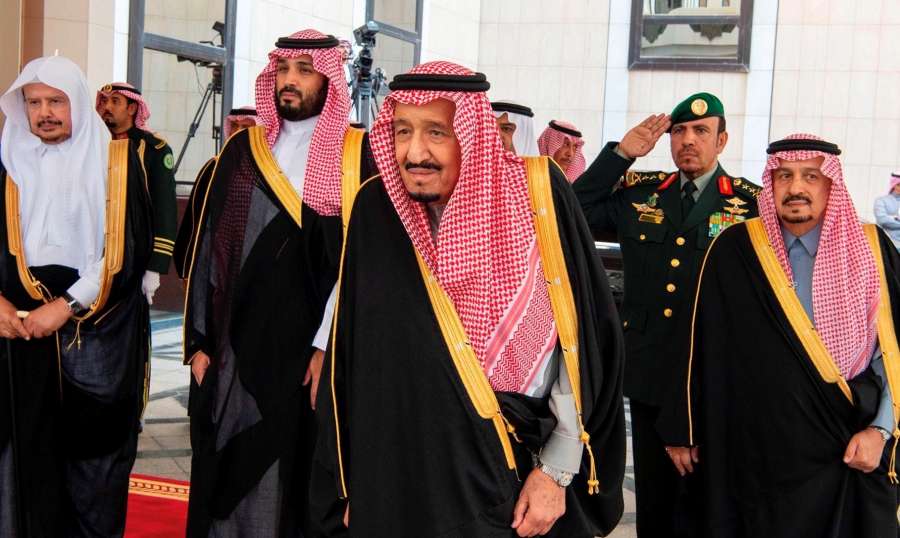 In a statement issued by the Kingdom, the G20 will act, alongside international organisations, in any way deemed necessary to alleviate the impact of the pandemic. G20 Leaders will put forward a coordinated set of policies to protect people and safeguard the global economy.
The Summit will build on the ongoing efforts of the G20 finance ministers and central bank governors, senior health, trade, and foreign affairs officials, to further develop the precise requirements and actions needed.
The Saudi Presidency will continue to support and coordinate international efforts to counter the impact of the pandemic, both in human and economic terms.
Sunak's Stimulus Package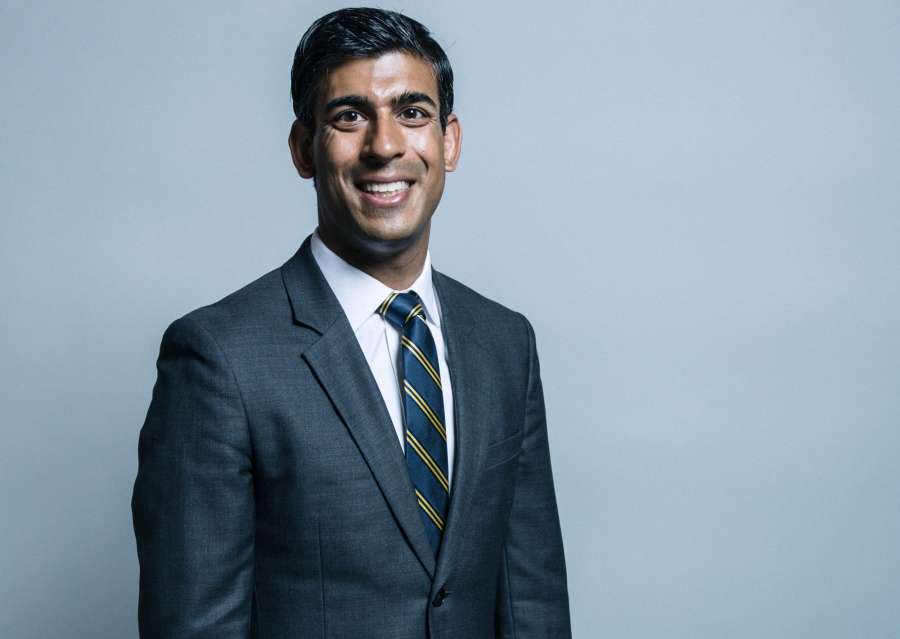 Sunak's stimulus package includes extended business rates relief for all firms in the hospitality sector and funding grants of between £10,000 and £25,000 for small businesses. Mortgage lenders will also offer a three-month holiday for people in financial difficulty as a result of the virus. Help for airlines, which have been hit by travel bans and a slump in demand, is also being considered.
Rachel Reeves, Labour chairwoman of the Commons Business Committee, told BBC that there was nothing in the chancellor's announcement to offer financial support to people who were already on statutory sick pay, self-isolating or had been laid off.
Meanwhile, unions raised concerns there were no measures to help freelancers and people working in the gig economy. Other MPs called for more help for renters.
Business Secretary Alok Sharma told BBC Breakfast that measures which will offer support to renters will be announced "very shortly".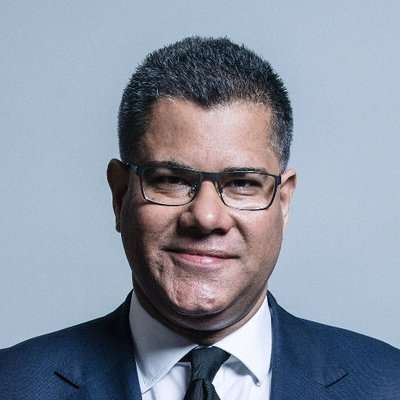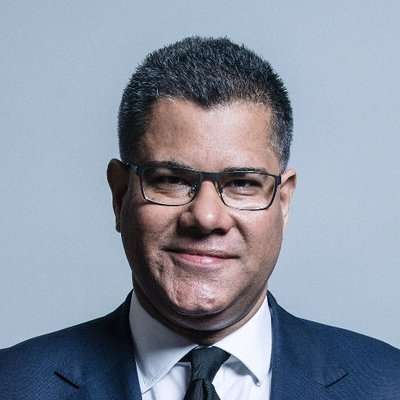 Labour leader Jeremy Corbyn urged the government to suspend home rental fees and ban evictions of tenants during the coronavirus crisis.
The prime minister is likely to face more questions on the government's response to the crisis when he appears before MPs in the Commons for Prime Minister's Questions at 12:00 GMT.
Environment Secretary George Eustice is holding talks with all major supermarket chains about how to ensure they do not run out of food.
It comes as chains including Sainsbury's and Tesco introduced limits on how many of certain products customers can buy, after some shoppers cleared the shelves.
Tesco also announced all of its 24-hour stores will shut overnight so shelves can be restocked, while Sainsbury's will give elderly and other vulnerable customers priority in the first hour of opening from Thursday.