Advertisement

The significance of Lohri, a harvest festival marking the end of the winter chill and the movement of the Sun to Uttaryan and the rituals associated with it, as practiced in Jammu Region and Lohri special Dogri rhymes were covered in the workshop…reports Asian Lite News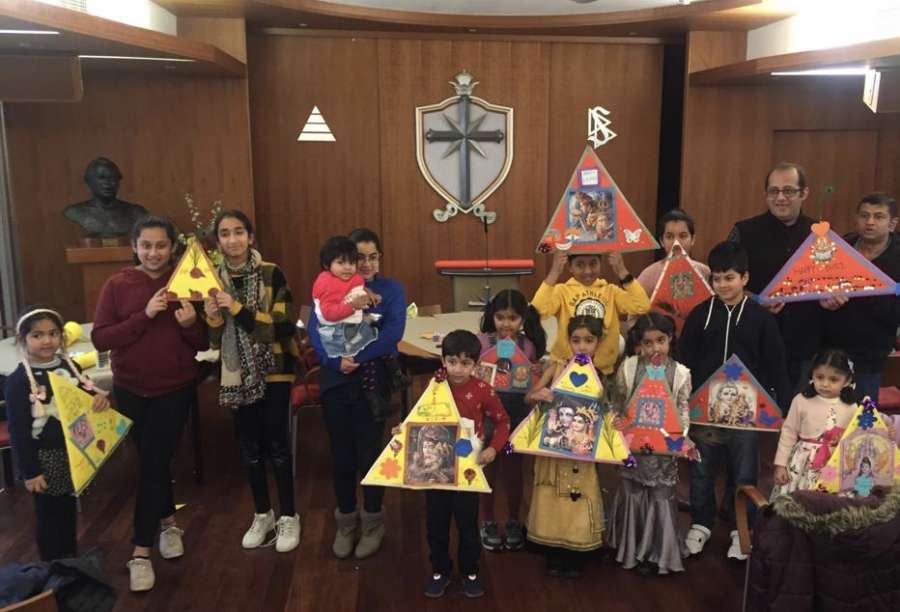 A successful Culture & Craft Workshop – Lohri Special Chajja Making, was organised in London at the Church of Scientology by Voice of Dogras, a community organisation working globally to espouse the rights of Dogras and preserve and promote Dogra culture and history. Voice of Dogras organised this workshop  in collaboration with Sanskruti Centre for Cultural Excellence, an organisation keenly focused on the culture, heritage, language and literature, also offering workshops on classical and folk/tribal  dances of India.
The significance of Lohri, a harvest festival marking the end of the winter chill and the movement of the Sun to Uttaryan and the rituals associated with it, as practiced in Jammu Region and Lohri special Dogri rhymes were covered in the workshop.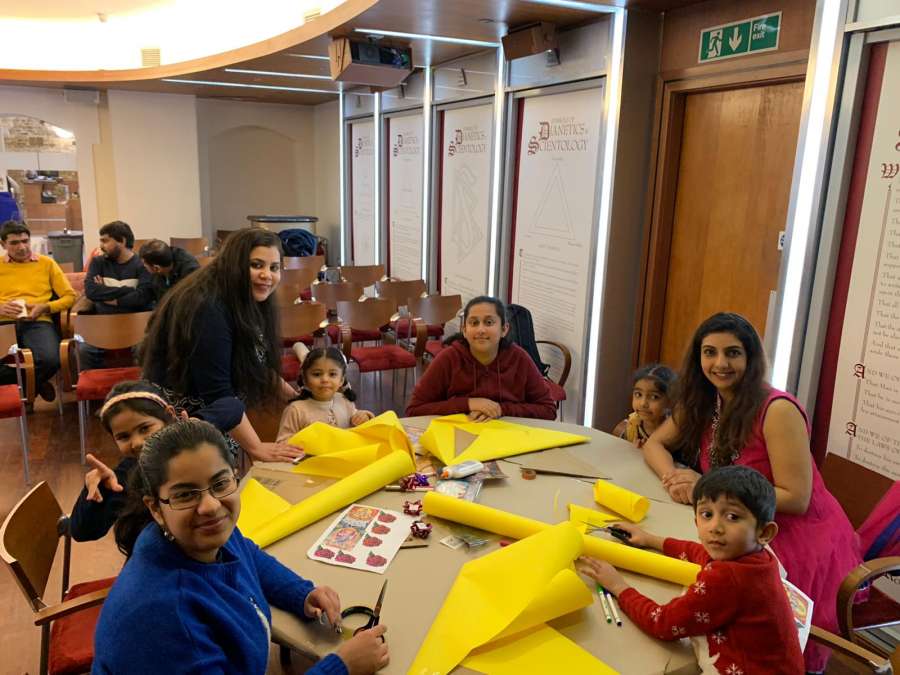 The special focus in the workshop was Chajjas. In Jammu Region young children, especially boys, prepare Chajjaa from bamboo and decorate it with coloured paper. Carrying the Chhajja, they perform 'Chajja dance' and move from house to house in the village/towns singing and shouting 'Bhambora bhai bhambora, chhaja mora bhai chhaja mora'. The houses they visit usually give them sweets and money.
The children at the workshop had fun making Chajjas and learning about the way Jammu Region celebrates Lohri. They made colourful Chajjas and at the end of the workshop proudly displayed their work, singling the newly learnt rhyme " Todde uppar todda, todde uppar saag, saag vich mirch, mirch lagi kaudi, dyo saadi Lohri. The children not only took their Chajjas home but also got Lohri by way of goody bags full of popcorn, rewdis and sweets.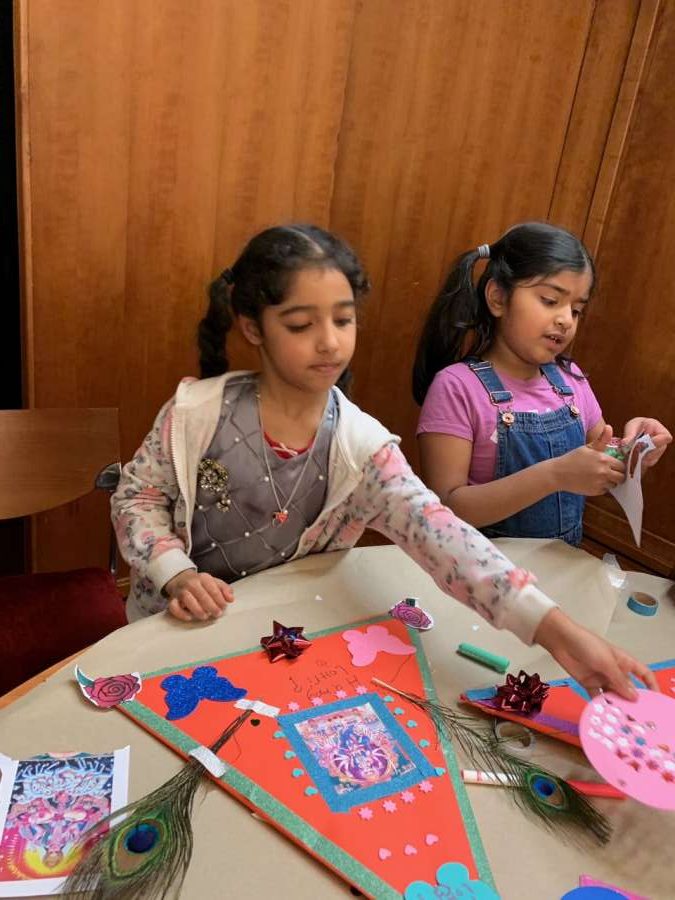 Voice of Dogras Founder Director Manu Khajuria said, "The event was free and open to all, specially designed to raise awareness about the rich cultural traditions from Jammu region and the unique handicraft of Chajjas". Founder of Sanskruti Centre Ragasudha Vinjamuri said "It was a pleasure co-organising this awareness workshop on Lohri. Our focus should be the next generation kids and youngsters to empower them with more awareness and knowledge on the rich heritage of India and appreciate the diversity".
Both Voice of Dogras and Sanskruti believe that culture is preserved and handed down generations only if its practiced in homes and promoted widely in the community. The workshop in London was a humble effort to revive the joy and community cohesion that Chajja dance brought with itself during the festival of Lohri in Jammu Region.