Advertisement

The senior Congress leader Abhishek Singhvi had recently sent a legal notice for criminal and civil defamation to London-based Zaiwalla for allegedly defaming his family name by attempting to establish links of his father to the Bofors case…reports Asian Lite News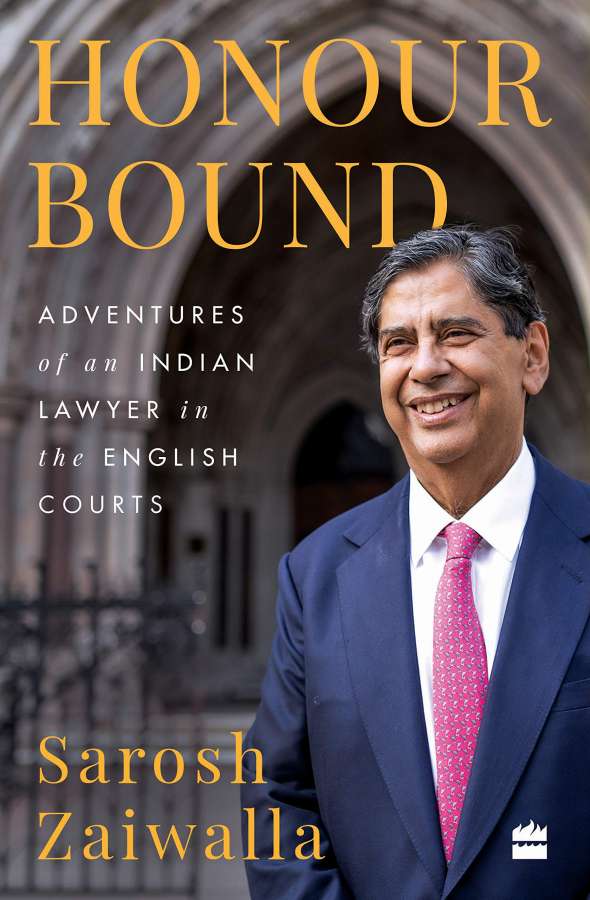 London-based lawyer Sarosh Zaiwalla, the author of the recently published book "Honour Bound", has criticised the libel notice sent by senior Congress leader Abhishek Manu Singhvi for allegedly defaming his family name by linking his father L.M. Singhvi to the Bofors case in the book.
In a statement, Zaiwalla said: "What I have said in my book 'Honour Bound' published by Harper Collins India is the truth and nothing but the truth. There will be evidence of what I have wrote and I intend to stand by it. Dr Singhvi is attempting to misconstrue in what I have said in my book. He is trying to bully with a press campaign."
The senior Congress leader had recently sent a legal notice for criminal and civil defamation to Zaiwalla for allegedly defaming his family name by attempting to establish links of his father to the Bofors case.
In the legal notice sent through this lawyer, Abhishek Manu Singhvi has sought a public apology from the London-based lawyer.
Zaiwalla insisted that it was wrong and despicable on the part of Abhishek Manu Singhvi's lawyer who rushed into the publication of the libel notice, which contains dishonest defamatory information, before he could receive this notice formally.
"Libel proceedings are to be decided in court and not by a press campaign. Dr Singhvi has no case for libel. If he had a strong case, he would not have initiated undignified bullying press campaign," Zaiwalla said in the statement.
The book "Honour Bound – Adventures of an Indian Lawyer in the English Courts", was launched last month. iT claims to be in-depth account of "legal adventures" of the lawyer.