Advertisement

Ayurveda is one of the oldest and most integrated healthcare knowledge systems in the world. There has been a global rise in the keenness to develop, research, and integrate this science of traditional medicine into the mainstream medical systems. A webinar on Ayurveda and Well-Being was hosted by the World Hindu Economic Forum, moderated by Prashant Singh, aiming to create a vibrant global eco-system.
Dr. Pratap Chauhan, Founder-Director of Jiva Ayurveda and recipient of World Summit Award by the United Nations gave insights on well-being and immunity enhancement and Body, Mind and Rejuvenation from the perspective of Ayurveda. He enumerated treatment protocols in Ayurveda for pandemics including immunity levels and sanitisation.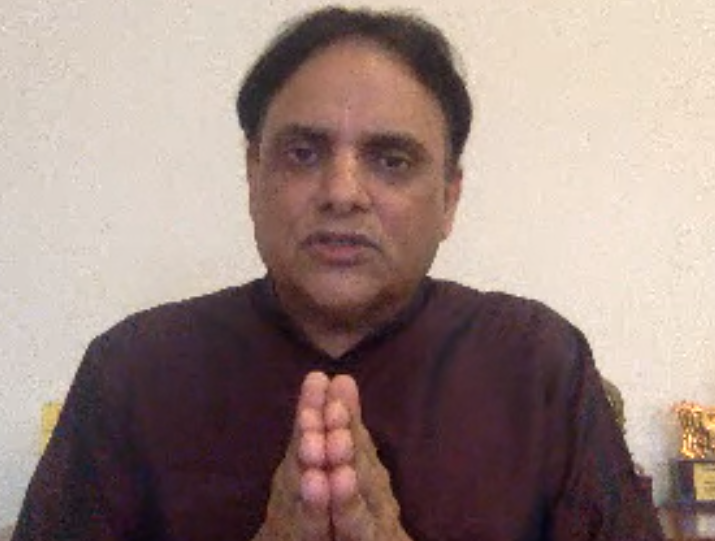 He also explained how rasayanas and formulations enhance immunity so that cells become capable of protecting themselves from foreign pathogens. He advised measures such as Nasya- oiling the nose to clean toxins on the nasal membranes, oil pulling technique which clears all toxins, Gargling hot water with turmeric and pinch of salt to clean throat which is part of the upper respiratory tract, consumption of a mixture of ginger/cinnamon/black pepper/turmeric in equal quantities and steam inhalation using Ajwain seeds or Eucalyptus oil.
This was followed by JIva's Chairman Dr Rishi Pal Chauhan's presentation on how It is important to have the right awareness and knowledge of Ayurveda, and the need for the right education on the subject. He suggested short courses on Energy healing, Vibration healing, Naturopathy for making the world happy and healthy.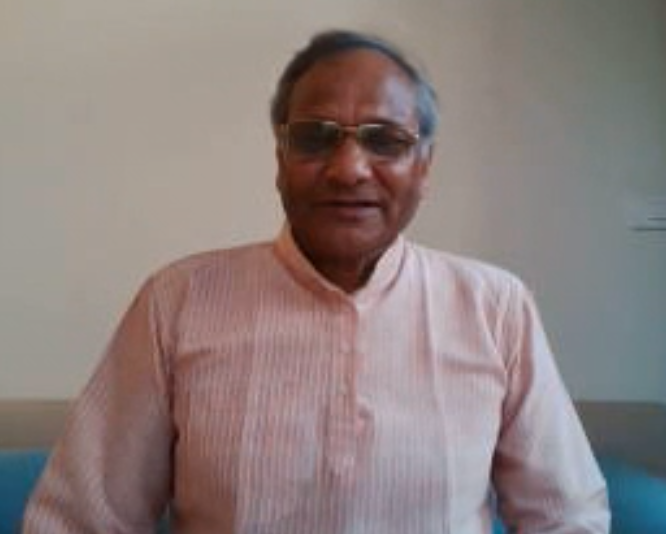 He called for entrepreneurs, educationists and investors to come together and promote such useful courses to take Ayurveda education to wider quarters of the world.
Founder of Katra Group Ramesh Vangal has been the person behind PepsiCo's landmark entry into India in the 1990s and the first from the continent of Asia to receive the "Alumni of the Year" award of London Business School. He shared his own experiences and journey with Ayurveda.
He pumped finances into Kerala Ayurveda as an investor, which is his advent of research into the ancient intellectual knowledge and leverage of Ayurveda. He reiterated on the huge opportunity for Ayurveda is the USA and spoke on the huge interest prevalent on the subject in Germany, Austria, Switzerland and more recently in Japan.
The session concluded with the presentation by Madhusudan, Director of Jiva on technology, innovation, and opportunities in the area.
Also Read – Simply Spiritual Session Engages Global Audiences