Advertisement

Cricketers appeal for Stay fit, stay in, stay safe as Corona disrupts sports calendar… reports Asian Lite News
Indian Sports Minister Kiren Rijiju asked people to have "positive hope" on Good Friday. The sports calendar has come to a grinding halt due to the coronavirus pandemic with even the Olympics being postponed to next year.
"May the Darkest Night will end and the Sun will rise. Have a positive hope on this auspicious day and have a blessed Good Friday!" Rijiju tweeted.
Earlier, the Sports Ministry had moved to help hockey Olympian and member of the 1975 World Cup winning team, Ashok Diwan, who is currently stranded in the US due to travel restrictions in place amid global COVID-19 pandemic.
Rijiju's office said the Indian Embassy in San Francisco has been contacted and they are sending a doctor to attend Diwan who is currently dealing with health issues.
Diwan, who represented India at the 1976 Summer Olympics, had written a letter to Narinder Batra, President of the Indian Olympic Association (IOA), asking him for help.
India is currently under a 21-day lockdown which ends on April 14. However, with there being an upstage in the number of COVID-19 patients with each passing day, it is likely that the lockdown will be extended. Over 5500 cases have been reported in India thus far with nearly 200 deaths. Globally, the number of reported infections is over 1.5 million with nearly 90,000 killed.
Stay fit, stay in, stay safe
With the world coming to a standstill due to the coronavirus outbreak, sportspersons have been looking to interact with fans to not only keep them entertained, but also to guide them in these difficult times as also keep them aware of the dos and don'ts. Taking to Instagram, Rohit Sharma once again highlighted the importance of staying fit even during lockdown.
In his Instagram post, he wrote: "Being homebound is no excuse, stay fit, stay in, stay safe."
Earlier, PM Narendra Modi on Friday spoke to 49 sports personalities that included the likes of BCCI President Sourav Ganguly, Indian cricket captain Virat Kohli, cricket great Sachin Tendulkar, badminton world champion P.V. Sindhu and chess legend Viswanathan Anand as he urged them to keep spreading awareness as the world fights the coronavirus pandemic.
The pandemic has put the whole world on pause and sporting events across the globe have either been cancelled or suspended and even the fate of the 13th edition of the IPL hangs in balance with the BCCI now also open to shifting the tournament to the October-November window if the ICC does plan to postpone the World T20.
Former India and Chennai Super Kings pacer Ashish Nehra believes an IPL is possible in October. "Even if the IPL doesn't happen in August, there are lot of places in India that witness rains during that month and there are high chances that lots of matches will get cancelled. If things go back to normal around the world by October, we'll have a 100 per cent clearance," he pointed.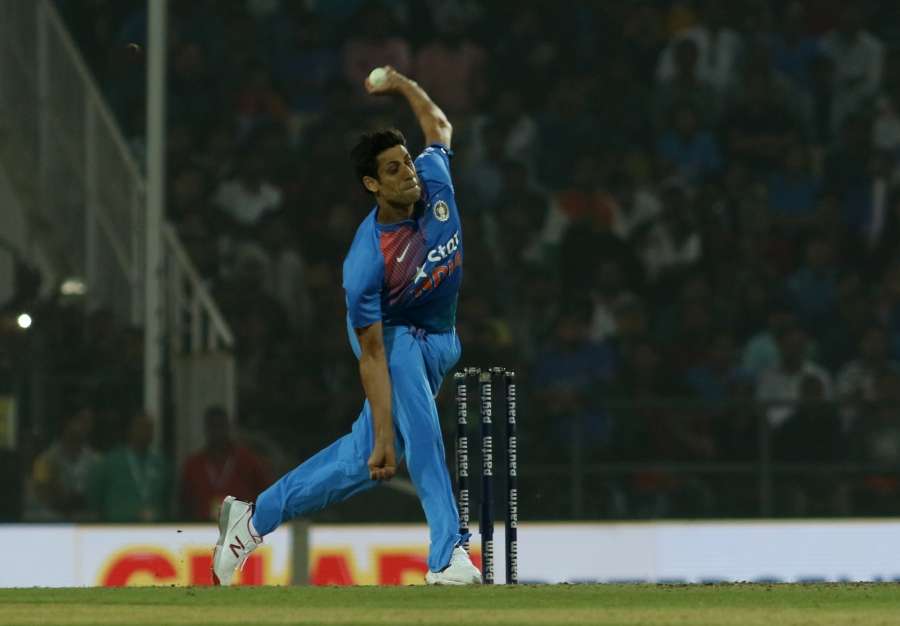 Meanwhile, the International Cricket Council (ICC) tweeted a video of former cricketers Isa Guha, Lisa Sthalekar and Anjum Chopra reiterating the safety measures that need to be taken amid the coronavirus pandemic.
"Cricket vs COVID-19," says Guha at the end of the video. Cricket, like every other sport has come to a standstill due to the spread of the pandemic. It has thus far infected more than 1.5 million people around the world and killed over 85,000.
The three former players, who are currently active as commentators and pundits, urged everyone to stay together and stay healthy to see out the crisis.
The measures that Guha, Anjum and Sthalekar mentioned were to wash hands frequently, maintain social distancing, avoid touching your eyes, nose and mouth, practice respiratory hygiene, to seek medical care if you have a fever, cough or difficulty in breathing, stay informed and to follow advice of the healthcare providers.
The most recent tournament to take place in cricket was the 2020 Women's T20 World Cup. Since then, a succession of bilateral series were postponed or cancelled. India were to host South Africa for a three-match ODI series before the start of the Indian Premier League (IPL). While the first match of the series was washed out, it later emerged that the second and third matches will be played on a later date. The IPL itself was eventually deferred.
Athletic Season
World Athletics President Sebastian Coe said that he is still hoping for a belated start to the athletics season from August. In a statement put out by World Athletics on Friday, Coe said that if possible, the global athletics governing body would like to hold the season between August and October.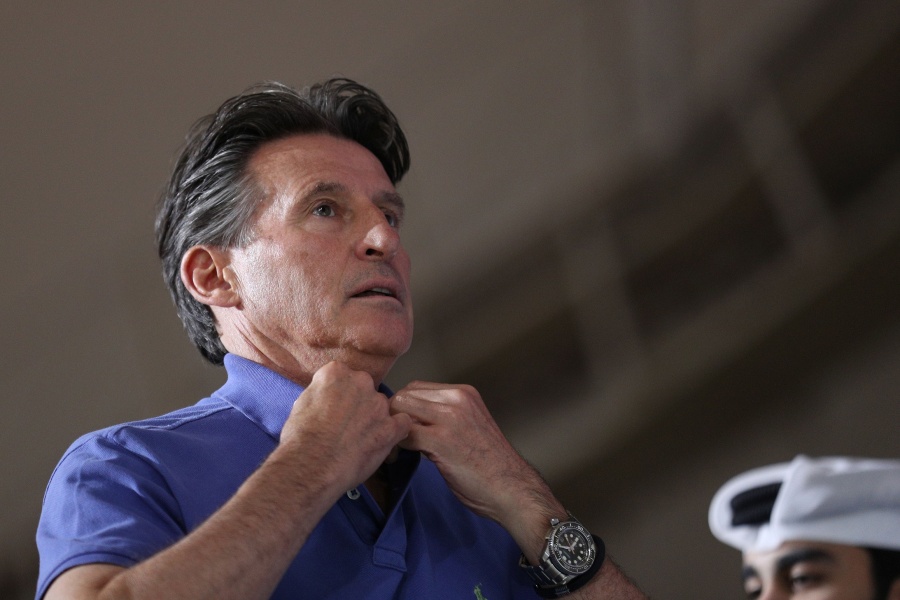 "We know that different countries are at different stages of managing this pandemic so we are trying to give a structure to our athletes and member federations so they can begin to plan for the year ahead," Coe said in the statement.
"If it is at all possible, we will schedule a belated outdoor season from August to October to help our athletes to figure out where they stand after the disruption of this year."
Coe said that he is looking to provide some sense of hope of return to normalcy to stakeholders amidst the coronavirus pandemic which has forced the cancellation or postponement of virtually all sports events including the Tokyo Olympics.
World Athletics has frozen the weekend of April 9 and 10 for national competitions. "This will be followed by what we hope will be a solid international season, but of course we are dependent on the global response to the pandemic," Coe said.
"Nevertheless, we think it's better to offer our stakeholders some hope of a return to normalcy later this year."
Also Read – AC ERA: Up-skilling is the key to success