Advertisement

Sport can unite communities. That's the message Nike spreads through its new nike advert … reports Asian Lite News, leading Asian newspaper from London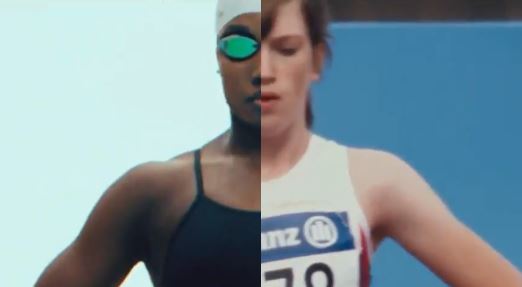 The nike advert becomes viral within hours after its launch. It's commented as the best from nike and an editorial marvel.  The Wieden + Kennedy team that created the nike ad researched 4,000 sports action sequences and chose 72 of them to combine into 36 split-screen moments, where the action on both sides appears to meld into one. It is seamless and it is stunning.
READ MORE: Ronaldo Dedicates Title Win to Pandemic Victims
Covid has affected sporting events across the world. But the new nike advert fuels hope. The Nike ad is about the unifying power of sport, even as the spectre of the pandemic still hangs heavily over all professional sport and it also shows how sport helps create an equal playing field by athletes looking to create change.
READ MORE: Qatar to bid for Olympics 2032