Advertisement

It shows a Special Air Service (SAS) operator shooting the Afghan man, Dad Mohammed, believed to be 25 or 26 years old at the time, three times on the head and chest while he lays unarmed on the ground…reports Asian Lite News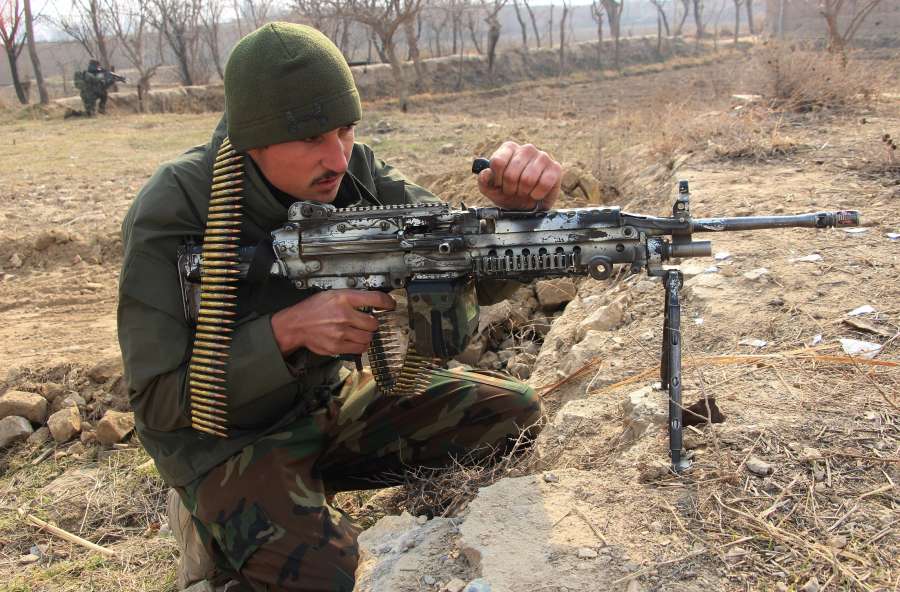 Australian soldiers were facing charges of war crimes after a footage emerged of a trooper executing an unarmed Afghan man.
The footage, captured by the helmet camera of an Australian soldier in 2012, was telecast by the Australian Broadcasting Corporation (ABC) on Monday night, media reports said.
It shows a Special Air Service (SAS) operator shooting the Afghan man, Dad Mohammed, believed to be 25 or 26 years old at the time, three times on the head and chest while he lays unarmed on the ground.
Mohammed's death occurred within three minutes of the SAS patrol arriving in the village of Deh Jawz-e Hasanzai looking for an insurgent bomb-maker.
The Australian Defence Force (ADF) later ruled that it was justified as an act of self-defence.
The Inspector-General of the Australian Defence Force (IGADF) has launched an investigation into claims of war crimes committed by Australian soldiers in Afghanistan between 2005 and 2016.
In a statement released on Monday night, Defence Minister Linda Reynolds said she was "deeply disturbed" by the video.
"Where serious allegations are raised, Australians would rightly expect they are thoroughly examined," she said.
"The Chief of the Defence Force has advised me that the IGADF will soon provide a report on the findings of the Afghanistan inquiry."
The soldier who shot Mohammed — who remains a member of the SAS – told ADF investigators at the time the Afghan man was killed because he had been seen with a radio.
However, there was no radio visible in the footage.