Advertisement

Canada is suspending its extradition treaty with Hong Kong as part of a package of responses to the new security law China has imposed on the city, Prime Minister Justin Trudeau said here.
"Effective immediately, Canada will not permit the export of sensitive military items to Hong Kong," CBC News quoted Trudeau as saying in a news conference on Friday.
Canada will also treat sensitive goods being exported to Hong Kong as if they were being sent to mainland China.
China's new security law, which came into effect in Hong Kong on Tuesday night, lists four categories of offences – secession, subversion, terrorism, and collusion with a foreign country or external elements to endanger national security.
The maximum penalty for each crime is life imprisonment, although the suggested sentence for some minor offences is less than three years' imprisonment.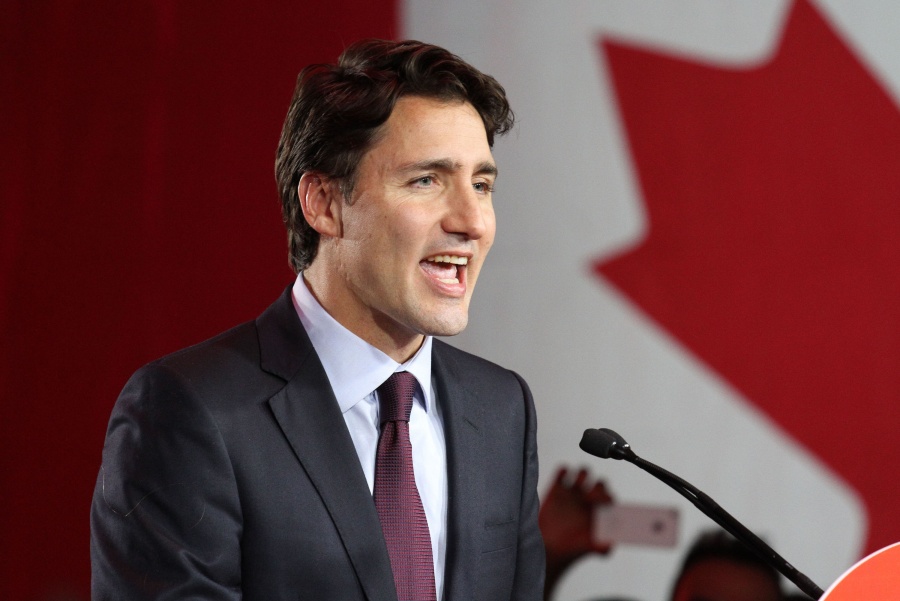 Suspects can be extradited to mainland China in cases that involve "complicated situations" of interference by foreign forces; cases in which the local government cannot effectively enforce the law and ones where national security is under "serious and realistic threats".
Trudeau suggested the new law was a threat to the "one country, two systems" philosophy that was supposed to last 50 years after the UK returned Hong Kong to China in 1997.
"We will continue to support the many connections between Canada and Hong Kong while also standing up for its people," Trudeau said.
About 300,000 Canadians live in Hong Kong.
Canada's moves follow measures taken by the US earlier this week to tighten trade with Hong Kong and stop selling it military equipment, said the CBC News report.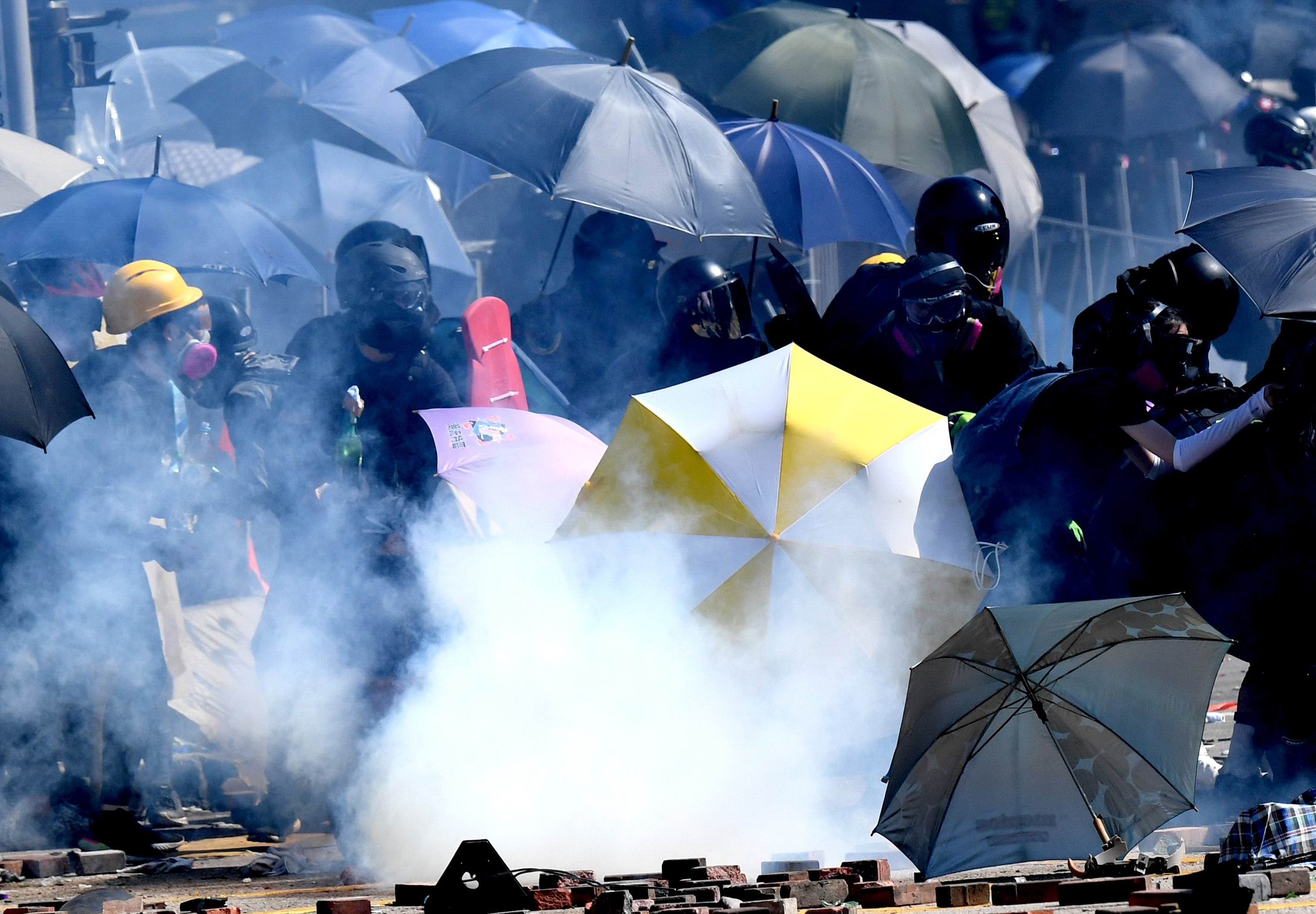 The UK announced that up to 2.6 million Hong Kong residents will be able to move to the country for up to five years and ultimately seek citizenship.
During Friday's conference Trudeau also hinted that something similar might be in the works in Canada.
"In the days and weeks to come, we're also looking at additional measures, including around immigration," he said.
The relationship between Canada and China remains extremely strained.
China is holding two Canadians, Michael Kovrig and Michael Spavor, on national-security charges that Ottawa considers retaliation for the arrest of Huawei's Chief Financial Officer Meng Wanzhou in Vancouver in 2018 on a US extradition warrant.