Advertisement

The recent incidence of reported penetration into the Indian territory in Galwan valley of Ladakh region by Chinese armed forces may be passed off as a small incident happened due to some misunderstanding over the border separating two countries, which is actually a loose demarcation line. However, the Chinese incursion is a part of much larger imperialistic designs of Beijing that are quite similar to the Nazi German imperialism. The Chinese expansionism, however, eschews direct military action but resorts to coercive diplomacy by penetrating and undermining sovereignty and economies of many countries.
And the latest target of China's coercive economic diplomacy was Australia. China imposed 80 per cent tariff on Australian barley and ban on beef after Australia asked for an independent probe into the origins of the coronavirus that was subsequently backed by the World Health Assembly. Refusing to surrender to coercion from Beijing, Australian Prime Minister Scott Morrison has said: "I'm never going to trade our values in response to coercion from wherever it comes."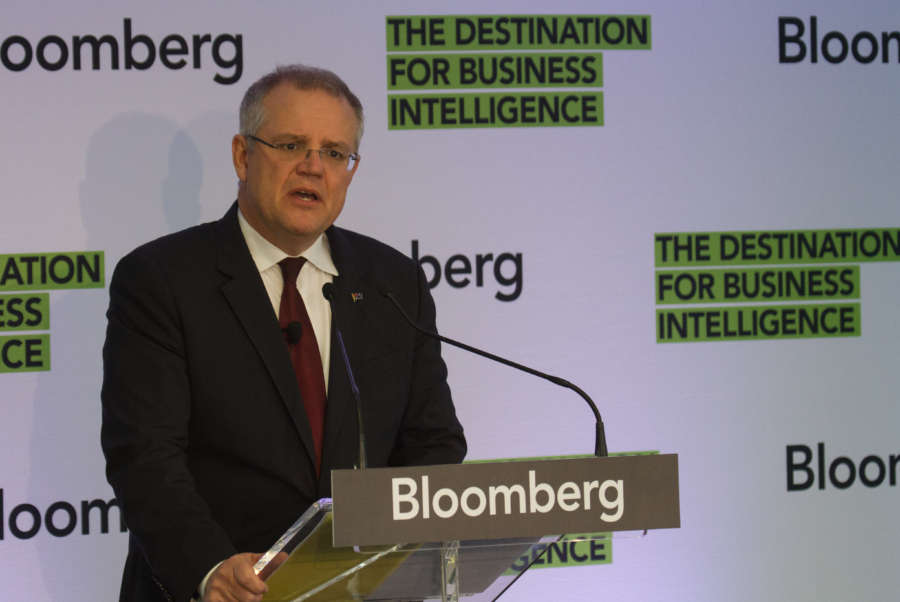 Slamming Beijing for its coercive diplomacy, US Secretary of State Mike Pompeo said China did not behave "rough actor" only in its own neighbourhood, but also in the larger world order. China slashed imports of Norwegian salmon after the award of the 2010 Nobel Peace Prize was given to Chinese dissident Liu Xiaobo.
The notion of coercive diplomacy envisages the use or threat of force than waging a war or resort to limited military action to achieve political objectives and force the target state to change behaviour. Under the garb of national interest, China can be seen actively engaging in coercion for issues such as a territorial dispute, arms sales to Taiwan, reception of the Dalai Lama since 1990. However, the militarised coercion became less intense over the years, with Beijing using different tools and resources for economic and diplomatic coercion.
China is engaged in coercive diplomacy in the South China Sea for a long time as it claims the entire water territory is under its control despite Permanent Arbitrage Court (PCA) terming its contention wrong and in violation of United Nations Convention on the Law of the Sea (UNCLOS). The Belt Road Initiative (BRI) is another classic example of Chinese coercion diplomacy that seeks to invest in underdeveloped countries to build infrastructure, but non-repayment leads these countries to lose a part of their assets, threatening their sovereignty.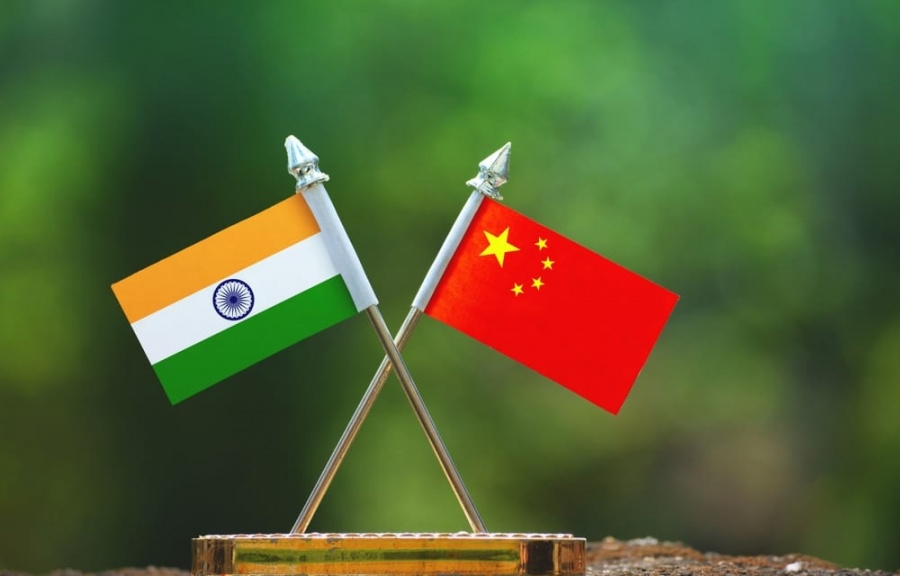 Both the South China Sea dispute and the BRI are tactics designed to meet the demand of resources, which Beijing cannot fulfil at the domestic level. Although the PCA termed China's movement in South China sea 'illegal', China built a military base in Spartly Island that is one of the islands disputed by the different countries in the region such as Vietnam, the Philippines, and Brunei. However, any construction, resources exploitation activity or even for fishing in the South China sea by other countries do not go well with Beijing.
Last year, China Navy deployed 95 warships to intimidate the Philippines into stopping their construction activities in Thitu Island. The Chinese ships including Jianghu V-class frigate and Zhaoduan-class coastguard cutter were just over seven nautical miles away from the Philippines navy's frigate at the time. Chinese navy played a diplomatic role in this case as warships were deployed to achieve predetermined objectives. In 2012, China stopped Banana imports from the Philippines amid a dispute over the resource-rich Scarborough Shoal, which was claimed by both countries.
In December last year, as many as three China Coast Guard and approximately 63 fishing vessels entered into the Indonesian waters, based on historic arguments of "nine-dash line". However, Indonesia stood firm against the Chinese coercion and rejected the claim. Nine-dash line is Beijing's claim that encircles about 90 per cent of the ­contested waters, which is in violation of the international maritime rules. In 2016, the international tribunal in The Hague had rebuked China for its behaviour in the South China Sea over the construction of artificial islands and expansive claim to sovereignty over the waters had no legal basis.
The BRI that envisages economic cooperation with China can be argued as a form of coercive diplomacy. Countries such as Pakistan, Djibouti, and Sri Lanka have almost compromised their sovereignty as they have become trapped in huge debt bondage. Sri Lanka has lost about 85 per cent of the Hambantota port ownership to China in lieu of debt repayment. Chines pours in huge money in the underdeveloped countries under the BRI and demands something that was not a part of original negotiation when these countries become obliged to pay collateral due to non-payment.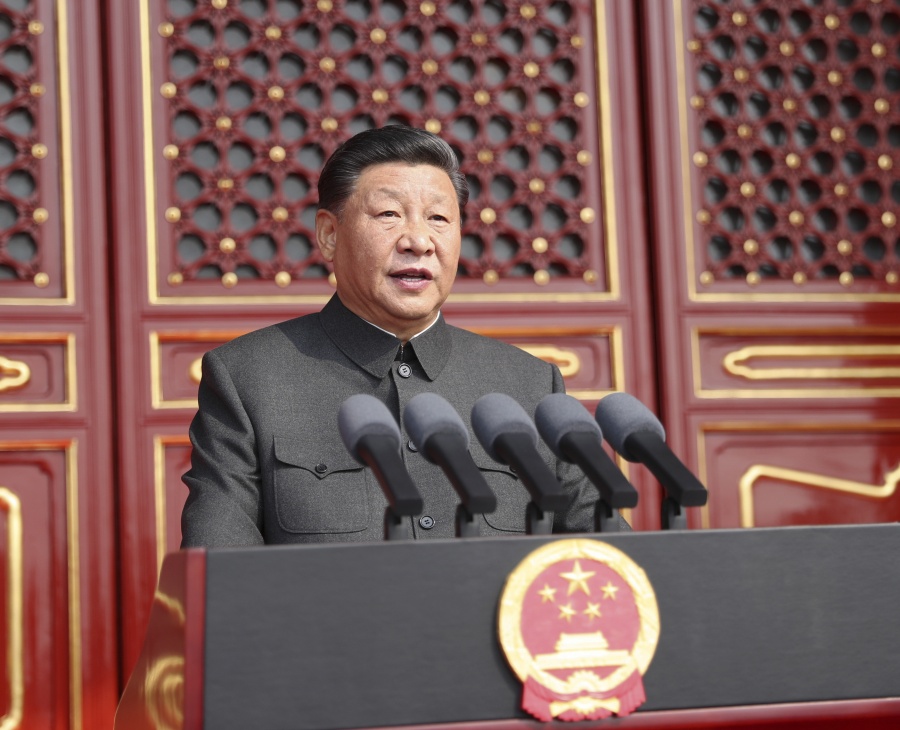 The debt-trap tactics as a part of wider coercive diplomacy benefitted China in gaining not just the ownership of Hambantota Port but direct access to Sri Lanka politics as well.  The Chinese predatory economics has caused $10 billion debt to Pakistan for the construction of the Gwadar port, while Maldives owes China around USD $1.5 billion in debt – about 30 per cent of its GDP.  Shockingly, Djibouti owes China amount that is over 80 per cent of its GDP. Ironically, these countries took a loan from China to build infrastructure and grow. However, little they knew about the coercive diplomacy of imperialist China would ultimately reduce them to slavery.
Also Read-Boris, Starmer Clash Over Test and Trace