Advertisement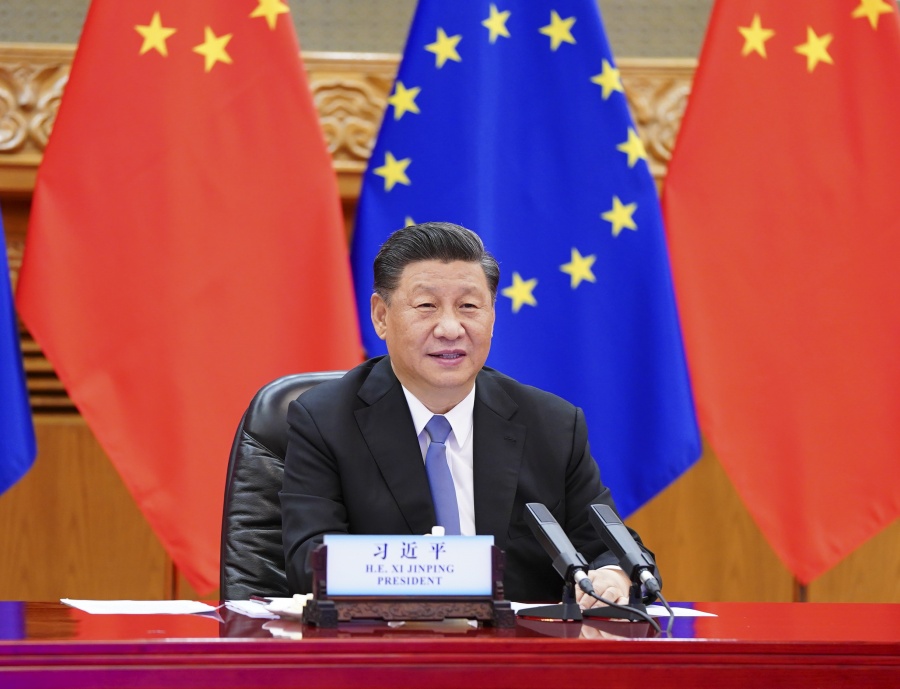 China seeks to be an Arctic actor for accessing new shipping routes, increasing economic influence and laying groundwork for future military activity. Chinese aggressive claims in South China sea, massive infrastructure investments in Central Asia and Africa and trade war with US have overshadowed Beijing's activities in the Arctic. China looks at the Arctic region as another place for advancing its economic interests and expanding diplomatic influence.
China published Arctic Strategy in 2018 to indicate how Beijing views its role in the region. China has already claimed itself as `near Arctic State', though its closest point is more than 800 nautical miles away from Arctic. In his reaction to this claim, Mike Pampeo, Secretary of State said there are Arctic states, non-Arctic states and nothing like `near Arctic state'.
Interestingly, China has already coined the word `Polar Silk Road' to expand its spread to Arctic. Strategically, China is becoming more involved in America's backyard through investment in Greenland and Iceland. In Iceland, Chinese embassy can accommodate staff strength of 500 people showing its ambitions in the region. Iceland is the first European country to sign Free Trade Agreement with China in 2013, though Iceland has refused formal membership in China's BRI. China has established themselves in Greenland for mining of rare earth minerals and construction of new port. In 2019 Arctic Council Ministerial meeting, Mike Pampeo stressed that US welcomes only transparent Chinese investment and not Chinese national security ambitions.
Considering the massive debt that China has left in Sri Lanka, Djibouti and elsewhere it is reasonable to question China's motivation in the Arctic. This region has become a new political battleground especially when China wants to be actively involved in comprehensive way to secure its strategic interests. Unlike the Antarctica, the Arctic is not considered a `global common' . The members of Arctic Council also known as `Big Eight' prevent external players from extracting gains. But China with observer status in Arctic council since 2013, has been making frantic efforts to extend its political clout in the region.
China aims at security interest by enhancing its control over ports and infrastructure along Arctic routes for supporting and sustaining Chinese naval ships and submarines. China has huge appetite for hydrocarbons and rare earth minerals which are becoming technically and economically exploitable. With global warming Northern Sea Route (NSR) offers an alternative to the Malacca and the Suez Canal bottleneck points. The new route also reduces the distance between Europe and China by straight 30%. The transatlantic submarine cables in North Atlantic Ocean is another strategic incentive China will gain by enhancing its foot prints in Arctic region. So far, China's state run shipping company COSCO has already completed more than thirty voyages via NSR. Similarly, China has completed its 10th Arctic expedition successfully.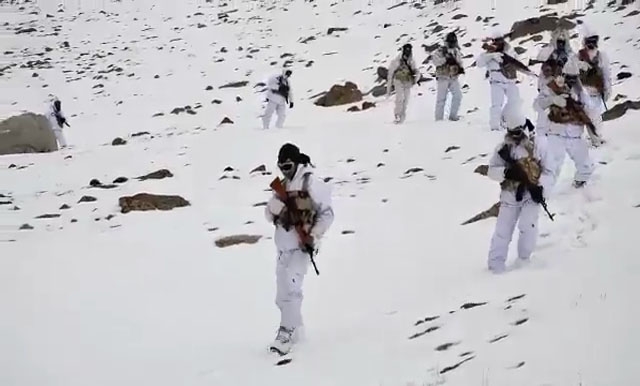 In 2018, China declared its vision for building nuclear ice breakers to support its small fleet of four diesel icebreakers. The nuclear icebreakers will be used not only for scientific expeditions but also for building nuclear powered aircraft carriers. In July 2019, Xuelong 2 Chinese second research icebreaker entered service and it is one of the world's best research icebreakers.
Chinese investments in Arctic region have increased with focus on strategic infrastructure like ports and airports, undersea cables, mineral extraction and satellite communication. In 2019, China launched its first polar observation satellite and took over the ground station at Norway's polar scientific research hub. Denmark has highlighted its concerns about Chinese moves in the autonomous territory and scuttled China's bid for three airfields and one naval base in Greenland as Denmark handles foreign and defence policy for Greenland. Norwegian foreign intelligence services in `Fokus 2020' report declared China as biggest threat in Arctic region.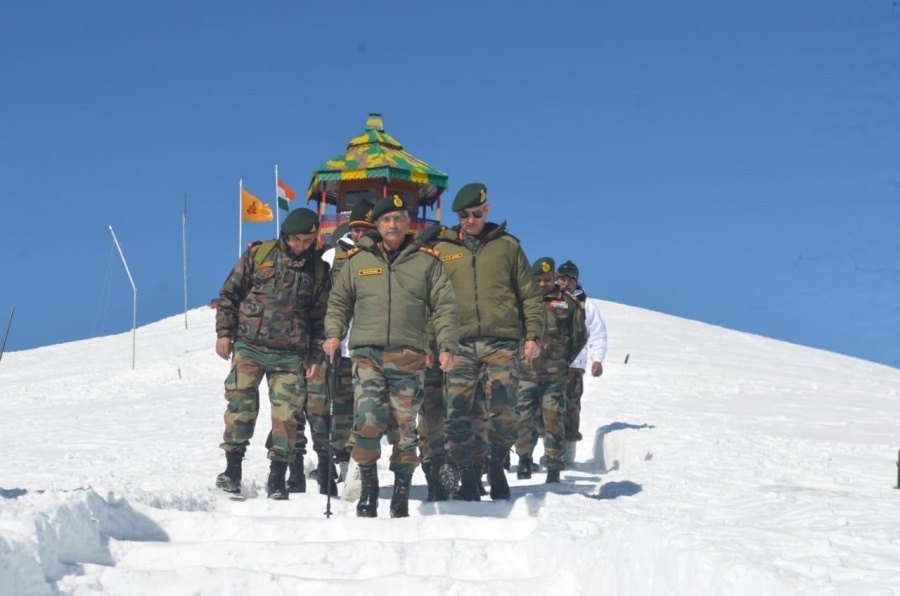 China is systematically working towards emerging as eminent Arctic power with its strong economic and military presence in the region. Norway has already warned that in the long term it should be prepared for a clearer Chinese presence in the Arctic area.  Pentagon has alerted that China could use its civilian research presence in the Arctic to strengthen its military presence including by deploying submarines in the region. Now the alerts are in place, it is for the international countries to act for preventing China from occupying strategic space in Arctic too.
Also Read – India deploys more troops as China sets up new camps near border
Also Read – CHINA: A Threat To Regional Peace
Also Read – HONG KONG: China Hoodwinks The World