Advertisement

The Home Ministry, according to sources, is engaged in effecting necessary changes in the old 1955 citizenship form…reports Asian Lite News
Two months after the Citizenship Amendment Act was ratified, the process of granting citizenship in normal way has not begun. The reason is that the format for the application under the new citizenship law has not yet been prepared. The Home Ministry, according to sources, is engaged in effecting necessary changes in the old 1955 citizenship form.
Sources said after the changes in the format, work for which is likely to be over by next month or in May, the persecuted minority community members from Pakistan, Bangladesh and Afghanistan will be able to get the Indian citizenship.
The Home Ministry, though symbolically implemented the new law on December 20 last year by granting citizenship to seven migrants from Pakistan.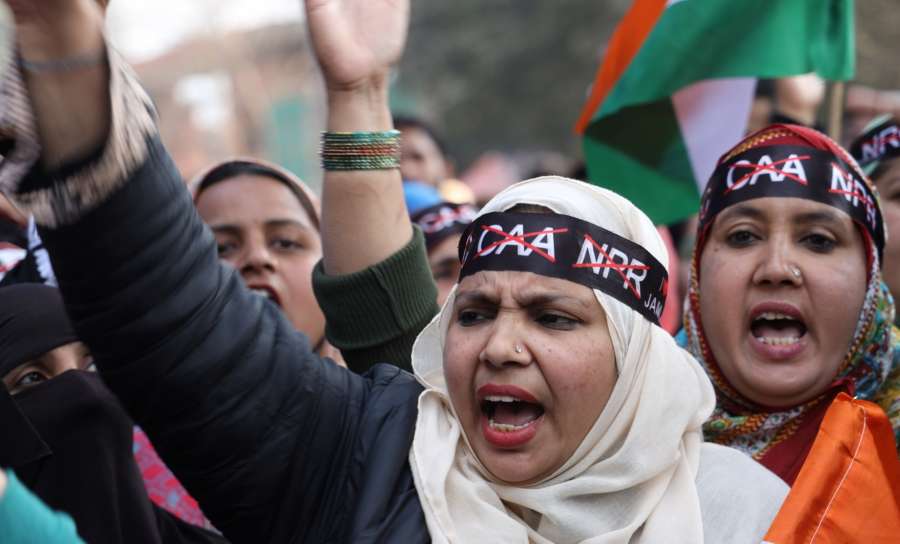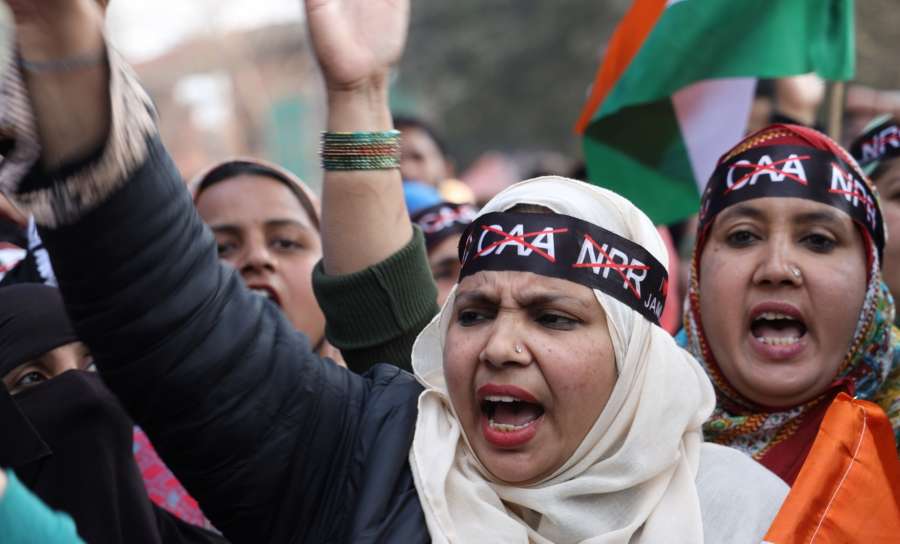 BJP MP from Indore Shankar Lalwani told IANS: "I have spoken to the Minister of state for Home and other officials. The Ministry of Home is preparing to grant citizenship rights to the persecuted minorities in the three countries as per the new law. I have been told that some changes have to be made in the pro forma of the application. Once these changes are made, the applications would be available online".
Lalwani is known for his struggle for citizenship rights for the persecuted minorities from the three countries. His family came from the Sindh province of Pakistan and settled in Indore.