Advertisement

First, we need to understand the Complex and Toxic Structure of Racism. Racism follows a Vicious Cycle, it starts within households and gets passed unto the Society as Social Racism  …writes
Priyanka

Singh, Economics Assistant Professor, Delhi University

Historically 'Racism' all over the globe has not been understood well across societies. Many have associated and disassociated it with Colourism, Casteism and Ethnicity. Voices from time to time, have clearly raised objections against how 'Bogus' is the concept of Race and there exist no sub-race or intra-race within Homo Sapiens. Then What exactly is Racism and Why is it practiced? 
Simply put Racism is a perception or assumption of a collective set of individuals within any given Society, based on the 'Twin Wheels' of Irrationality and Oppression, which makes Racism the most lethal weapon of exploitation in the hands of mankind. It is a tool used to impose authority of one group over the other. Racism is a stinking ideology or ideological diseases where a set of individuals perceive themselves as Super Humans.
Racism is a concept that is exceedingly wide, multidimensional, cutting across various aspects of life and is immensely difficult to define. Racism subsumes all other forms of exploitation under it. For instance, be it exploitation that is on basis of Colour, Caste, Gender based, Ethnicity, Class based, Regional, people calling others by derogatory names, body shaming, misuse of VIP Culture or anybody abusing their privileges & power, will also fall under Racism. This is because in all these differential forms of exploitation and discrimination one group assumes themselves of Superior Race than the Other. Therefore all the existing forms of exploitation should be seen as the subset of Racism, only degree of exploitation varies.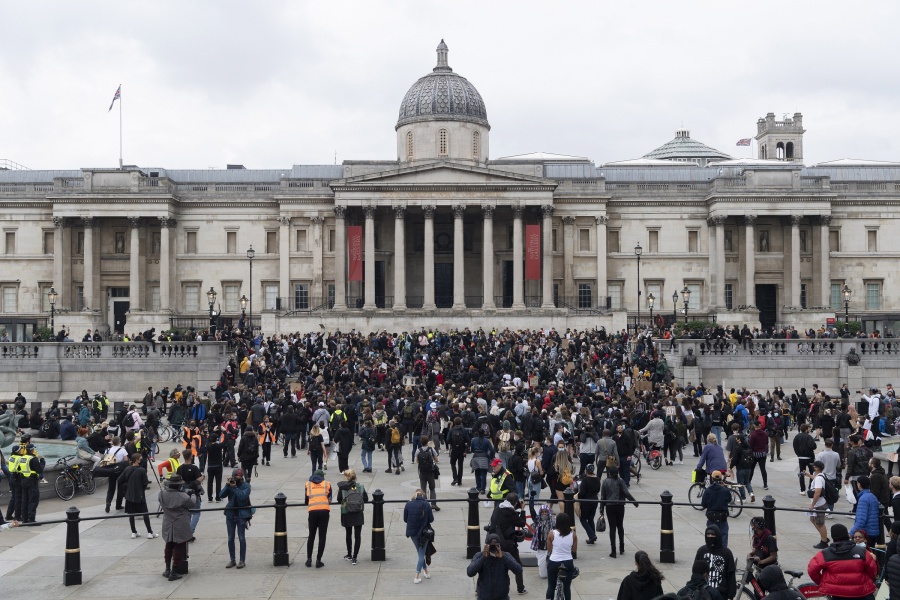 Despite having numerous civil rights movements, legislations and Constitutional restraints, Why Racism continues to Exist?
The reason is simple, why Racism exists and will continue to exist, is until we hold onto its right nerve it will continue. The core solution to racism cannot be found unless and until we reach its Source. Racism is a Society's self created Evil. Created by society and passed over from one generation to another not by words but through mannerism and untaught norms such that it permanently gets tattooed on young minds, which is again passed over to the next generation. It works like a chain reaction. It has become part of our Culture and way of living. Where even the 'Wrong' seems to be 'Neo Right' and 'Injustice' becomes 'Neo Justice'
Why Racism remain prodigiously challenging to contain?
First, we need to understand the Complex and Toxic Structure of Racism. Racism follows a Vicious Cycle, it starts within households and gets passed unto the Society as Social Racism. It further gets multiplied and manifests into 'Economic Racism' which turns any given oppression more severe and vulnerable and finally Politics feeds onto this existing Racism, the cycle keeps repeating itself.
Secondly, Racism is dynamic in nature. It keeps changing its form. It is Spatial and Temporal in nature. Racism can be Active or Passive, Verbal or Non Verbal, Violent or Non-Violent, Tangible or Intangible.
For instance Racism of Western world cannot be compared to Racism of Asian Subcontinent. Racism during 'Slave Trade' times which depicted extreme level of violence cannot be compared to US's contemprory racism. It keeps changing its form from Society to Society and Period to Period.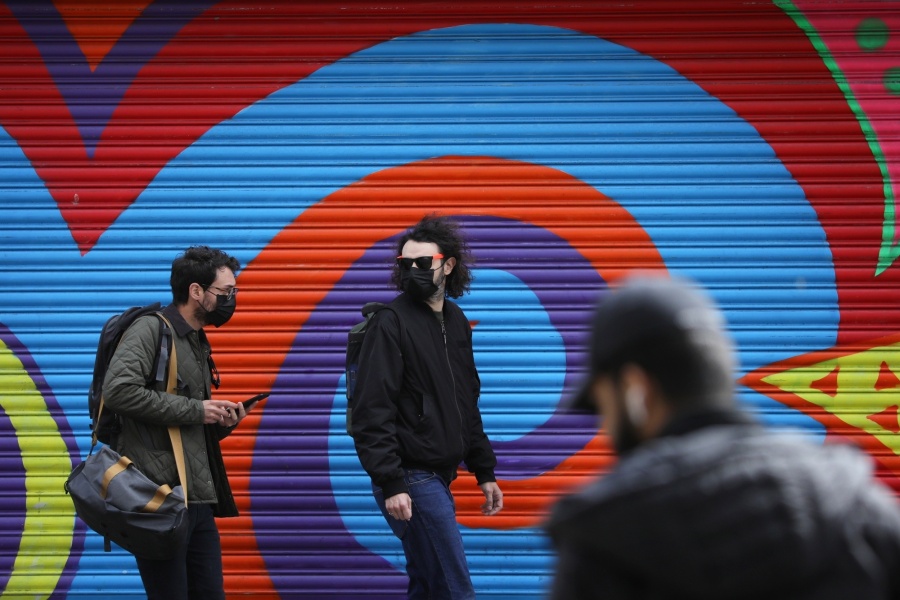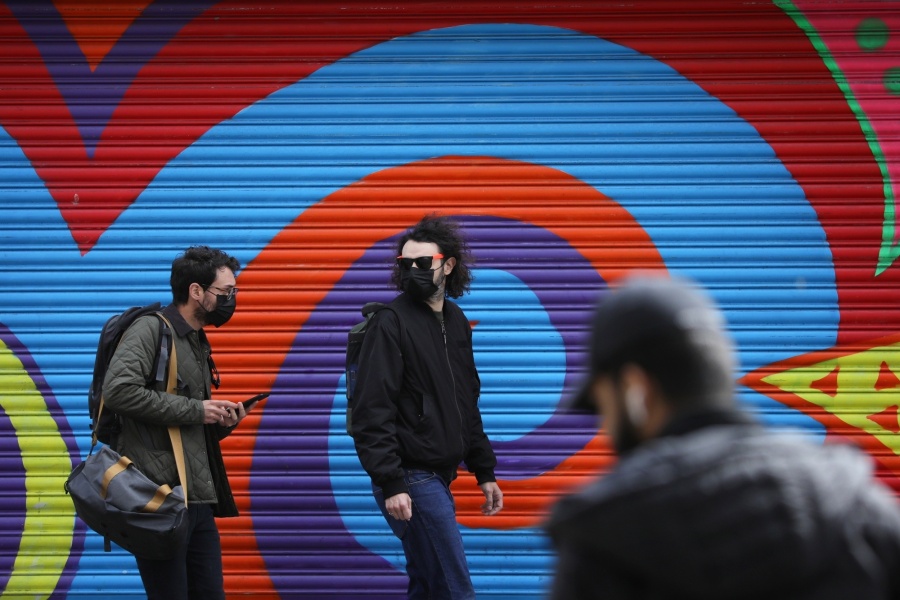 Racism of Contemporary World is more dangerous because it is often presented as drenched in sophistication, hidden under the carpets. Even those who vouch and curse in the name of Racism, would have knowingly or unknowingly practiced it, such intrinsically Racism is rooted in daily lives.
The Unfortunate death of George Floyd has made the Society naked again, the draconian 8 minutes 46 Seconds has sent chilling waves across the World. The attire of fictitious hypocrisy that the society was wearing is stripped again. Racism is a Demonistic tool of oppression often used conveniently to impose one's authority. It is embedded in our contemporary societies like everyday business, people practice it openly and sometimes don't even realize its racism.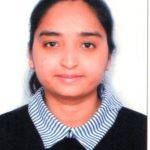 (Priyanka Singh, Economics Assistant Professor, Delhi University, INDIA)