Advertisement

The situation is reported to be returning to normal in most of the violence-hit parts of the city. However, Section 144 imposed in several parts of the national capital, will continue till further order…reports Asian Lite News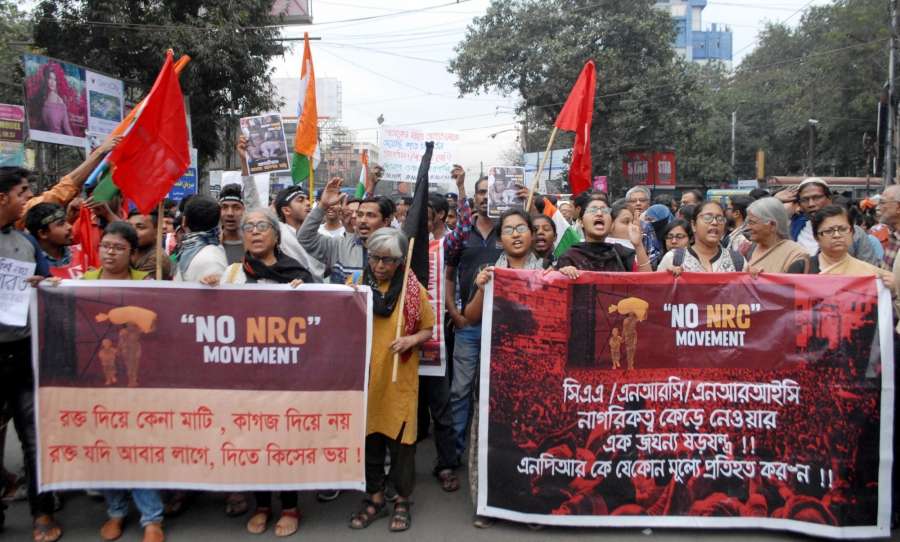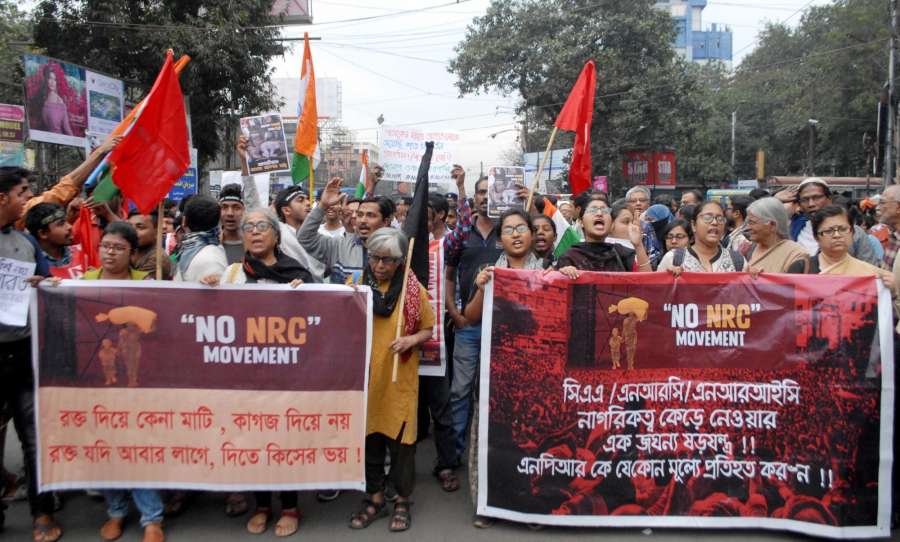 The death toll in clashes that rocked northeast Delhi over the past two days, has increased to 20, sources at the Guru Tegh Bahadur Hospital said here on Wednesday.
Four more persons, brought to the hospital during the night, were declared dead, taking the toll to 20 so far.
Two more injured persons brought to the GTB hospital are said to be in critical condition.
Several parts of northeast Delhi witnessed sporadic incidents of stone-pelting and firing from country-arms, on Monday and Tuesday, leaving more than a hundred people injured. The dead include a police head constable and an assortment of civilians ranging from an autorickshaw driver to small businessmen.
Meanwhile, the situation is reported to be returning to normal in most of the violence-hit parts of the city.
The clashes have been the fallout of conflict between supporters and opponents of the controversial Citizenship Amendment Act, which provides for citizenship to persecuted minorities from Pakistan, Bangladesh and Afghanistan.
Section 144 to continue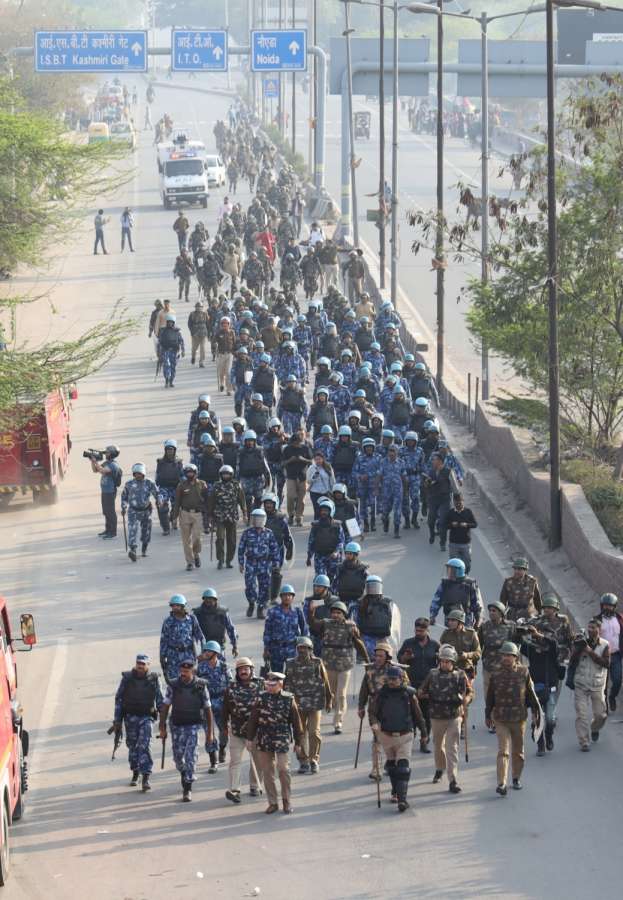 After unprecedented violence in Delhi, prohibitory orders under Section 144 imposed in several parts of the national capital, will continue till further order, sources said on Wednesday.
Sources in the Delhi Police confirmed that the prohibitory orders which were imposed on Tuesday haven't been lifted as of now and status quo remains.
However, the police official refused to confirm anything about the shoot at sight orders.
According to sources, no officer in Delhi Police ordered for shoot-at-sight till now.
NSA Doval reaches Delhi
Taking account of the widespread violence in North-East Delhi, the National Security Advisor (NSA) Ajit Doval and Delhi Police Commissioner Amulya Patnaik reached Seelampur area on Tuesday night.
The two had a meeting with DCP North-East to discuss ways to restore normalcy in the region.
The meeting between the top officials continued for about half an hour as a DCP rank officer told IANS the meeting began at 11:15 p.m. and ended at around 11:45 p.m.
Amit Shah to brief union Cabinet 
Union Home Minister Amit Shah on Wednesday will brief the union Cabinet chaired by Prime Minister Narendra Modi on Delhi violence which claimed lives of 20 people so far.
He would inform the Cabinet about the steps being taken to contain the deadly violence following clashes between pro and anti-CAA groups claiming 20 lives and injuring over 150 others in northeast Delhi.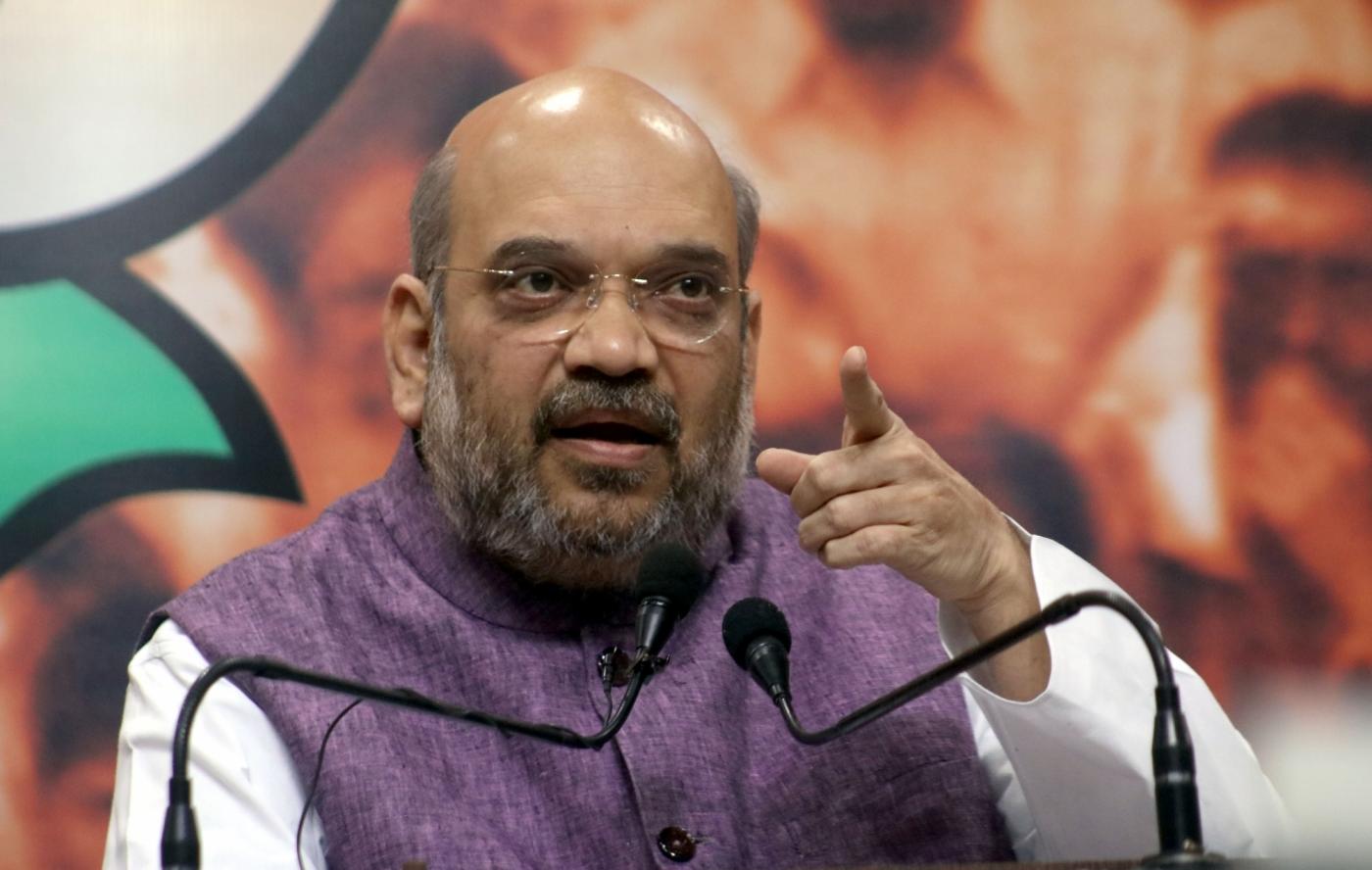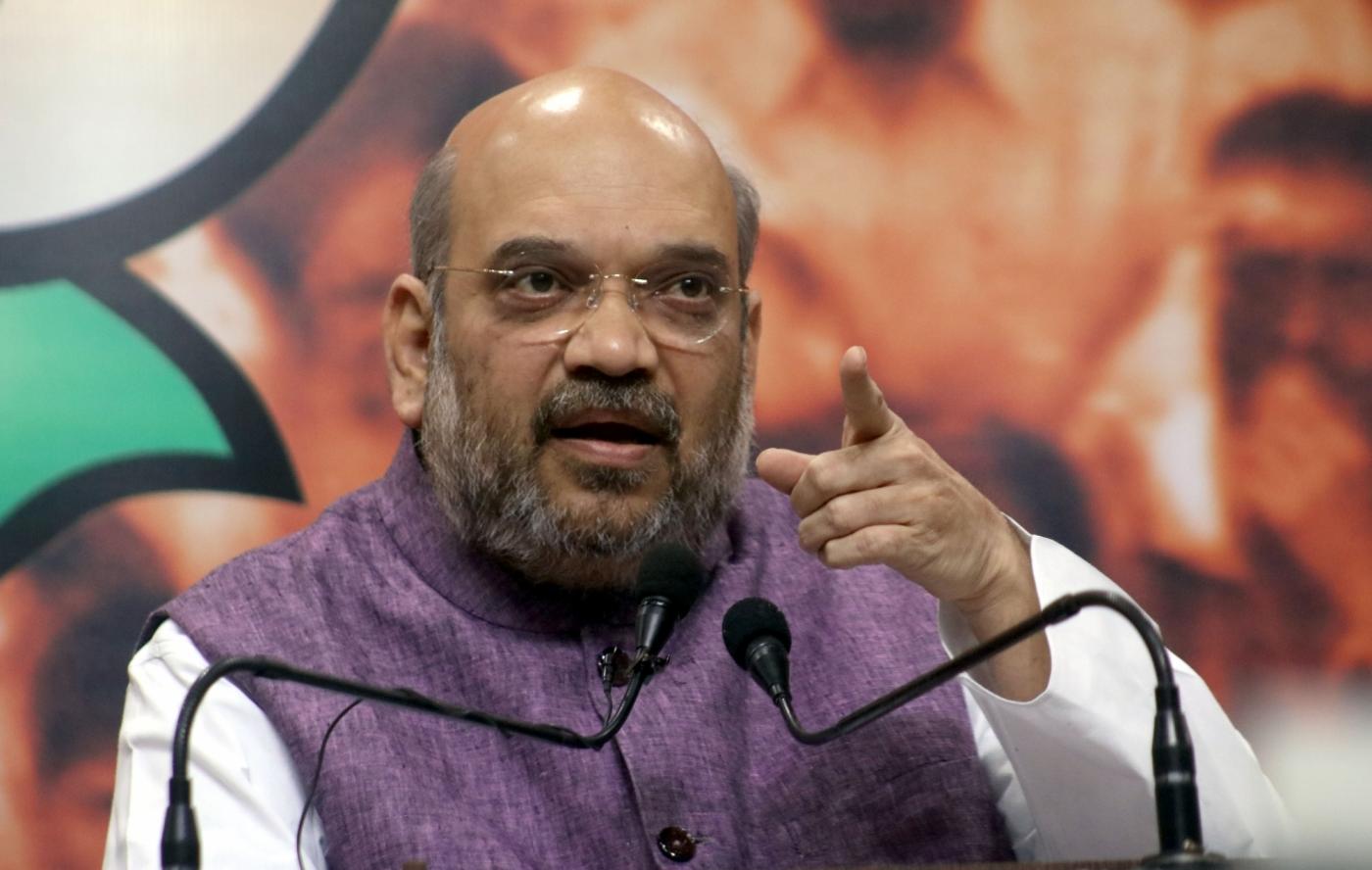 The Home Minister will inform about Delhi Police strategy being adopted under guidance of senior IPS officer S.N. Srivastava to maintain law and order in northeast Delhi where violence suddenly erupted on a day when US President Donald Trump landed in Ahmedabad in his maiden visit to India.
Soon after the incident, the Home Ministry repatriated Srivastava to his parent cadre, AGMUT on Tuesday and immediately appointed him as Special Commissioner of Police (Law and Order) in Delhi — a move indicating that he might be the next Delhi Police Commissioner as the one month extension of incumbent Delhi Police chief Amulya Patnaik is to end on February 29.
Guterres following Delhi CAA clashes – reports Arul Louis
UN Secretary-General Antonio Guterres is following the situation in New Delhi where there have been clashes between pro and anti-CAA groups (Citizenship (Amendment) Act) that claimed lives of 20 people, including a police head constable.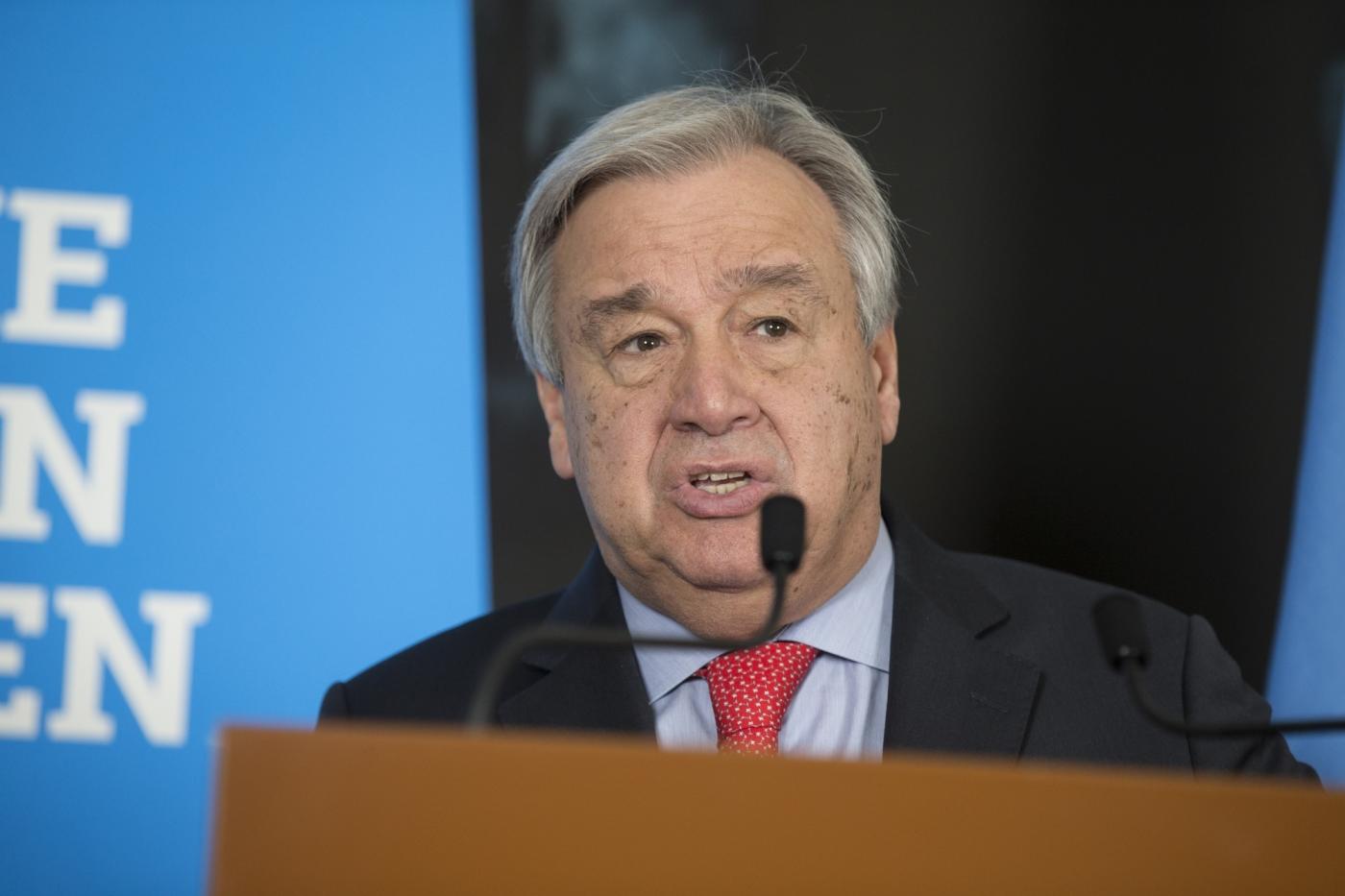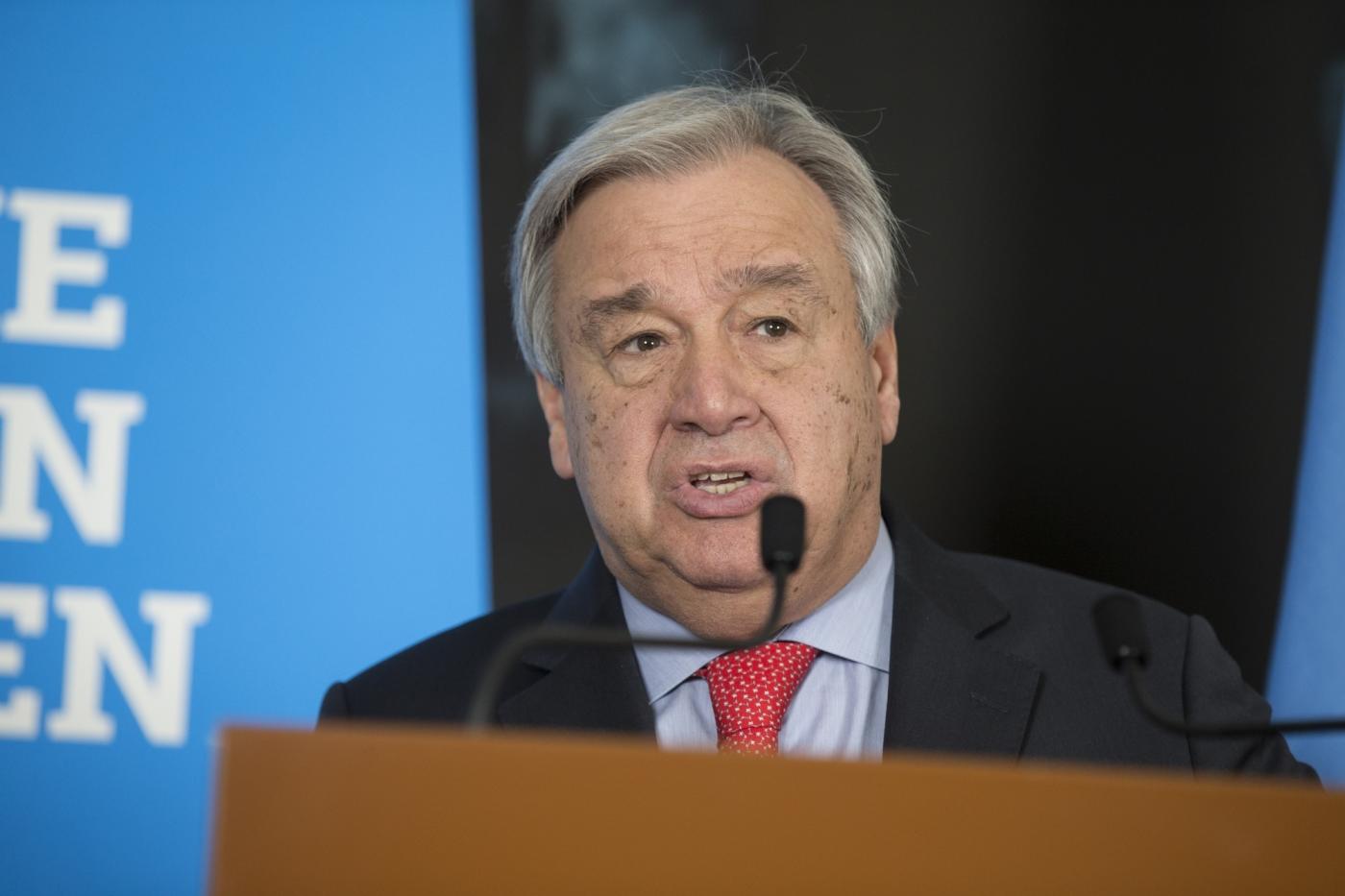 His spokesperson Stephane Dujarric said in answer to a question at his daily briefing that people "should be allowed to demonstrate peacefully, and that security forces show restraint. This is SG's constant position".
He added, "We are obviously following the situation."
Later asked by IANS about the killing of Head Constable Ratan Lal, he said, "People need to demonstrate peacefully."