Advertisement

Under the plan which will be funded by the European Commission, the 5,000 migrants will receive an allowance of 2,000 euros ($2,234). The returns will be organized in cooperation with the International Organization for Migration and European Border and Coast Guard Agency Frontex…reports Asian Lite News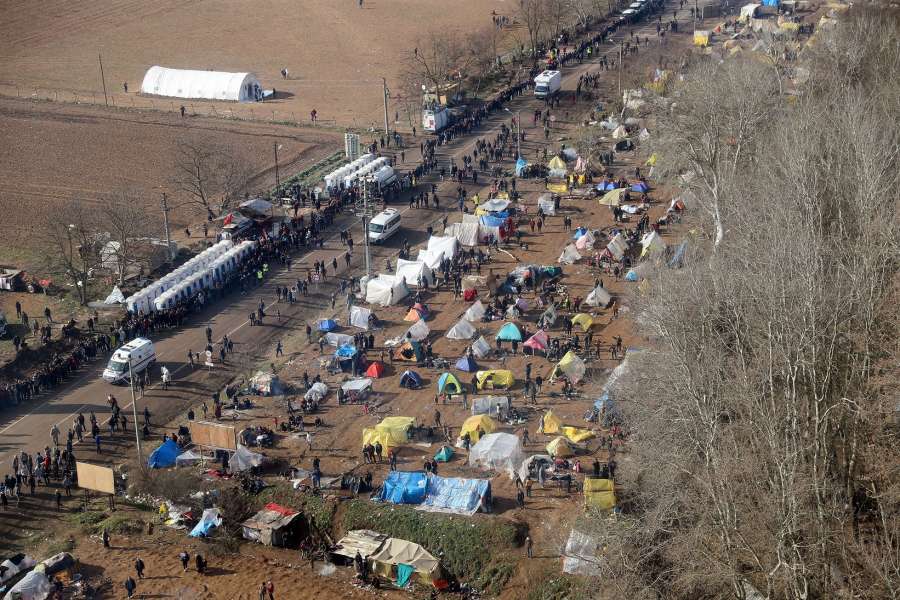 The Greek government and the European Union (EU) have unveiled a temporary mechanism for the voluntary return of 5,000 migrants from the Greek islands to their countries of origin.
The mechanism, launched on Thursday by Greek Migration and Asylum Minister Notis Mitarachi and visiting European Commissioner for Home Affairs Ylva Johansson, will last one month offering the opportunity to apply exclusively for the migrants staying in the reception centres on the islands and who have arrived in Greece before January 1, 2020.
Under the plan which will be funded by the European Commission, the 5,000 migrants will receive an allowance of 2,000 euros ($2,234).
The returns will be organized in cooperation with the International Organization for Migration and European Border and Coast Guard Agency Frontex.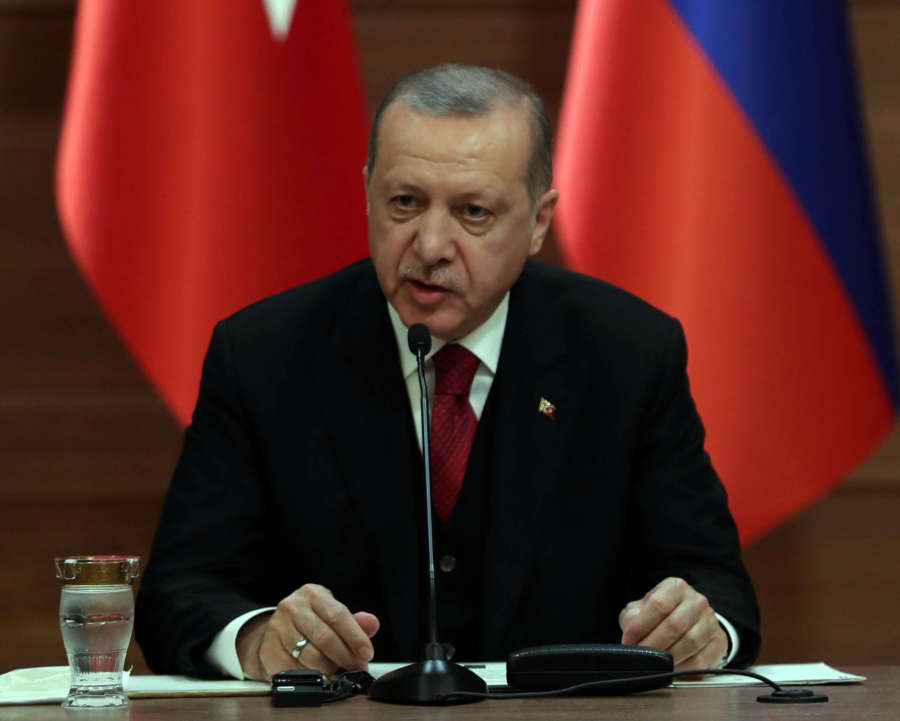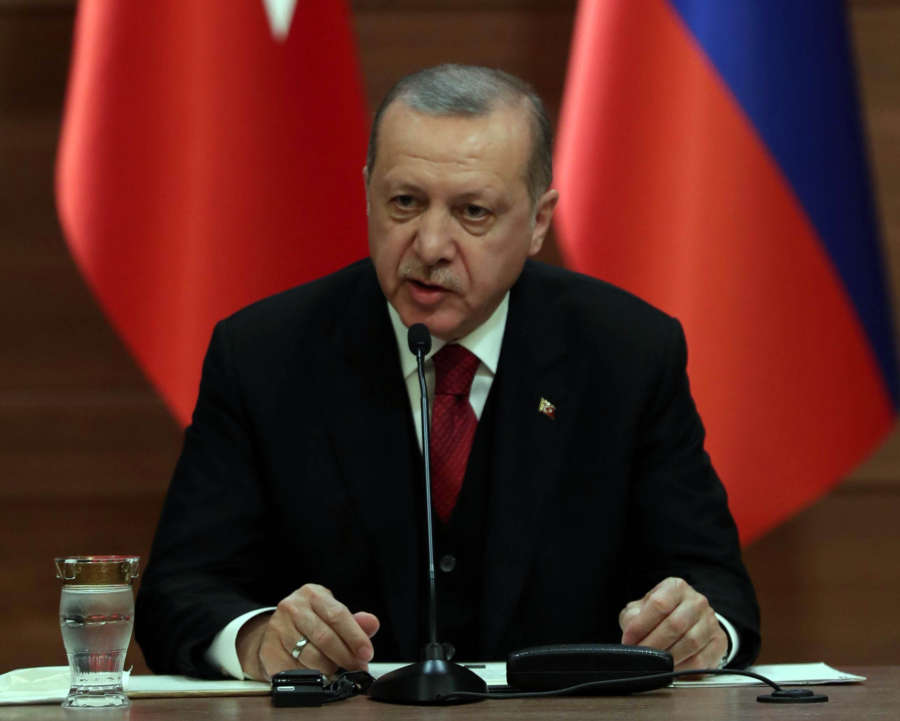 The plan is expected to contribute to wider efforts to decongest the northeaster Aegean Sea islands which have received the bulk of mass migration, refugee inflows from Turkey since early 2015, Mitarachi said.
More than one million people reached Greece and continued the trip to other European countries until the closure of the borders along the Balkan Route and the launch of the March 2016 agreement between EU-Turkey aimed to curb the influx.
Over 40,000 people are currently hosted in overflowing reception centers on the islands out of a total 100,000 stranded in Greece.
Flows dropped dramatically for several months before picking up from 2019 and before tens of thousands of migrants and refugees gather at the land border between Greece and Turkey in the past two weeks.
According to Greek government sources, at least 40,000 illegal crossings into Greece have been prevented on the land border since late February.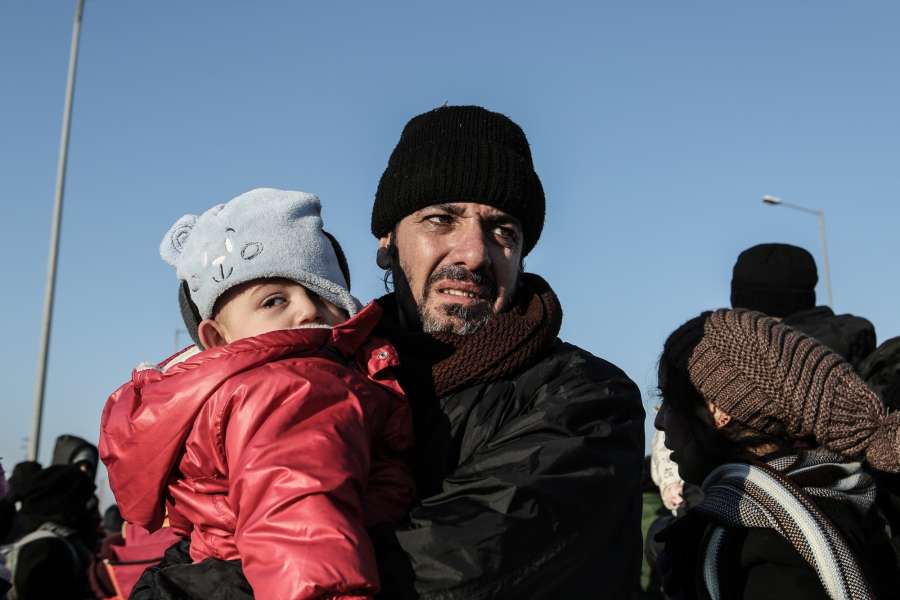 As the EU and Turkey launched talks this week on the further implementation of the 2016 agreement, the Greek government reiterates a call to other EU member states to accept refugees so that the burden is allocated more proportionally.
Mitarachi and Johansson said that there will be special focus on the relocation of unaccompanied minors to other EU member-states.
Already seven countries are expected to receive at least 1,600 unaccompanied children out of more than 5,000 currently hosted in Greece, the Greek Minister added.
Johansson added that the European Commission and the Greek government will organize a conference on the unaccompanied children in May.