Advertisement

Guterres had welcomed the opening of the Kartarpur Corridor when it was inaugurated in November saying that it was "paving way for interfaith harmony and understanding by facilitating visa-free cross border visits by pilgrims to holy shrines."…reports Arul Louis from UN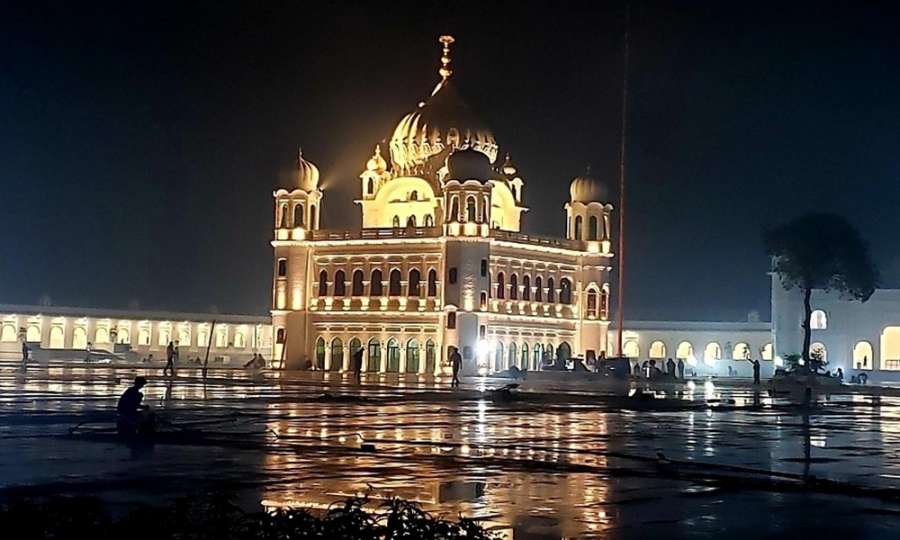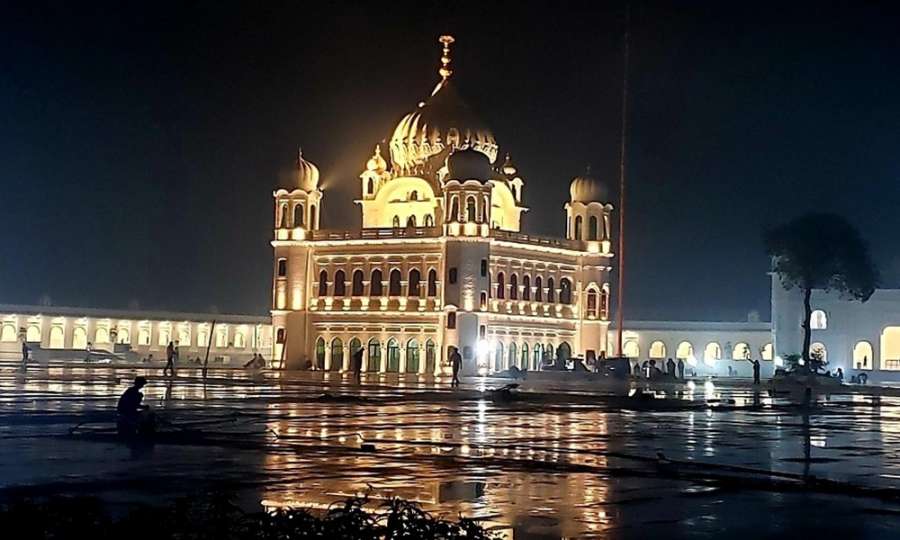 Secretary-General Antonio Guterres will visit Gurdwara Darbar Sahib in Kartarpur next week during a trip to Pakistan, according to his Deputy Spokesperson Farhan Haq.
Kartarpur will be on the itinerary of Guterres's visit to Pakistan to participate in an international conference on that country hosting Afghan refugees for 40 years, Haq said on Monday.
Guterres had welcomed the opening of the Kartarpur Corridor when it was inaugurated in November saying that it was "paving way for interfaith harmony and understanding by facilitating visa-free cross border visits by pilgrims to holy shrines."
Rajwant Singh, the co-founder of the National Sikh Campaign, welcomed the announcement of Gutterres's visit as Sikhs celebrate the 550th anniversary year of Guru Nanak's birth.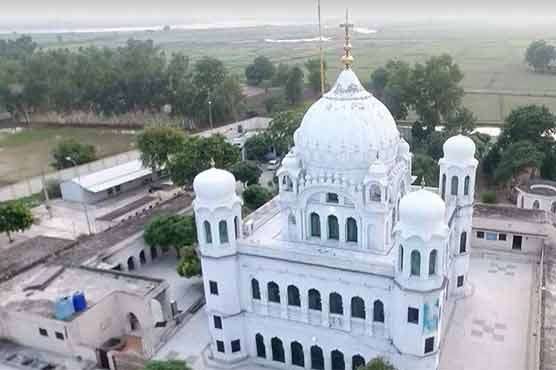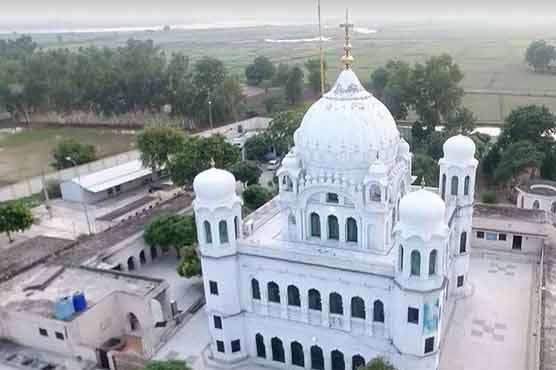 He said, "The Secretary-General's visit to the shrine will amplify Guru Nanak Dev's message for peaceful coexistence of all religions and signal to the entire world that Kartarpur is internationally a very sacred place."
Haq said that Guterres, who arrives in Islamabad on Sunday, will meet with Pakistan's Prime Minister Imran Khan, President Arif Alvi and Foreign Minister Mahmood Qureshi and speak at a meeting on sustainable development and climate change.
He will also attend an event on polio vaccination, Haq said.
Polio eradication programme there has had setbacks with attacks on vaccinators.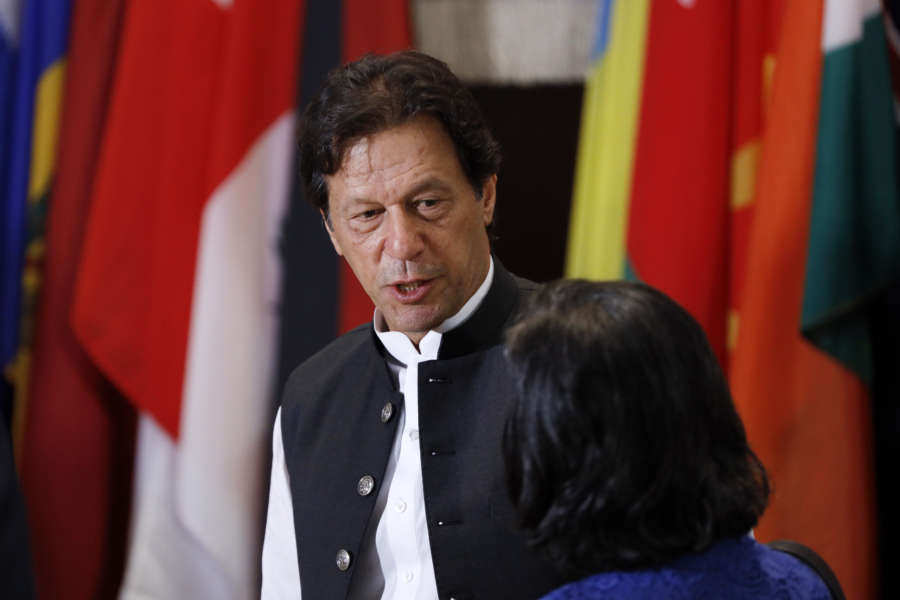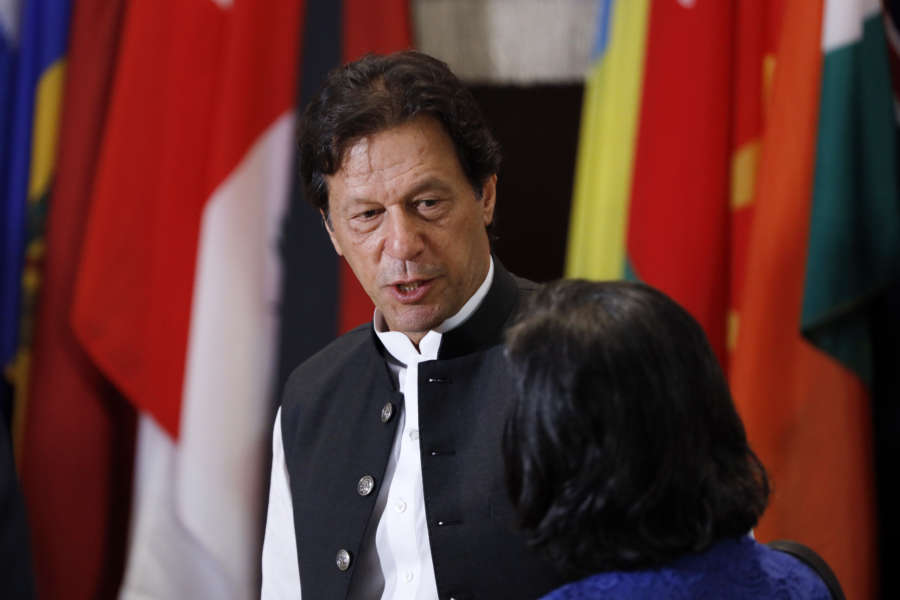 The Kartarpur Corridor connects Gurdwara Dera Baba Nanak in Gurdaspur in India with Gurdwara Darbar Sahib in Kartarpur, 4.7 km inside Pakistan, permitting Indian pilgrims to travel there without visas.
Guru Nanak Dev established the first Sikh community in Kartarpur in 1504 on the bank of the River Ravi.
The General Assembly called Kartarpur Corridor "a landmark initiative for inter-religious and inter-cultural cooperation for peace" and said it "appreciates the agreement between the governments of India and Pakistan to allow visa-free access to pilgrims of all faiths."