Advertisement

Pakistan has so far secured about $1.44 billion through an upfront release of about $991 million last July and the first installment of about $452 million in December…reports Asian Lite News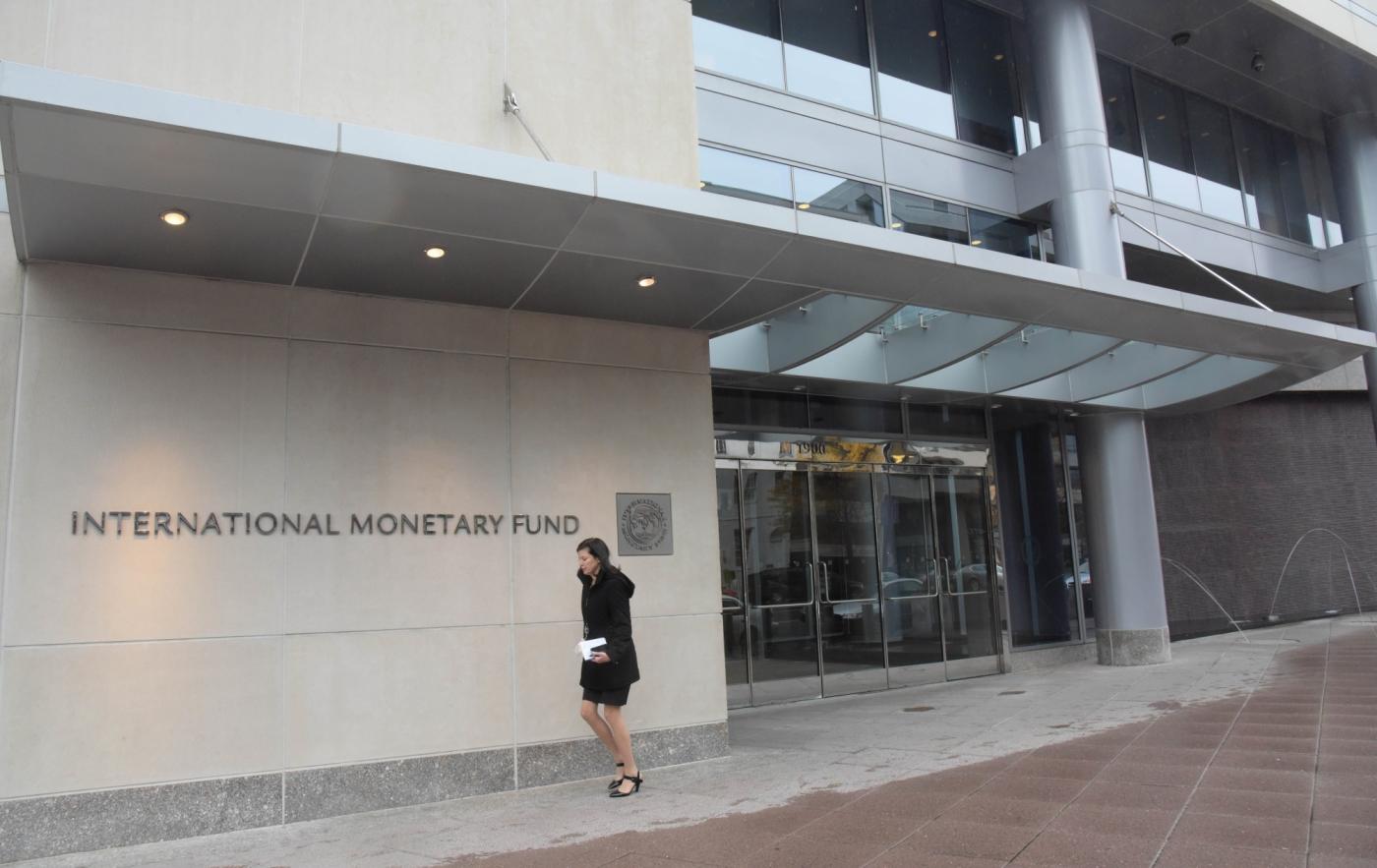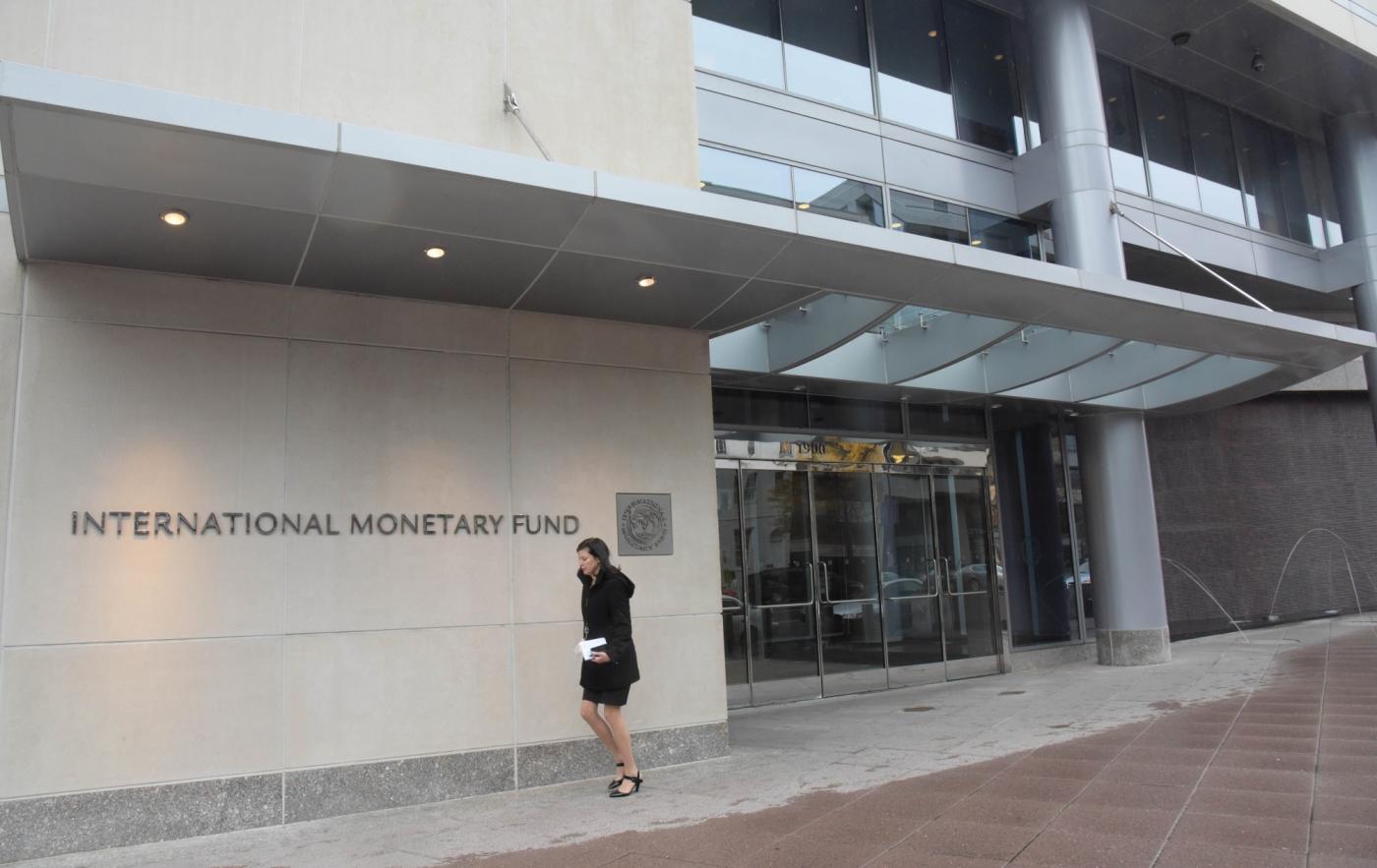 A staff mission of the International Monetary Fund (IMF) arrived in Islamabad for an 11-day second review of Pakis­tan's performance under the $6 billion bailout package signed in July 2019 amid a massive revenue shortfall in the first seven months of the current fiscal year.
The completion of the review against a significantly modified 39-month programme in November 2019 would determine if the government would secure disbursement in March of another tranche of about $450 million direly needed to build market confidence and foreign exchange reserves, Dawn news said in a report on Monday.
Pakistan has so far secured about $1.44 billion through an upfront release of about $991 million last July and the first installment of about $452 million in December.
The review is taking place at a time the government has suffered a revenue shortfall of about $2 billion in the first seven months of the current fiscal against the target of $17 billion.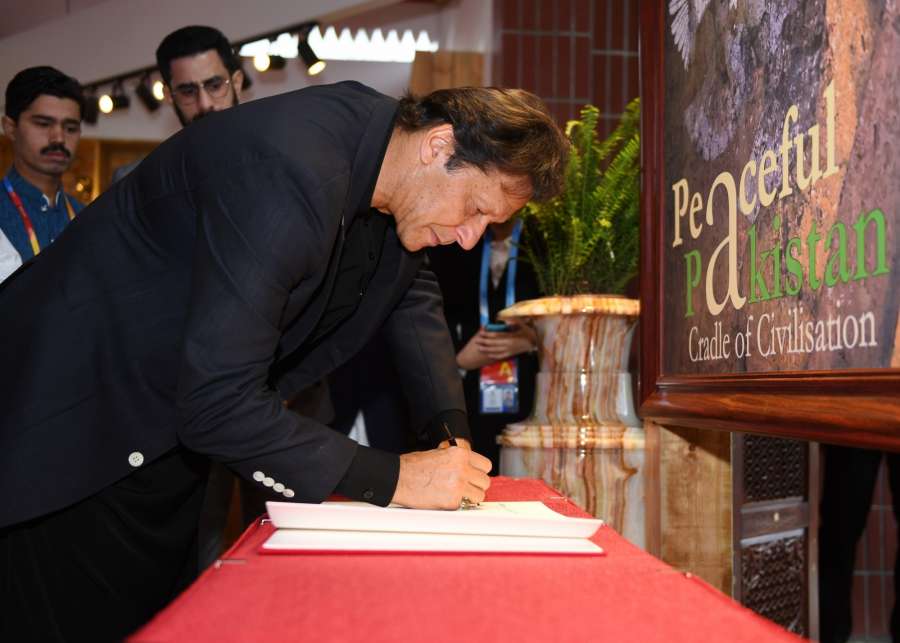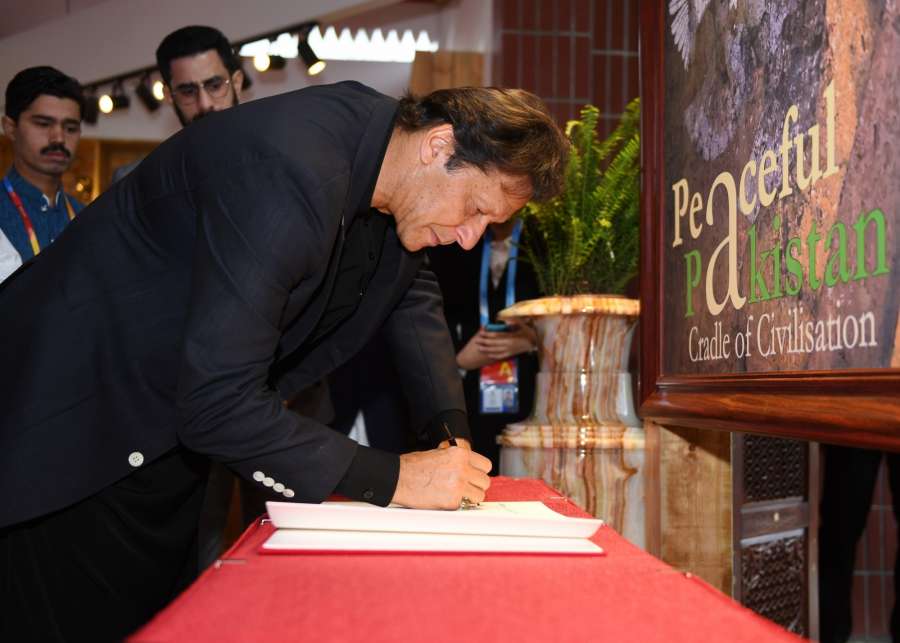 During its stay here until next weekend, the IMF mission would hold meetings with cabinet members, besides top officials of the State Bank of Pakistan and economic ministries.
The focus of discussions would remain around progress and challenges on circular debt reduction, revenue collection, privatisation programme and other structural reforms, the Dawn news report said.
The two sides are also expected to discuss proposals for the next year's budget due in June 2020.