Advertisement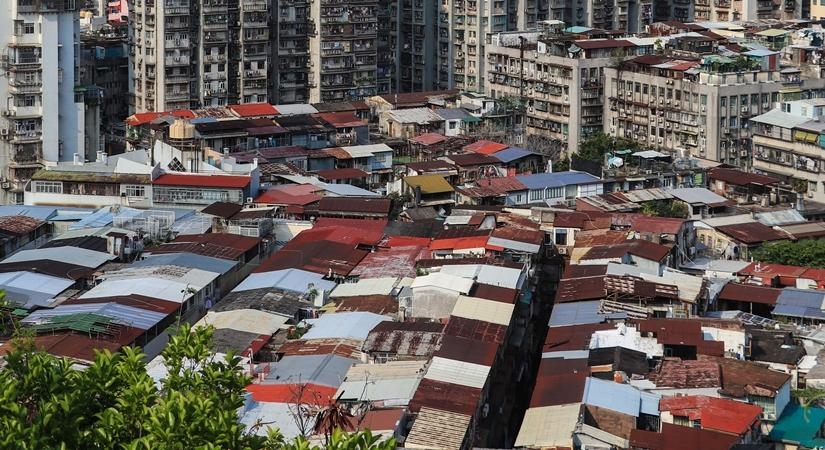 As the gnawing fears of Covid-19 recedes from Dharavi, the local trade, business and commercial activities have woken up from their four-month long hibernation and are now raring to go at full steam for the kill, major players said.
The development comes on the heels of the BrihanMumbai Municipal Corporation (BMC) effecting a gradual withdrawal from Dharavi as Corona deaths and patients were on the verge of complete control by June-end.
Besides notoriety as Asia's largest slum spread over 2.25 sq.kms, Dharavi also enjoys global fame for some of its local products, especially leather goods, high-end or bridal garments, jewelleries, certain handicrafts, and domestically for plastic recycling, metal fabrication, household stuff, etc.
While the leather industry is among the mega-money spinners contributing around Rs 300-crore, the total estimated annual turnover from the tiny Dharavi is estimated to be around Rs 7,000 crore.
"We have around 650 leather manufacturers, over 500 retailers and 2,500 others directly collaborating with usa Overall, there are more than 20,000 big-medium-small industries thriving here," Dharavi Leather Goods Manufacturing Association (LIGMA) Working President Rajesh Sonawane said..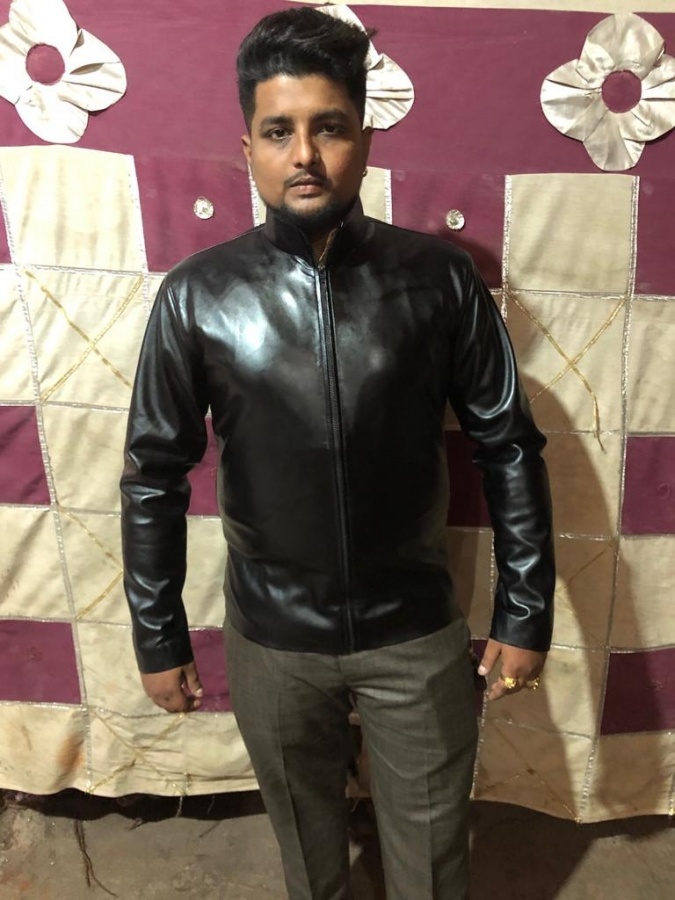 Started as a workers' settlement 135 years ago on the outskirts of the then Bombay, Dharavi — literally meaning 'quick sand' — covers just 2.25 sq. km housing over 200,000 families, living in congested squalid settings — proving a sitting duck for the Coronavirus and almost pushing it to the brink in April-May.
"Since the past week, work has started in spurts as there is labour shortage… Most of our migrant labourers were shifted out in the past four months, we are trying to bring them back… We hope to resume full-scale by September," Dharavi Garments Manufacturers Association President Haji Babbu Khan said.
A Congress BMC Corporator, Khan said akin to leather, the garment industry also has clientele worldwide for its printed raw materials, ladies garments, world-class zari apparels which are used for bridal attires in many countries.
"We generate around Rs.1000-crore business annually, support lakhs of allied industries and workers' families, we will start as soon as possible maintaining full Covid protocols," Khan assured.
A plastic recycling trader Pradip Menon said after four months of lockdown, the problem is less "about business, but more about workers", and until they return, industries cannot resume full-scale.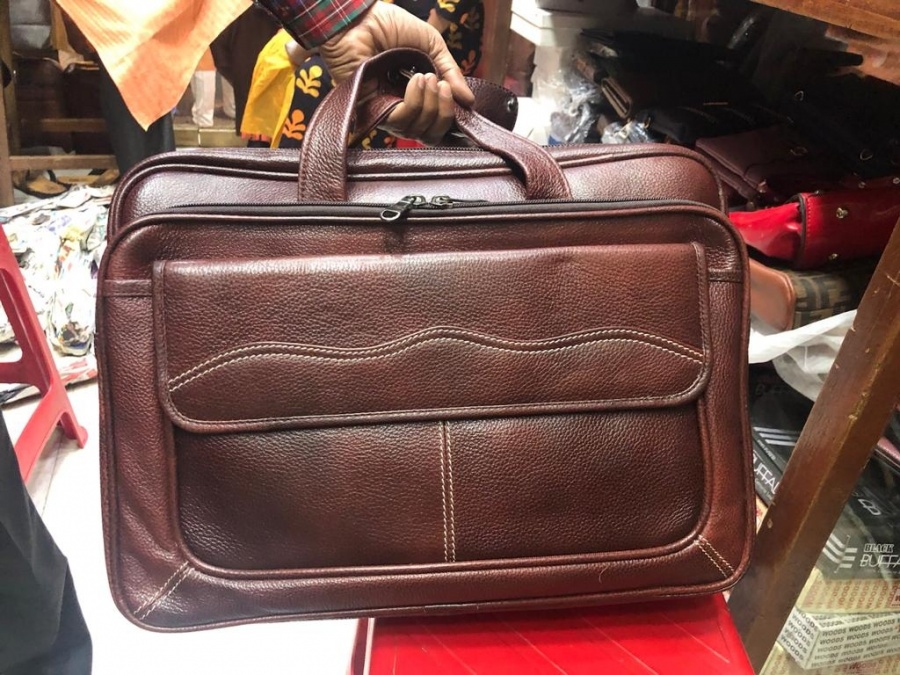 "In the past few months, more than 400,000 migrants deserted Dharavi due to the virus, but many were skilled workers, some masters in their crafts. We are paying for their return, assuring them all types of safety precautions and bringing them back," said Menon.
However, Dharavi Rehabilitation Committee (DRC) President Raju Korde feels the people have done their mite during the pandemic, now it's the turn of the government to give them a good life.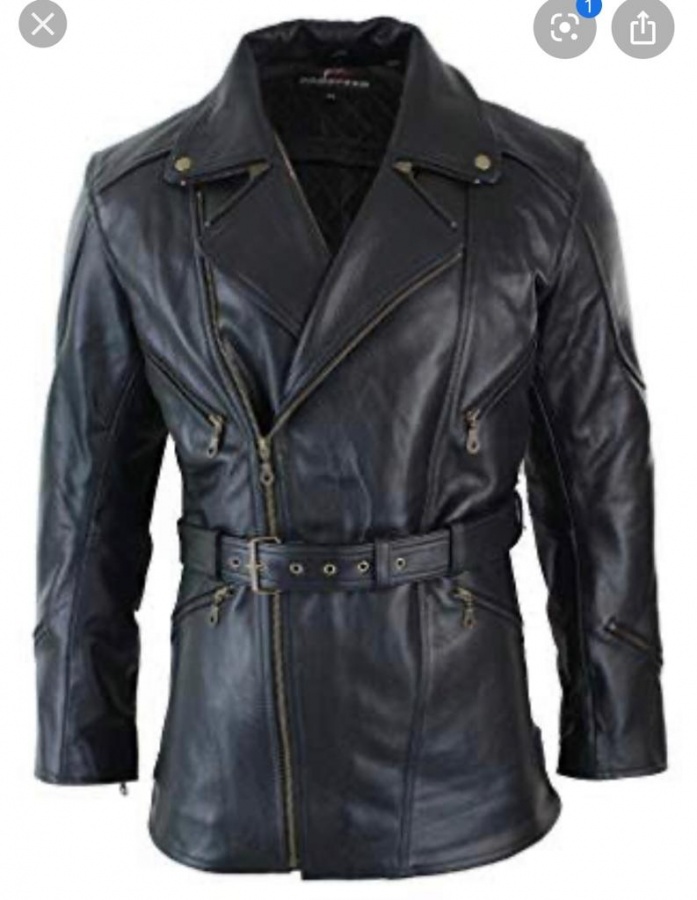 "The Integrated Township Project has been pending since 16 years. Half a dozen governments have come and gone, but Dharavi remains unchanged… On July 20, we will take out a 'morcha' demanding the long-promised redevelopment here," Korde said.
A member of Kirana Shops Association S.A. Wahid, alias Bablu Syed, says of the 500-plus grocery outlets in Dharavi, besides, more than 2500 other shops, businesses, eateries, etc, majority have opened partially, awaiting their workers.
"For the next two months, all trains coming to Mumbai from Uttar Pradesh, Bihar, Jharkhand, West Bengal, are said to be fully booked… That's a positive sign for us," smiled Bablu Syed.
Known for congestion, 10 or more living in cramped 100-sq.feet rooms or workshops, public toilets used by 1,000-plus daily, accompanied by dirt, squalor, unhygienic conditions, the Dharavi 'Corona miracle' is now a victory trophy of the BMC plus a trend-setter being replicated in other parts of Mumbai to control the pandemic.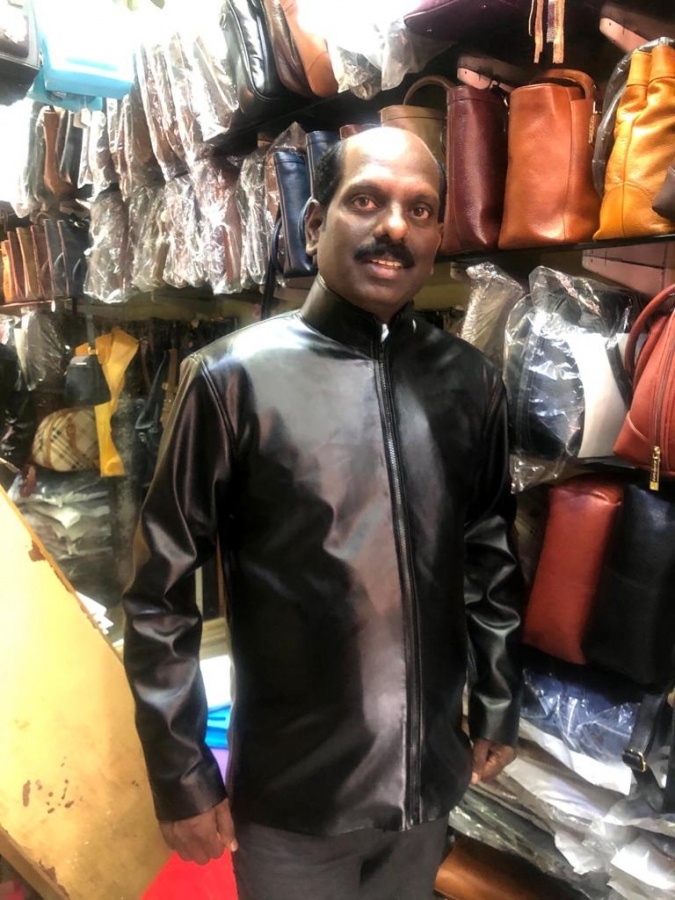 The slum has been the subject of several Indian films — "Dharavi" (1993 Hindi, National Award Winner) and international ("Slumdog Millionaire", 2008 English, multiple Oscar Award Winner) films, and books (Gregory David Roberts' 2003 bestseller "Shantaram") It sprawls from Mahim on Western Railway to Sion-Matunga on Central Railway and spills over into many adjoining areas.
A quick saunter down Dharavi today reveals a new sense of responsibility and wariness among the locals, most sporting masks, some even gloves, largely maintaining physical distancing, at least on roads and outside public toilets, and looking forward to the future.
Though businesses may soon return to Dharavi, it's unlikely that camera-toting domestic or foreign tourists will rush there in the near future, as in the past.
Also Read – 'India at Heart, Effort and Service': INTERVIEW: Dr Aman Puri