Advertisement

Consensus is growing across Europe, particularly Italy to label the coronavirus, COVID-19, sweeping the globe  as 'China Virus' even   as  two class-action suits have been filed before the U.S. District Court in Florida and Texas against China for "damages suffered as a result of the pandemic."   These moves may have gladdened President Donald Trump, who has been facing flak for "blaming China as his way of taking the heat off himself".
With more than 33,600 people dead and 234,000 infected, Italy is one of the worst-hit by Wuhan-originated coronavirus. For the leadership of the country, this is an unsolicited heavy price since Rome had gone out of its way to court Beijing last year.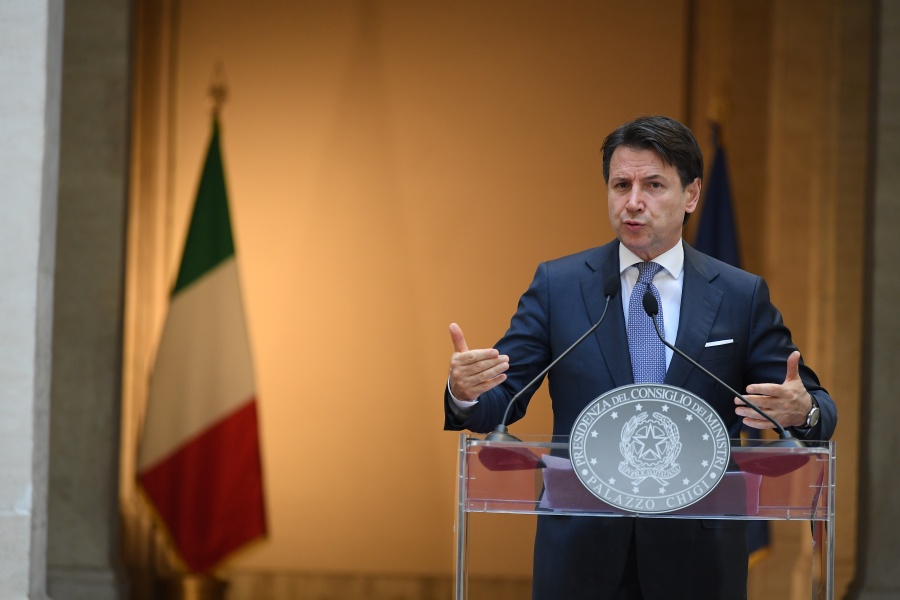 President Sergio Mattarella has not taken his cue from the American plaintiffs' who in their lawsuits have accused the Chinese authorities of sparking global COVID-19 outbreak.
"The Chinese authorities knew that COVID-19 was dangerous and capable of causing a pandemic, and yet they slowly responded to the novel coronavirus by proverbially putting their head in the sand", says their charge sheet against the Bamboo capitalist. They also allege that the COVID-19 virus escaped from the Wuhan Institute of Virology, and claim that the institute is a biological weapons research lab run by the Chinese government.
Whether these allegations ignore common sense and distort the facts, and whether the sovereign People's Republic of China enjoys immunity from the jurisdiction of domestic American courts, as the Chinese legal community avers are issues for the judiciary to grapple with. What matters in the public domain is perception. Clearly China has lost the perception of war in Europe and America.
Italy's case against China echoes its new-found bitterness.  President Sergio Mattarella and Prime Minister Giuseppe Conte went out of their way to be courted by the Chinese when the Communist nation found no suitors for President Xi's Belt & Road Initiative (BRI) in Europe.  Today, the BRI has earned the sobriquet – One Belt, One Road and One Virus Initiative.
Italy opened its doors to become the stepping stone to the European market for Chinese goods.  The spin-off benefit expected from 29 deals worth 2.8 billion USD worth was economic nirvana – more jobs and economic revival. It did not happen to the dismay of   Mattarella and Giuseppe Conte.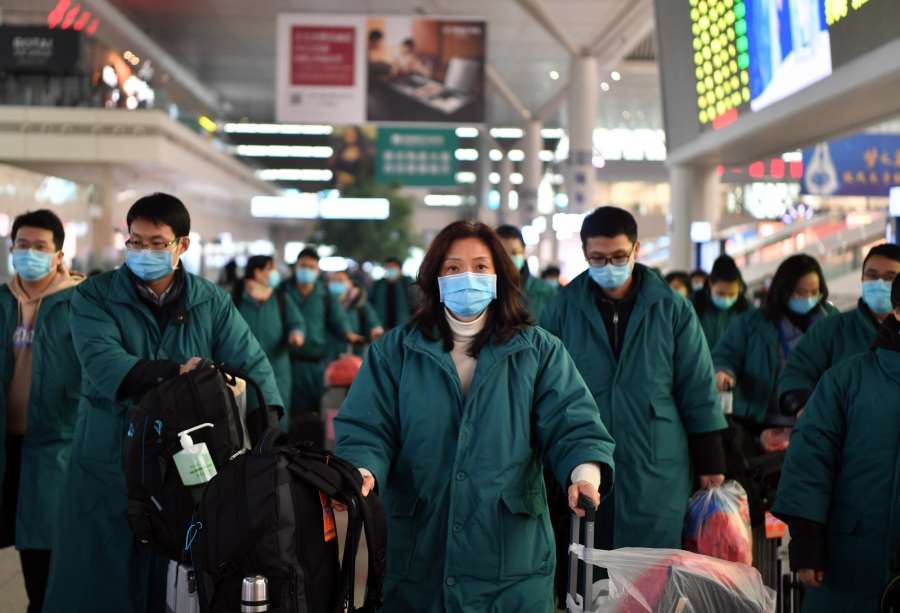 Like it happened in several African countries, in South East Asian counties and in South Asia's Sri Lanka and Pakistan, Italy has seen an influx of Chinese workers and sprouting of Chinese labour camps.
As many as 100,000 Chinese workers have come from Wuhan and Wenzhou to work particularly in leather factories of Northern Italy. Many Italians sold their leather goods and textiles companies to the Chinese. Italy has since become home to the largest Chinese population in Europe, with around 3,30,000 people, according to Eurostat data.
Italy's fashion capital, Milan's official promotional agency partnered with China's Internet giant Tencent Holdings to attract a greater number of Chinese tourists.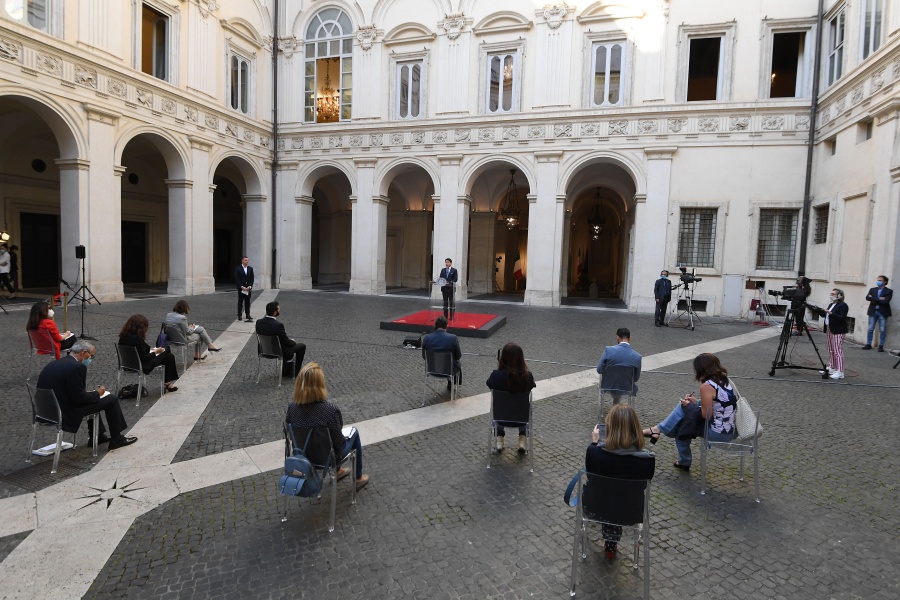 Local media reports say that murky dealings of the Chinese mafia have facilitated the influx of illegal workers too. Workplace safety was given a go-by resulting in several fire accidents.  Even the European Union turned a blind eye to a vast number of illegal Chinese immigrants working in Italian factories.
Direct flights between Wuhan and Northern Italy was a natural corollary.  And Northern Italy has ended up as Europe's hotspot for Corona Virus.
Because by 31 January, when Italy became the first European Union member to suspend flights to and from China, Hong Kong, and Macau, Coronavirus had gone viral in China, infecting over 9000  people and claiming  200 plus lives.
The first virus patient discovered in Italy was a visiting Chinese tourist.  Failure to track back the people he had met helped the virus to spread fast.
Two other development have compounded Italy's corona misery.
One was the call by Mayor of Florence, Dario Nardella to locals to embrace Chinese people to show solidarity and support in their fight against the contagious virus.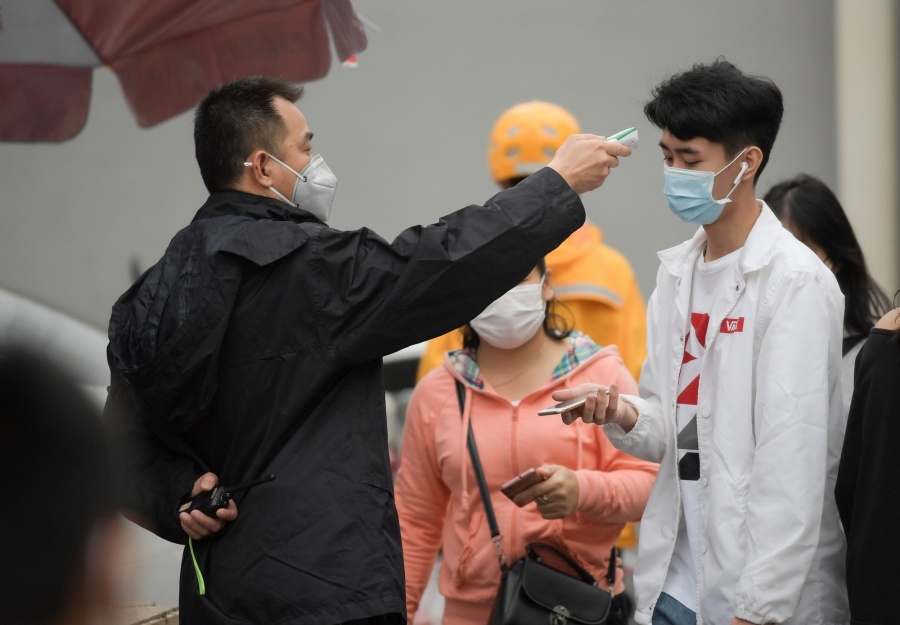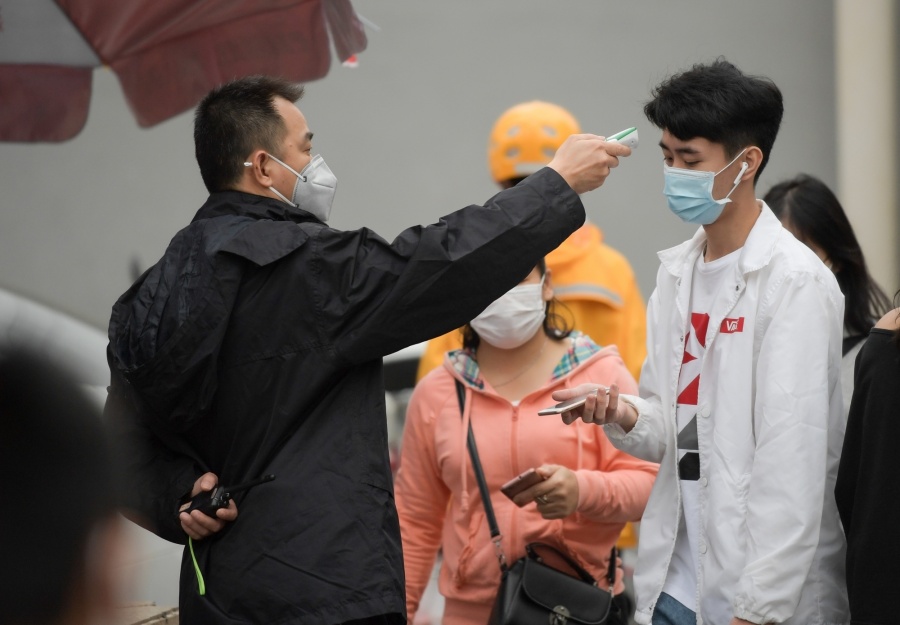 Two was the call by a Chinese society in Italy that promotes friendship between people of the two countries, for a show of respect for the Covid-19 patients at a street demonstration to eradicate prejudice against the virus.
A video run by China Global Television Network showed Italians hugging Chinese people in the streets during the campaign 'I'm not a virus. I'm a human. Eradicate the prejudice.'
Lombardy and Tuscany are the two regions that saw the most Chinese investment, according to the web magazine, The Federalist.  The first Wuhan coronavirus infection case in Italy was reported in the Lombardy region on Feb. 21.
Importing workers to manufacture 'Made in Italy' fashion made luxury items cheaper. "Now the full price is being paid, and it's turning out to be painfully expensive," says The American Spectator in its report titled 'Coronavirus: The Price of Luxury'.
Italy's China misery is a lesson to whoever courts the Yuans in the Bamboo capitalists' pocket!
Also Read-Republican Colin Powell Endorses Biden