Advertisement

London Mayor Sadiq Khan welcomes the government decision to make face covering compulsory from July 24 inside shops.
"I am pleased the Government have finally listened – not just to me – but to the clear overwhelming expert scientific advice from the World Health Organisation, Royal Society, British Medical Association and others, who have echoed my calls for face coverings to be mandatory in enclosed and busy public places such as shops," said Mr Khan in a statement. "It's a disgrace that there's been days of mixed messages and confused communications from ministers. Time and time again this government have been slow to act and unclear in their advice and as a result the public's health that's been placed at risk as a result. We can't afford to wait another day and the Government should bring this policy in immediately – further delay risks lives."
Clean energy
A coalition of mayors of 96 cities across the world, including New Delhi, representing 700 million people on Wednesday launched a new agenda focusing on health, clean air and new jobs for post-COVID-19 economic recovery.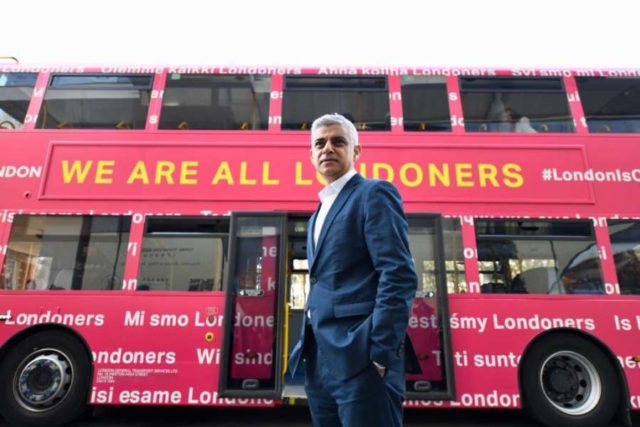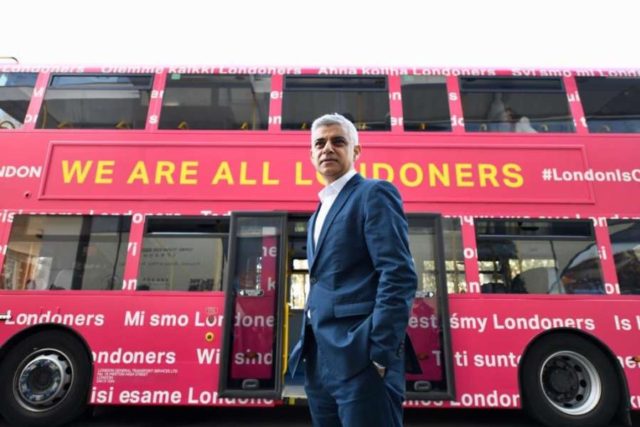 They include mayors of cities like Freetown, Hong Kong, Lisbon, Los Angeles, Melbourne, Medellin, Milan, Montreal, New Orleans, Rotterdam, Seattle and Seoul. They are jointly leading the healthy recovery of cities.
With COVID-19 infections hitting 12 million and 305 million jobs under threat, members of C40 released a set of examples and actions city leaders should take to safeguard citizens' health, protect growth and ensure a cleaner recovery.
The proposed actions include: giving streets back to people, training and upskilling workers, providing new jobs, and delivering a safe mass transit system.
Potentially yielding USD 24 trillion in economic benefits by 2050, climate investments could support more than 80 million jobs by 2030.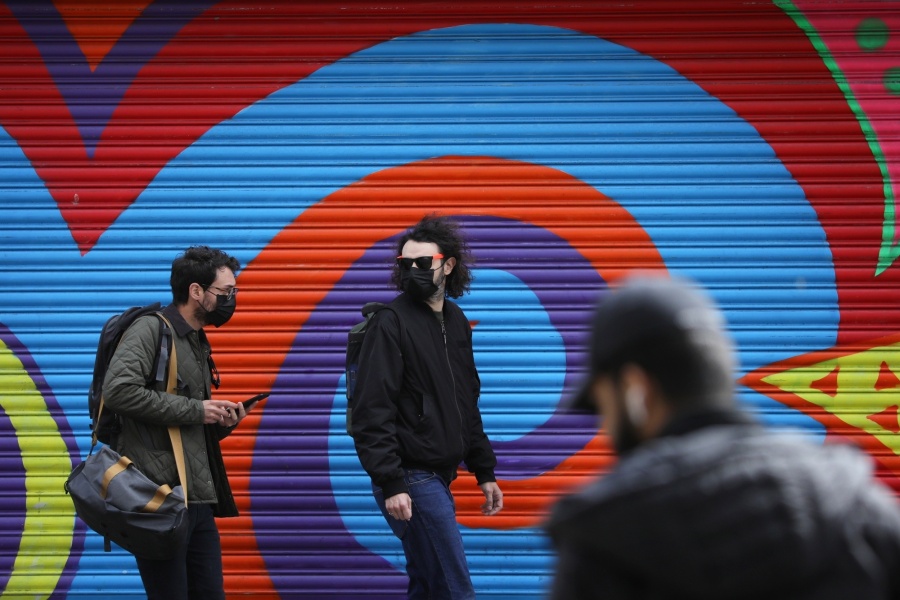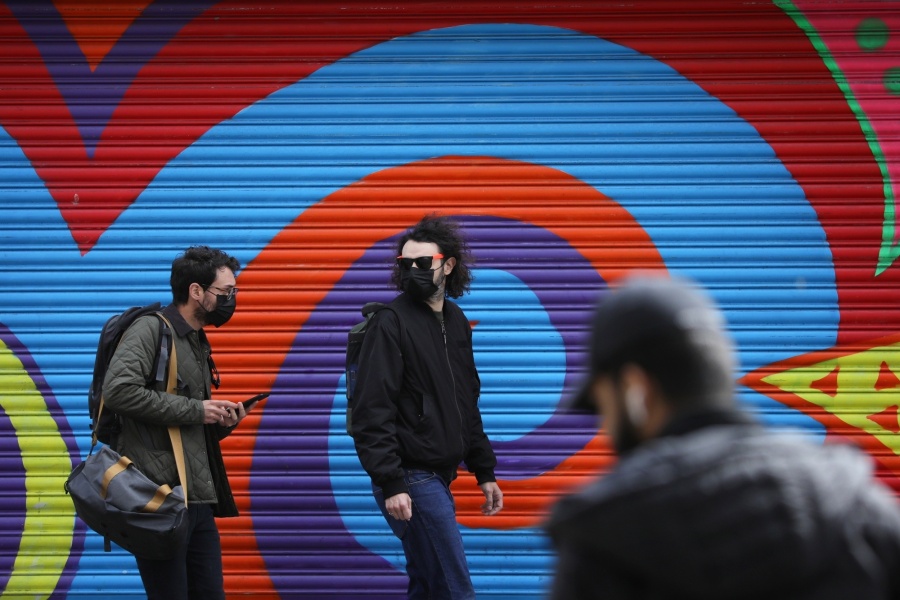 Many cities are already moving faster than national governments. Examples of action include: Bogota has rolled out 35 kms of cycle lanes and system of streets closed to cars; London is expanding its cyclist infrastructure; Milan announced an ambitious scheme to increase walking and cycling; Freetown increased water provisions in the most vulnerable areas; Los Angeles has installed solar panels at no cost on the homes of almost 2,000 low-income families; and Seoul will kick off a building retrofitting scheme that is expected to create 20,000 jobs by 2022.