Advertisement

The Prime Minister said that the trust will have "autonomy" and will be able to take decisions on Ram temple and other related issues "freely". "The trust will be free to take any decision," he said…reports Asian Lite News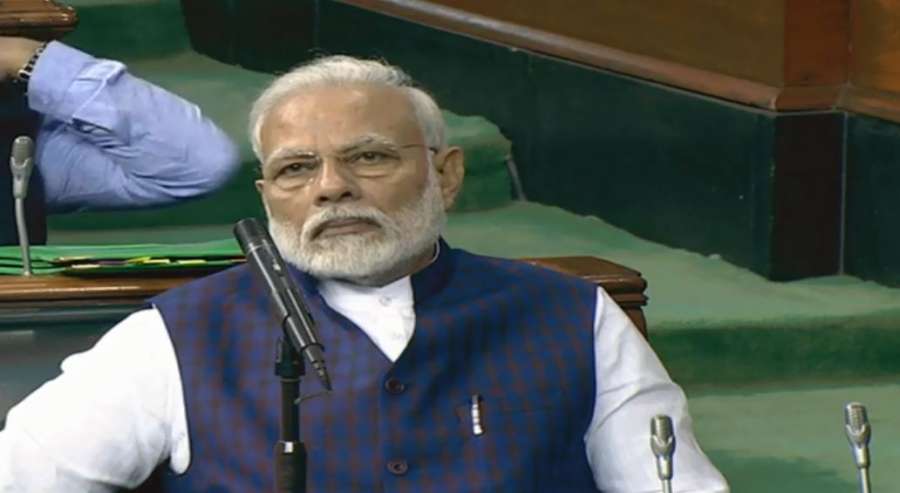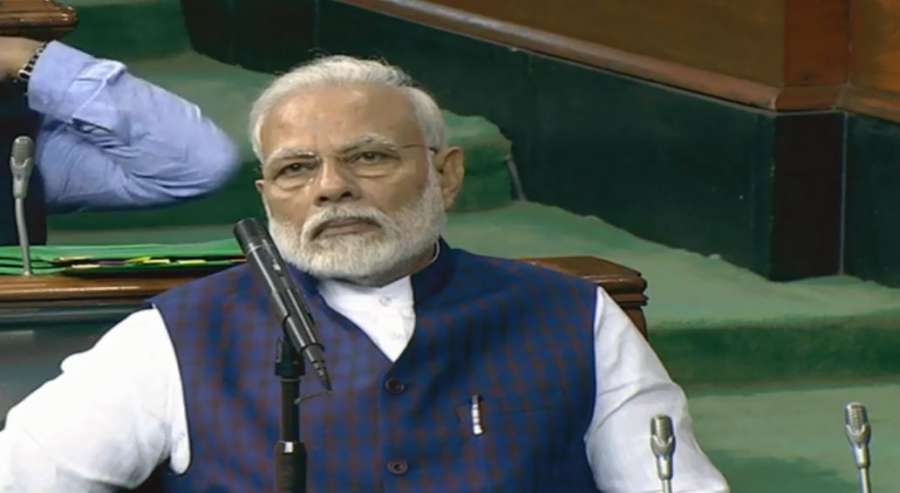 Prime Minister Narendra Modi on Wednesday announced in the Lok Sabha that the government has given approval to a proposal for "Shri Ramjanmabhoomi Tirtha Kshetra" trust to take care of the construction of grand Ram temple in Ayodhya and other related issues.
Modi said that the historic decision was taken on Wednesday morning meeting of the Union cabinet in view of the Supreme Court's November 9 judgement on Ramjanmabhoomi issue.
The Prime Minister said that the trust will have "autonomy" and will be able to take decisions on Ram temple and other related issues "freely". "The trust will be free to take any decision," he said.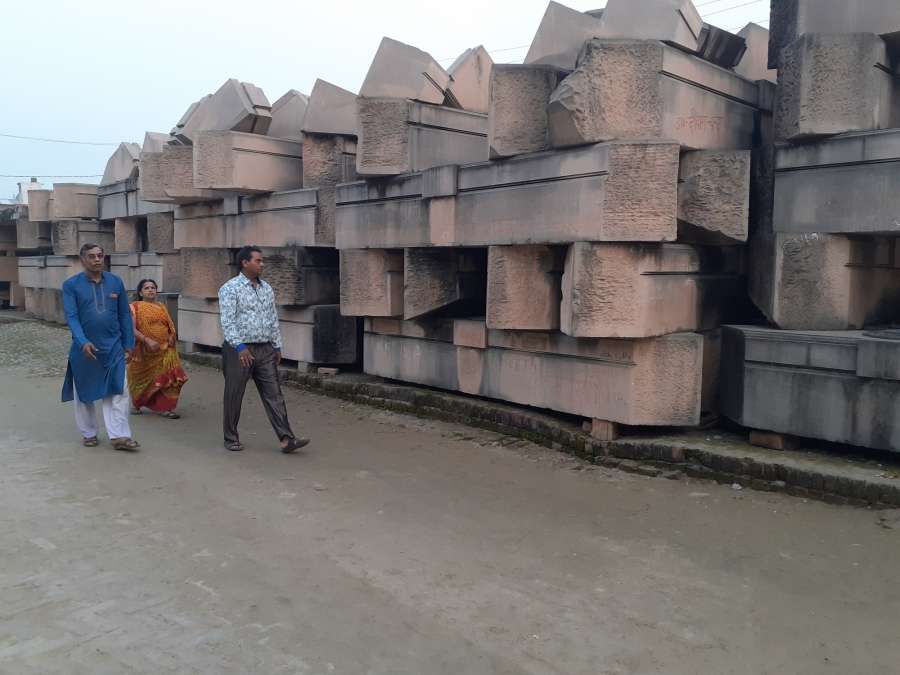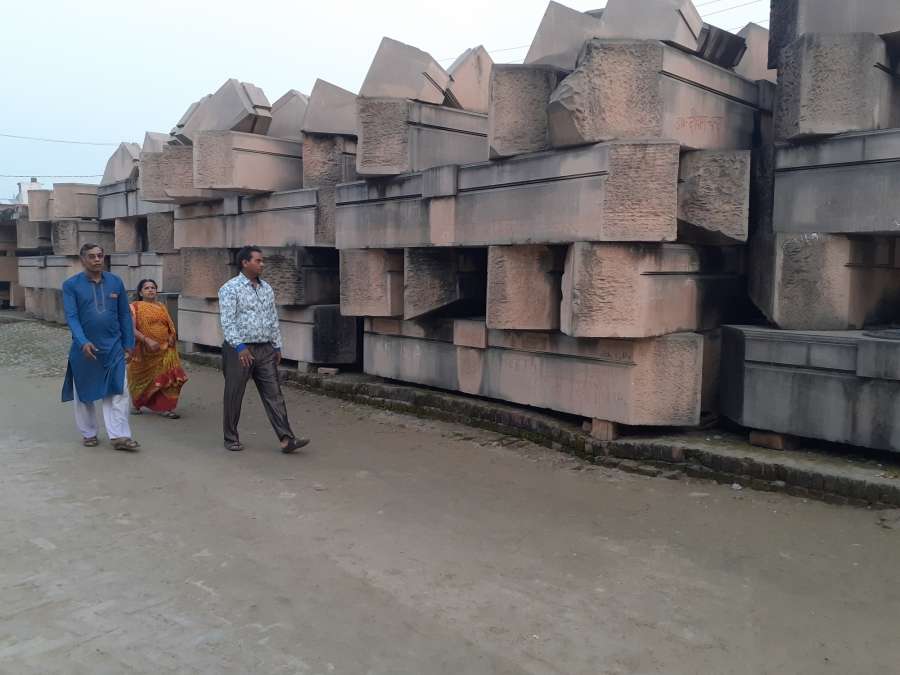 Modi also announced that the 67.703 acre land earmarked for the construction of the Ram temple will also be handed over to the trust.
He said that a plan has been prepared for the construction of the temple on Ram "janmasthali".
Prime Minister also said that the Uttar Pradesh government has given approval for five acre land to be handed over to Sunni Central Waqf Board, as directed by the apex court.
"Join me in support of the construction of a grand Ram temple in Ayodhya on this historic occasion," Modi appealed to the members of the House.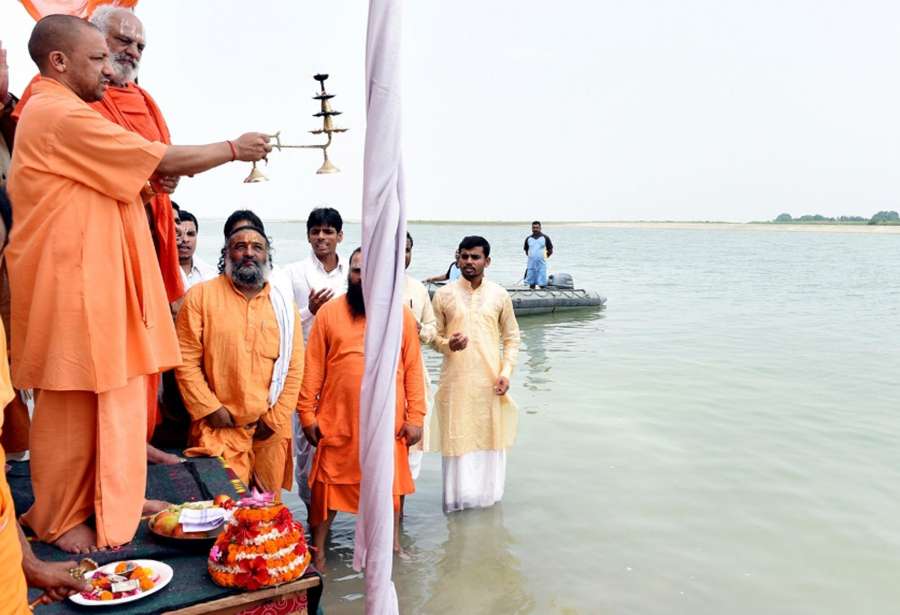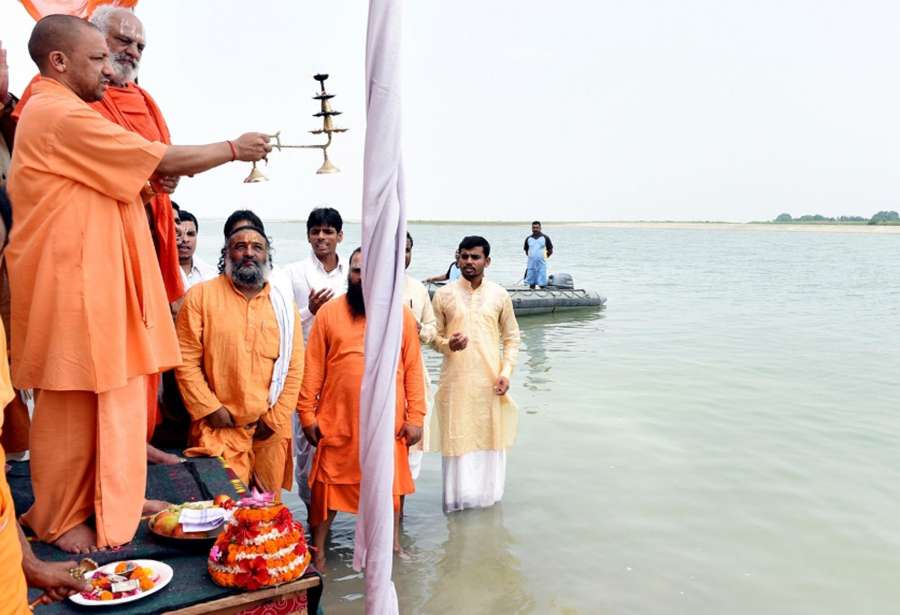 Highlighting the Indian culture of inclusiveness, Prime Minister said that people had shown utmost restraint in the aftermath of Ayodhya verdict. "I hail the people of India for exhibiting such restraint," he said.
On November 9 last year, the Supreme Court in a historic judgment gave the Ramjanmabhoomi to Hindus for the construction of a temple rejecting the claims of the Muslims.
The top Court had also given a three-month timeline to set up a trust for a temple at Ramjanmabhoomi where the 16th century Babri mosque stood before it was razed by Hindu activists in December 1992.