Advertisement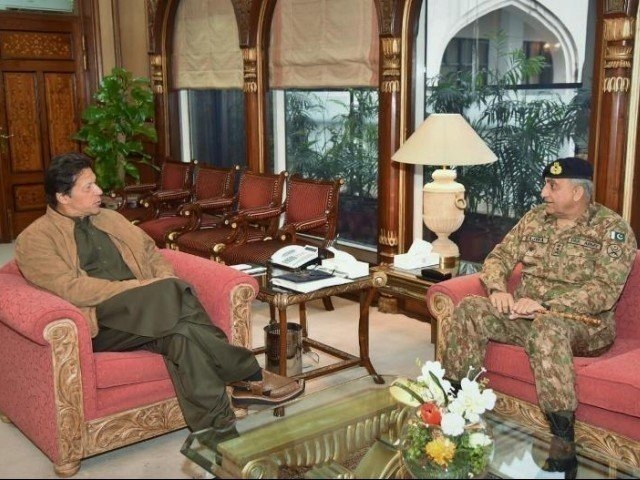 Pakistan has so manipulated the economy of occupied Kashmir that its people have helplessly become dependent on Pakistan for small things like buttons, needles and even for strings for their salwars they wear.
Kashmir nationalist Arif Shahid, in captive Kashmir, wrote a book "Kaun Azad, Kaun Ghulam" (who is free, who is slave) in 1999 ridiculing the word "Azad" which Pakistan has pre-fixed to occupied Kashmir as a drug to keep its people high on illusion.  But the irony is, writer shahid, that the "Azad" kashmiris cannot keep their salwars on their hips unless Pakistan exports salwar strings.
It sounds a joke.  But it is not.  It is a grim situation.  Shahid wrote in 1999 that Kashmiri workers from occupied Kashmir (including Gilgit-Baltistan) sent to Pakistan 200 million dollars from Europe and Middle East for their relatives in occupied Kashmir every year.  Pakistani Banks transfer this money in Pakistani rupees to Bank of Azad Kashmir.  The people cannot understand why their Bank cannot have a foreign exchange account if, as Pakistan claims, Azad Kashmir is an independent country.  In the 1980s then Prime Minister of Azad Kashmir told the budget session that Pakistani bank operating here holds crores of rupees belonging to Azad Kashmir because it did not have a bank of its own.
This has been a big issue between Kashmir nationalists and the Pakistan government.  This issue became hot whenever Kashmir politicians, known as mirror of the Pakistan establishment, went into a revolting mode against it and demanded Azad Kashmir's own bank which must directly get all the remittances sent by Kashmiri workers from Europe and Middle East.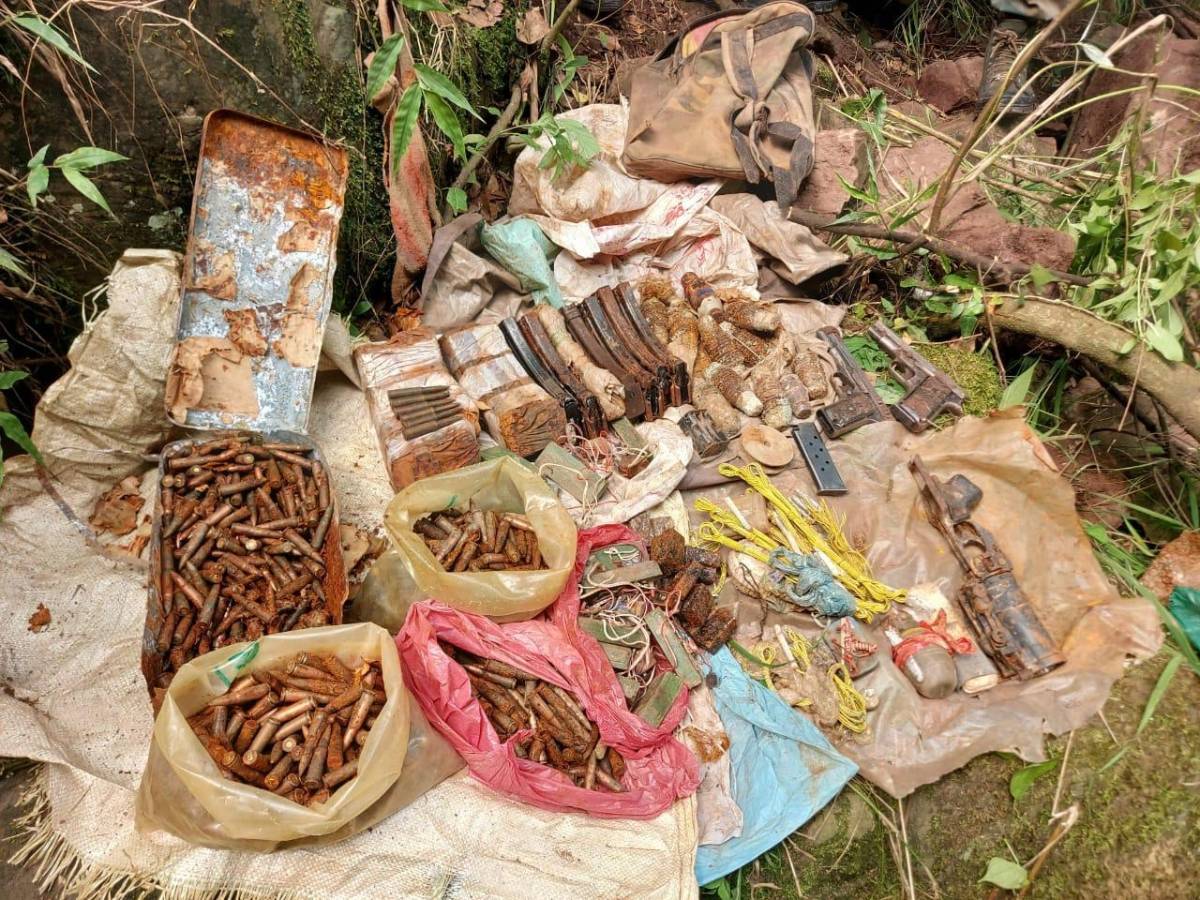 Most notable among them was Sardar Abdul Qayyum Khan, who alternatively became its President and Prime Minister.  But whenever out of power, he would lapse into revolt like a Kashmir nationalist.  Out of power, he demanded Pakistan pay rent to Azad Kashmir of all the property which belonged to Maharaja Hari Singh, and pay royalty on the electricity generated by the Mangla Dam in Azad Kashmir for Pakistan.  He said Azad Kashmir would need no Pakistani aid if it got this rent. In 1975, he went to the extent of pleading with Sheikh Abullah to help liberate Azad Kashmir.  Sardar Qayyum's letter to Sheikh Abdullah was reproduced by Srinagar's Urdu weekly Aina on May 31, 1975. The letter concluded: "Therefore, if you do not help us, we, the people of Azad Kashmir will be consigned to slavery and humiliation forever-if you don't help us, the oppressed people of Azad Kashmir will have no hope".
Pakistan has been following a clever strategy to keep Occupied Kashmir its helpless market.  Helpless (a) because Pakistan does not allow it to have business contacts with any other country and (b) because the captive territory is not allowed the bank of its own, it cannot have production activities. Kashmir cannot set up factories and mills to produce goods and services. Pakistani bankers use the money, which comes to them as remittances from Kashmirs working in Europe and Middle East, for financing Pakistani businessmen to establish factories and mills in different parts of their own country. The irony is that Kashmir, for whom these remittances come, apply for small jobs in these factories and mills because they lack education.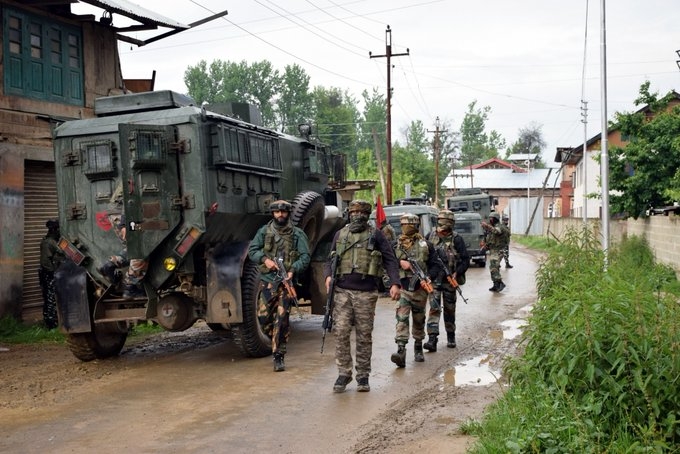 Shahid in "Kaun Azad, Kaun Ghulam?" (1999) writes that during his visits to Middle East, Europe and the United States the Kashmiris he met from the India side of Kashmir were all doctors, engineers, economists or scholars-no cook or bearer or chowkidar.  He wrote neither Azad Kashmir nor Gilgit-Baltistan had a medical or engineering college.  There is no computer institute.  In Pakistan's medical and engineering colleges five seats (in each) used be reserved for Kashmiri students.  But later this provision was discontinued.
Keeping Kashmiris illiterate or semi-literate may serve Pakistan's two purposes" (1) occupied Kashmir remains its unquestioning mandi and (2) this territory remains a perennial source of cheap and loyal labour.  Shahid found in 1997 that in hotels in Islamabad and Rawalpindi 100 per cent chowkidars, bearers and dish washers were from Occupied Kashmir including Gilgit-Baltistan.  These workers were 12 to 40 year old.  This means Kashmiri children who should have been in schools were washing dirty dishes in Pakistan's hotels.
Those kashmiris who manage to get into the Pakistani Army, have no respectful life after retirement. They end up as chowkidars.  One Kashmiri, who managed to rise to the rank of major, could not get a chowkidar's job in Pakistan because that was considered an insult to Pakistani Army Officers.  He gets a chowkidar job in a company in Saudi Arabia.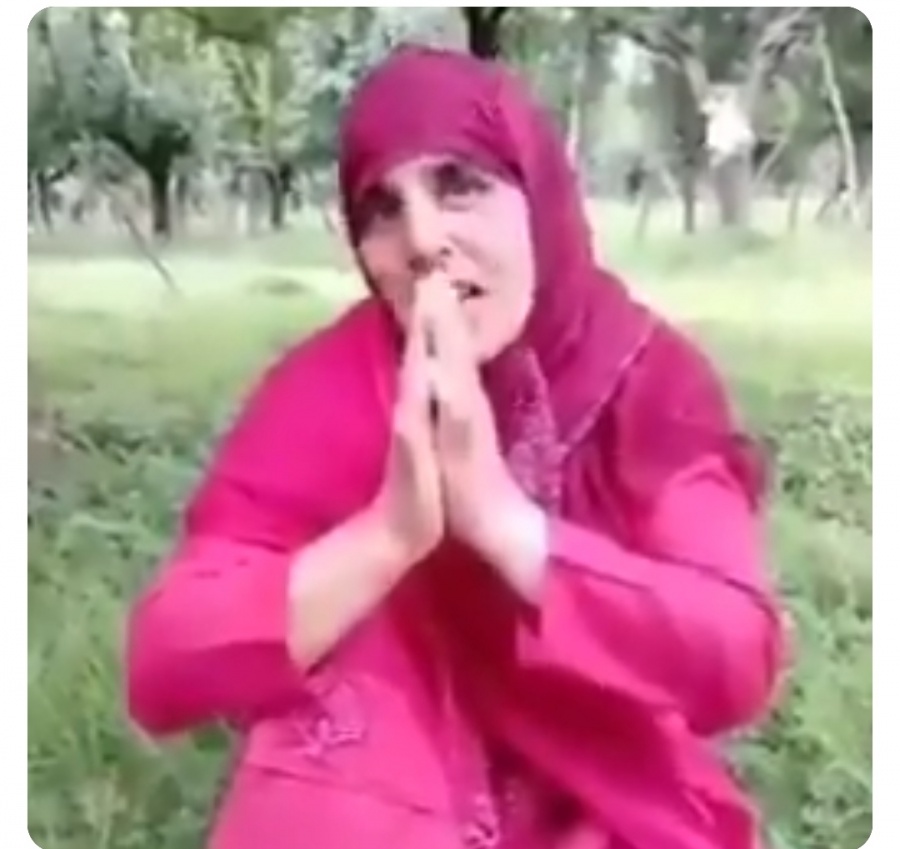 Sometime in the 1990s, a youth from Gilgit-Baltistan told this writer that the people in this territory lived in serfdom which Russians had abolished about 150 years ago in their country.  Those who keep a watch over this area will not dismiss this as an exaggeration.  Whatever Pakistan's claims, there is no concept of human, political and economic rights in occupied Kashmir that includes Gilgit-Baltistan.  In this article we are not dealing with the crass fraud of political rights.  The objective here is to study how just by not allowing the Kashmiris their own banks, Pakistan is able to usurp their foreign exchange, ownership of their own natural resources and make it beholder to Islamabad-a strategy to perpetuate their slavery.  Kashmiri nationalists are very sure if they have their own bank they can start their own industries and educational institutions to support these industries.  Also, if Pakistan pays Azad Kashmir royalty due to it on electricity produced for it by the Mangla Dam, Azad Kashmir will not need Pakistan's aid and its taunts. They believe occupied Kashmir will be a prosperous region if it gets right over Kashmiri property in Pakistan, gets share of income accruing from the use of the Karakoram Highway; gets ownership of its natural resources like marble and gets freedom to run its own affairs.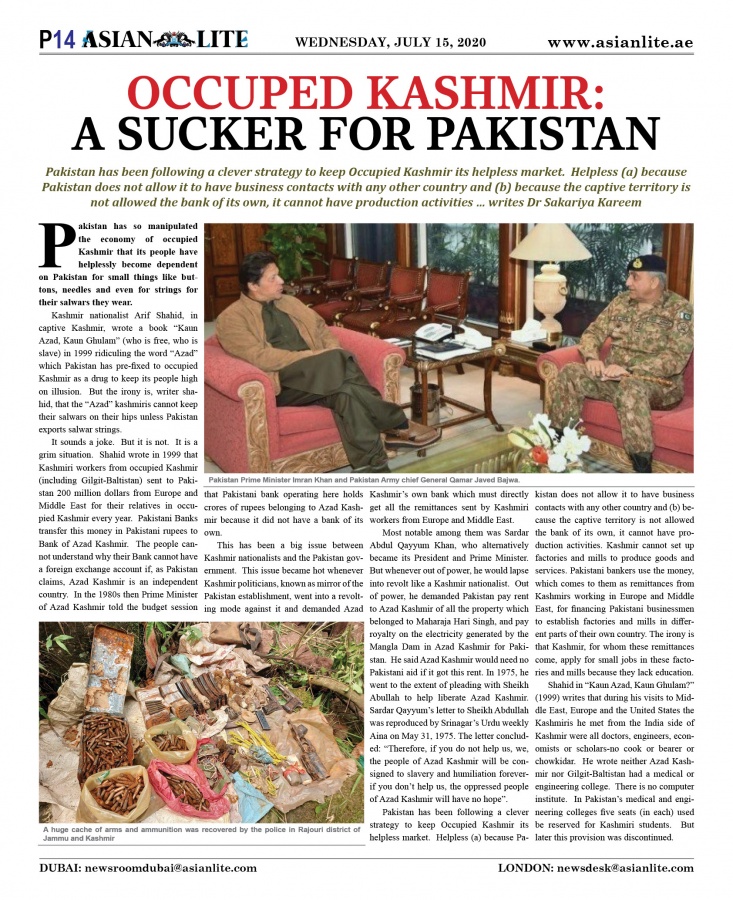 It is a big issue of human rights violation and Kashmiri aspirations.  Pakistan very cleverly tries to drown what they really need by loudly drumming plebiscite. European Union's Baroness Emma Nicholson, who visited occupied Kashmir including Gilgit-Baltistan, in 2007, deplored in her report brazen human rights violations in occupied Kashmir.  She wrote in her long report for the European Union Parliament that the continuing demand for a plebiscite on the final status of Kashmir was not reflective of the current needs of the kashmiris and was damaging to their interests.  The European Union Parliament gave overwhelming support to Baroness Emma's report on May 24 (2007).  It was followed by a  two-day conference on Gilgit-Baltistan in European Parliament.  Baroness Emma, who attended this conference, re-emphasized the central concern of her report that Pakistan was seeking self-determination in Kashmir while it was not willing to allow democracy on its side of the LoC.
But Pakistan very rightly fears that the apple cart of its strategy of enslavement of occupied Kashmir will be upset if it allows genuine democracy and stops usurping its economic rights.  It is this strategy which is not letting Pakistan-occupied Kashmir and its people grow.  Member of European Parliament Geoffrey Van Orden pointed out at the two-day conference on occupied Kashmir that democracy and its denial produced opposite results.  He said Kashmir on the other side of the LoC had made extensive political and economic development because of democracy.  On the other hand, occupied kashmir remained undeveloped because Pakistan totally denied democracy here.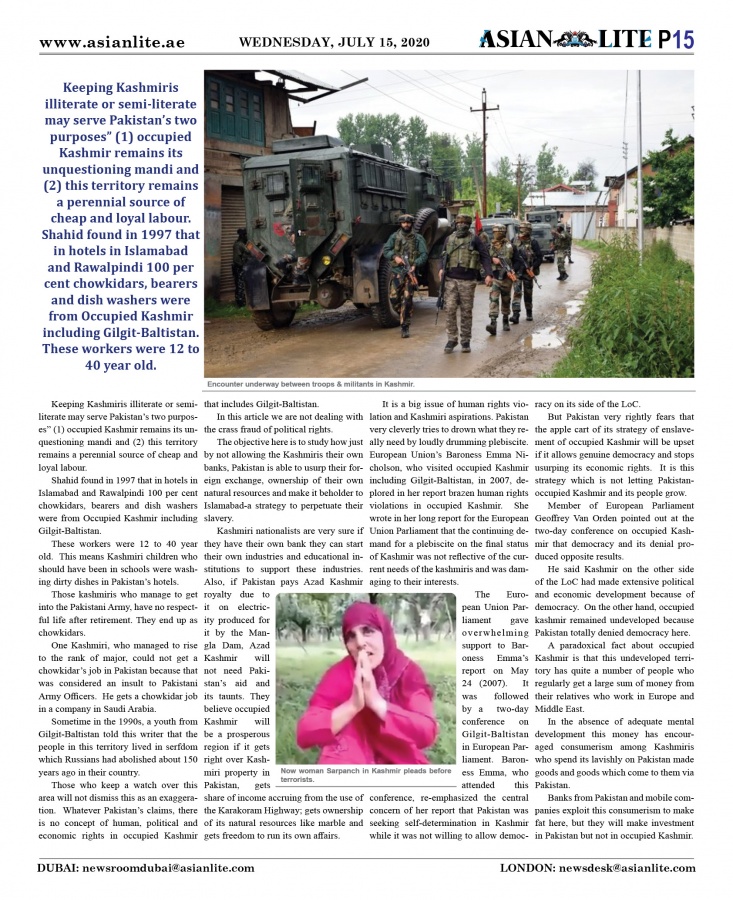 A paradoxical fact about occupied Kashmir is that this undeveloped territory has quite a number of people who regularly get a large sum of money from their relatives who work in Europe and Middle East.  In the absence of adequate mental development this money has encouraged consumerism among Kashmiris who spend its lavishly on Pakistan made goods and goods which come to them via Pakistan.  Banks from Pakistan and mobile companies exploit this consumerism to make fat here, but they will make investment in Pakistan but not in occupied Kashmir.
Also Read – Pakistanis Sing 'Vande Mataram' in London Protest Against China
Also Read  – What Shall We Do With Red Dragon?