Advertisement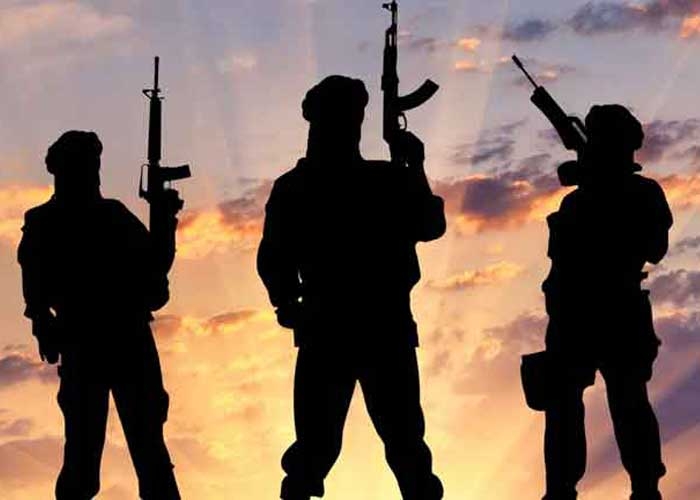 Four terrorists, including two Taliban militants, camping with the Pakistani Army across the Line of Control opposite Naushera Sector in Jammu and Kashmir are planning to infiltrate into Indian territory, intelligence agencies alerted security forces on Friday.
"They are concentrated in the area of responsibility of Pakistan Army 28 Sind Battalion opposite Naushera Sector and are planning infiltration," the intelligence agencies have flagged.
Pakistan's Taliban militants and other terror organisations in Jammu and Kashmir have suffered major setbacks with Indian forces able to identify and eliminate them in the valley.
A top IPS officer explained that as the Taliban regains strength in certain districts of Afghanistan, an increasing number of militants are being lured by the Pakistani army Special Service Group (SSG) to train and to plot attacks in Kashmir.
Intelligence agencies had also flagged that in Jalalabad, capital of Afghanistan's Nangarhar province, a group of 20 Taliban militants are being groomed for missions in Kashmir by the SSG.
Pakistan is known for harbouring Taliban militants and even during the rise of Al Qaeda provided logistical support to the banned terrorist organization.
Al Qaeda has built terror camps in Jalalabad with the active support of the Pakistani army and the ISI, its notorious intelligence agency.
Among a series of intelligence inputs analysed by security officials about imminent terror attacks, the report from Jalalabad is more worrisome for anti-terror agencies in the country because Pakistan for a very long time has been courting the Taliban to launch the battled-hardened militants in Kashmir.
"Main threat is suicide squad of Taliban which Pakistan is said to be training for terror strike in Kashmir. The intelligence input had suggested that Pakistan is to launch them gradually. Pakistan ISI is also involved because it's impossible for these terrorists to cross without active support of Pakistan state actors," top security officials said.
The eleventh report of the Analytical Support and Sanctions Monitoring Team of the United Nations Security Council stated that Tehrik-e-Taliban Pakistan, Jaish-i-Mohammed and Lashkar-e -Taiba are among those groups posing a security threat in the region.
The report stated these groups are centred in the eastern provinces of Kunar, Nangarhar and Nuristan, where they operate under the umbrella of the Afghan Taliban.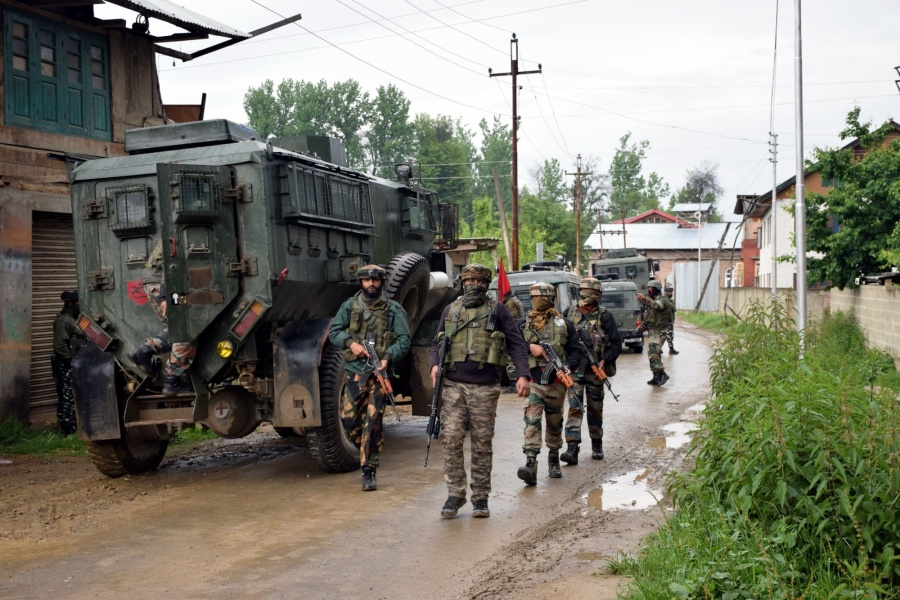 Tehrik-e-Taliban Pakistan is led by Noor Wali Mehsud and his deputy, Qari Amjad. The group is thought to have approximately 500 fighters in Kunar and about 180 in Nangarhar. "The total number of Pakistani nationals fighting with terrorist groups in Afghanistan may be as high as 6,000 to 6,500," the report released this week stated.
Also Read – Desi crime syndicates funding pro-Khalistan leaders in Canada