Advertisement

Almost 500 Pakistanis are studying in various universities of Wuhan, a city of 11 million people in Hubei province which has been quarantined by authorities in an attempt to stem the spread of the novel coronavirus…reports Asian Lite News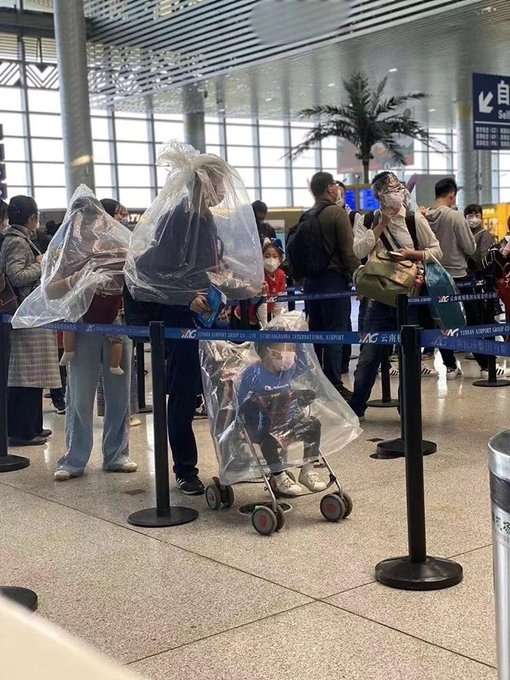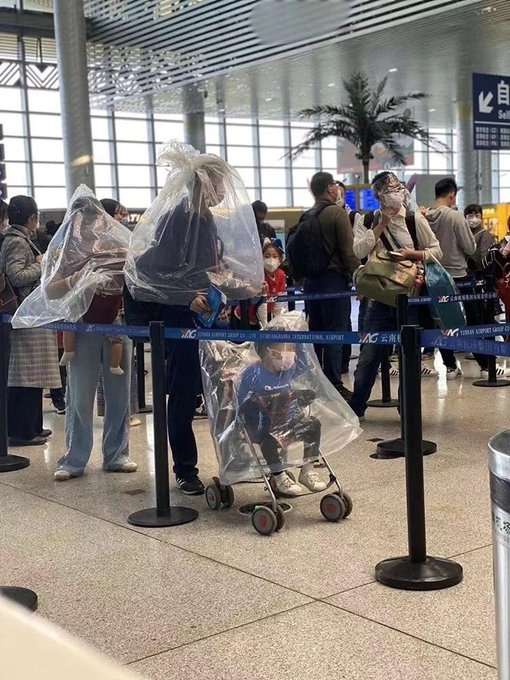 Pakistan has said that it would not evacuate its citizens, mostly students, from the Chinese city of Wuhan, the epicentre of the novel coronavirus outbreak which has so far killed 170 people and infected nearly 8,000.
"We believe it's in the interest of our loved-ones in China (to stay there). It's in the larger interest of the region, the world, and the country that we don't evacuate them now," The Express Tribune quoted Zafar Mirza, the Special Assistant to the Prime Minister on National Health Services, as saying to the media here on Thursday.
"This is what the World Health Organisation (WHO) is saying, this is China's policy, and this is our policy as well. We stand by China in full solidarity.
"Right now the Chinese government has contained this epidemic in Wuhan city. If we act irresponsibly and start evacuating people from there, this epidemic will spread all over the world like wildfire," Mirza added.
Mirza's remarks came a day after he disclosed that four Pakistani students in Wuhan have been tested positive for the mysterious pathogen.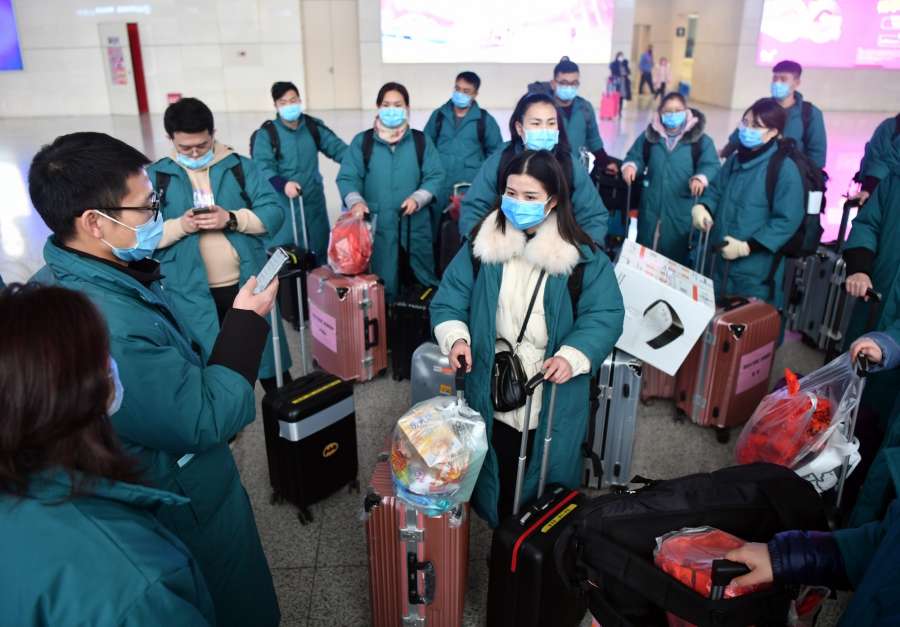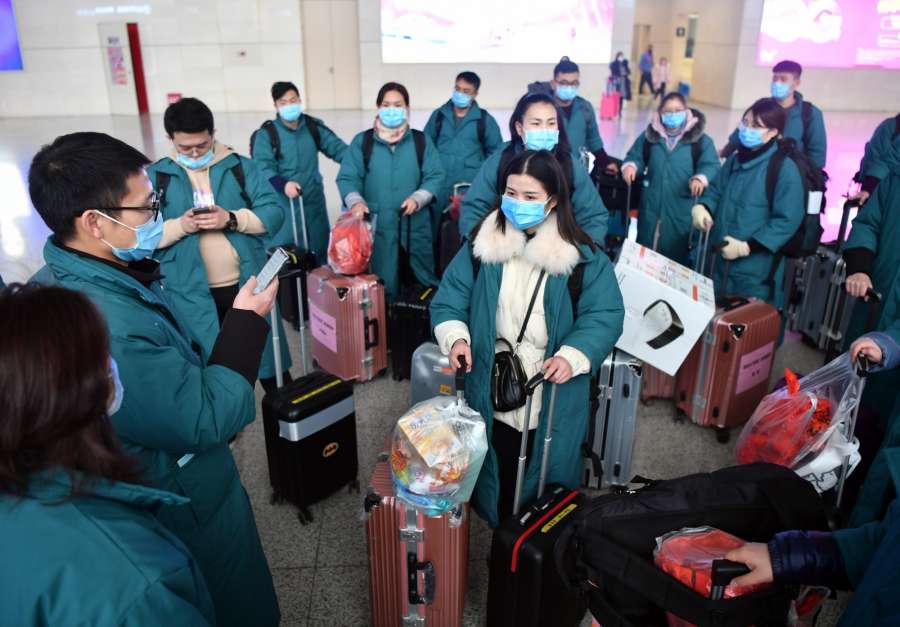 Almost 500 Pakistanis are studying in various universities of Wuhan, a city of 11 million people in Hubei province which has been quarantined by authorities in an attempt to stem the spread of the novel coronavirus.
The stranded students have been making appeals for their evacuation in video clips shared on social media platforms.
In response, Mirza said on Thursday that Pakistan's Embassy was in contact with the infected students.
Their condition is improving as they were diagnosed at an earlier stage, he added.
A Foreign Office spokesperson said a high-powered technical committee has been formed to monitor and review the situation, The Express Tribune reported.