Advertisement

#NoSafeSpaceForJewHate is trending as prominent British politicians and celebrities join the Twitter boycott -#48HoursSilence … reports Asian Lite News, the leading newspaper from London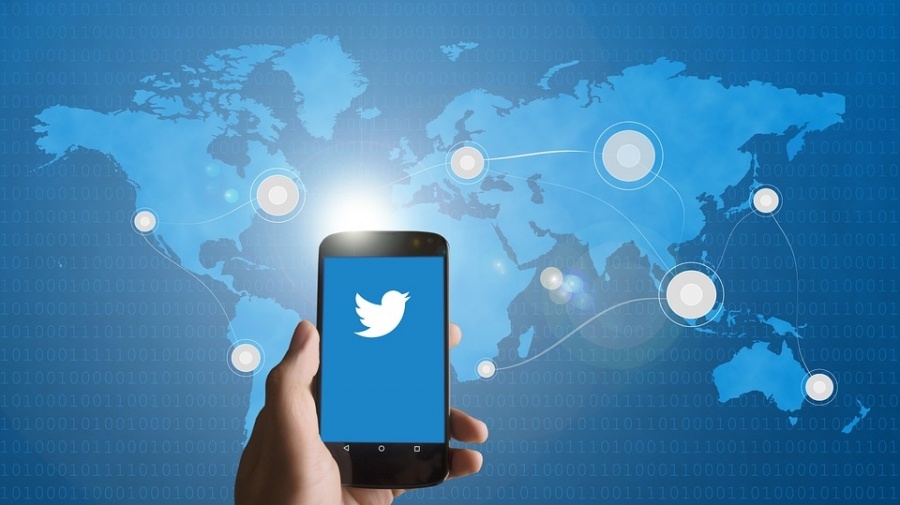 Several prominent British politicians and celebrities join the Twitter boycott -#48HoursSilence – to protest against the social media giant's failure to prevent anti-semitism in its platform.
"Wiley's antisemitic tweets are unacceptable. Naked antisemitism is wrong. Antisemitic tropes in literature & in TV/film are wrong. Diversity and the end of bigotry in our cultural output and in society can only happen when people stop throwing Jews under the bus. #48HoursSilence," a tweet said.
The Liberal Democrats also joined the 48 hour walkout from Twitter, starting at 9am on Monday.
"It's time for Twitter to crack down on such racist and hateful views. #NoSafeSpaceForJewHate," they said in a Tweet.
Rapper Wiley, a prominent name in London's grime music scene, is facing a police investigation after a string of anti-Semitic comments appeared on his social media accounts last week. Wiley, 41, whose real name is Richard Cowie, has nearly half a million followers on his Twitter account, which has been suspended.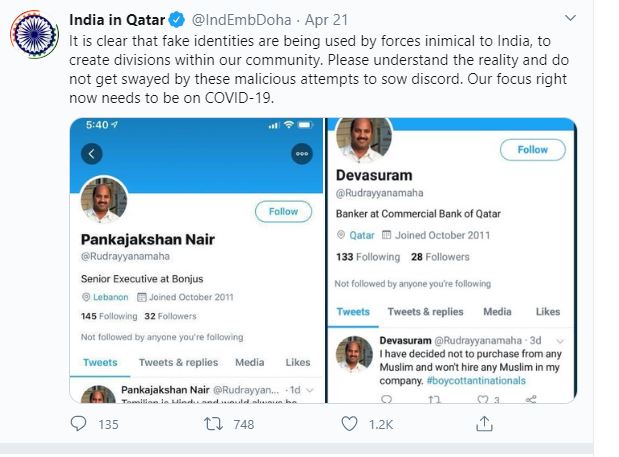 Some of his statements have been deleted by the social media giant for violating its "hateful conduct policy." But others remain, drawing criticism from other users of the platform.
As a result, several celebrities, academics and politicians have all pledged to boycott Twitter for 48 hours, starting Monday morning.
They are being supported by the British political campaign group Labour Against Anti-Semitism, which accused Twitter in a statement of a "repeated failure to tackle antisemitism on the platform."
"The message needs to be clear, that Twitter must review its internal processes immediately, start blocking anti-Semitic accounts and radically improve its protection for its users from racism," said Denny Taylor, a spokesman for the group.
Home Secretary Priti Patel said that "social media companies must act much faster to remove such appalling hatred from their platforms."
READ MORE: Twitter removes over 1.7 lakh Chinese accounts
"The antisemitic posts from Wiley are abhorrent," she said in a Tweet. "They should not have been able to remain on Twitter and Instagram for so long and I have asked them for a full explanation. Social media companies must act much faster to remove such appalling hatred from their platforms."
READ MORE: Musk Slams Twitter