Advertisement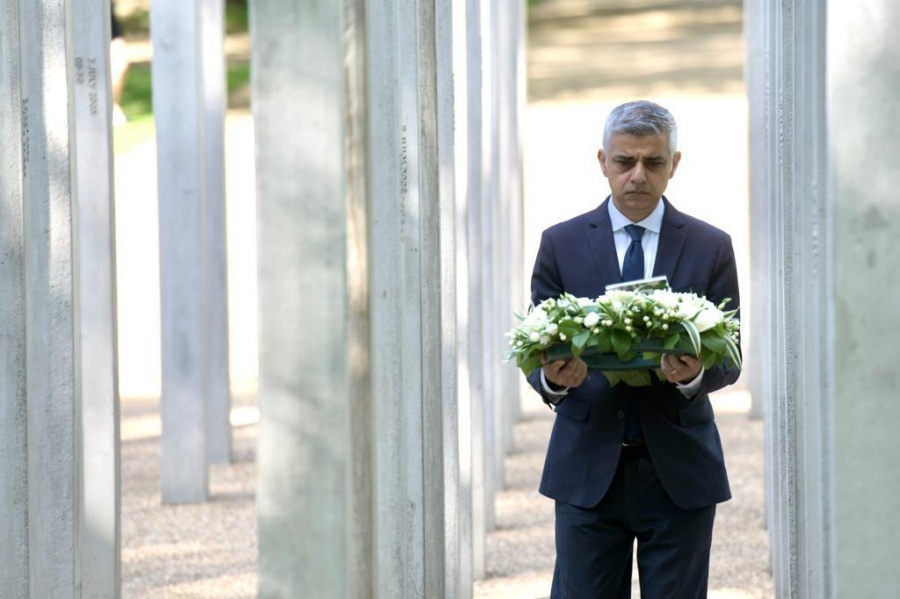 Mayor of London Sadiq Khan has called for the Government to agree to a multi-billion pound package to kick-start London's housing sector in response to the Coronavirus pandemic.
Ahead of the Chancellor's economic statement on Wednesday, London builders, councils, housing associations and unions have come together with the Mayor to demand an emergency £5 billion investment package to keep London building, protect construction jobs in the capital, and increase the supply of new social homes.
On Monday the Government heeded the Mayor's call for the current affordable housing programme to be extended. Now the Mayor is asking ministers to commit to a further £4.9 billion a year investment to build the council, social and other genuinely affordable housing London needs from 2023 onwards.
The 'Covid-19 Housing Delivery Taskforce', convened by Deputy Mayor for Housing, Tom Copley, has outlined its demands for the recovery package to meet the massive housing needs in the capital, protect affordable housing delivery, and give confidence to the private sector to start new developments. The funding would be used to support two key policies: a 'buyer of last resort' scheme and a tenure conversions programme.
The £3.5 billion 'buyer of last resort' scheme would allow councils and housing associations to buy unsold private homes at cost price and turn them into social housing if a buyer cannot be found in the open market. This would guarantee the delivery of up to 9,200 homes between 2020 and 2022. Councils and housing associations would be involved in the scheme from the start, to ensure eligible homes meet the quality standards expected from a council, social or affordable home.
The £1.33 billion tenure conversions programme would safeguard and accelerate London's affordable homes programme by converting housing currently planned for low-cost ownership and sale into homes for social and low-cost rent. This will enable the Mayor, councils and housing association partners to continue to build in these challenging circumstances, as well as delivering more homes for social rent than at any time in at least a decade.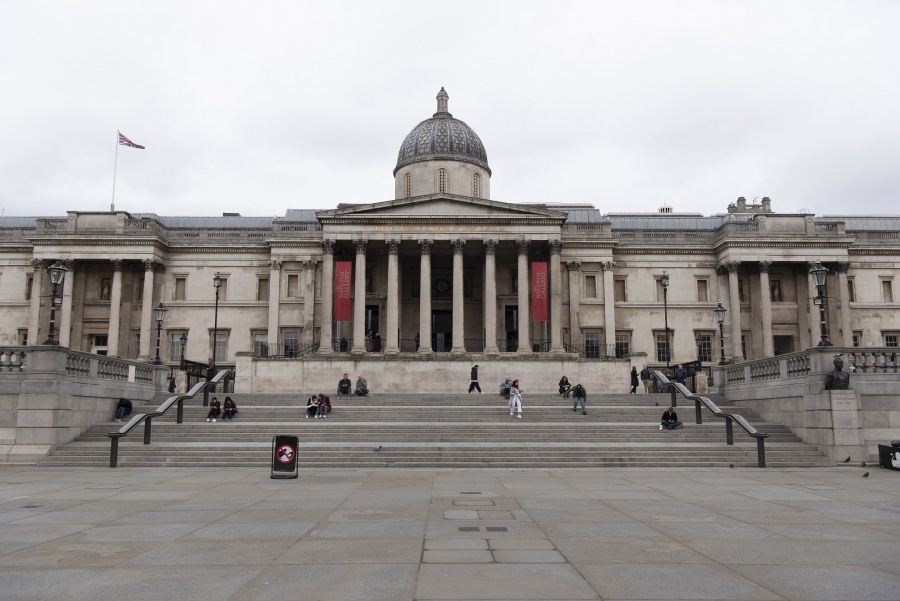 If fully funded, the programme would deliver 34,597 homes at a tenure split of 70 per cent London Affordable Rent (benchmarked at social rent levels), 20 per cent London Living Rent, and 10 per cent London Shared Ownership for the remainder of the current Affordable Homes Programme. City Hall analysis shows this would require 16,899 conversions from currently agreed tenures.
These schemes would enable councils, housing associations and private developers to maintain housing delivery during the current period of market uncertainty as well as helping to address the longstanding backlog in housing supply which has built up over many years in London. Safeguarding construction will also protect jobs ahead of the Government's furlough scheme being wound down later this year.
The Mayor is also making the case for the Government to fund the next Affordable Homes Programme at a level which will respond to vast need for genuinely affordable homes in London and reduce reliance on cross-subsidy from the sale of private homes. Despite the Government's announcement of an extension to the current programme, 2019 analysis undertaken by City Hall in partnership with the G15 found that an average of £4.9 billion per year will be needed to adequately fund affordable housing development in London between 2022 and 2032.
The Mayor of London, Sadiq Khan said:  "The Government's economic statement tomorrow is a chance for the Chancellor to put building new homes at the heart of a plan to kick-start the recovery. The whole of London's government and housing sector stands ready to play a central role in supporting the recovery, not just of the capital but the whole country, if the Chancellor will gives us the resources we need.
"But I want London's housing sector to do more than just bounce back, I want us to emerge from this crisis with a greater resolve to deliver the council, social and other genuinely affordable homes that London so desperately needs and to protect construction jobs. This investment package would help make that a reality.
"The work of London's Covid-19 Housing Delivery Taskforce has shown the broad support across business, trades unions and the housing sector for greater Government backing for new genuinely affordable homes.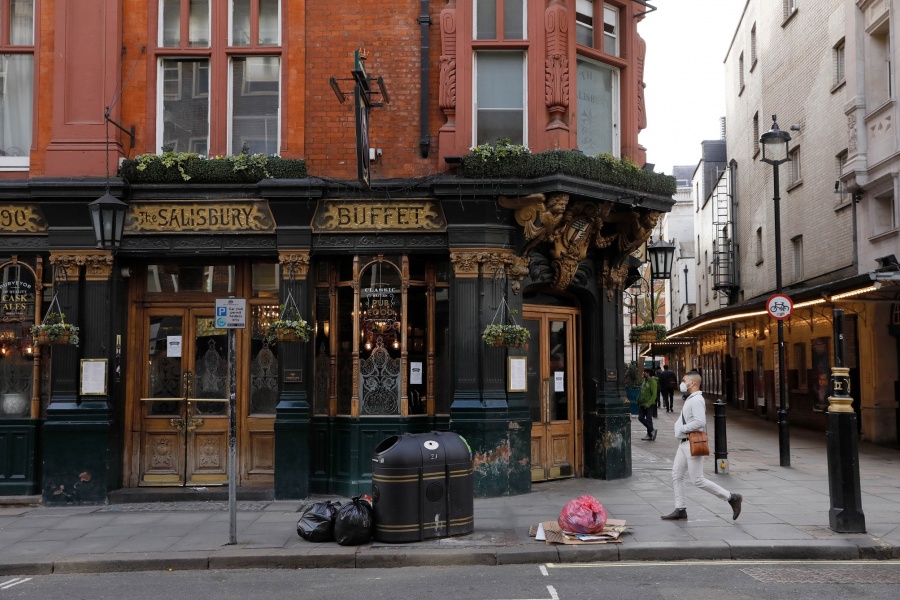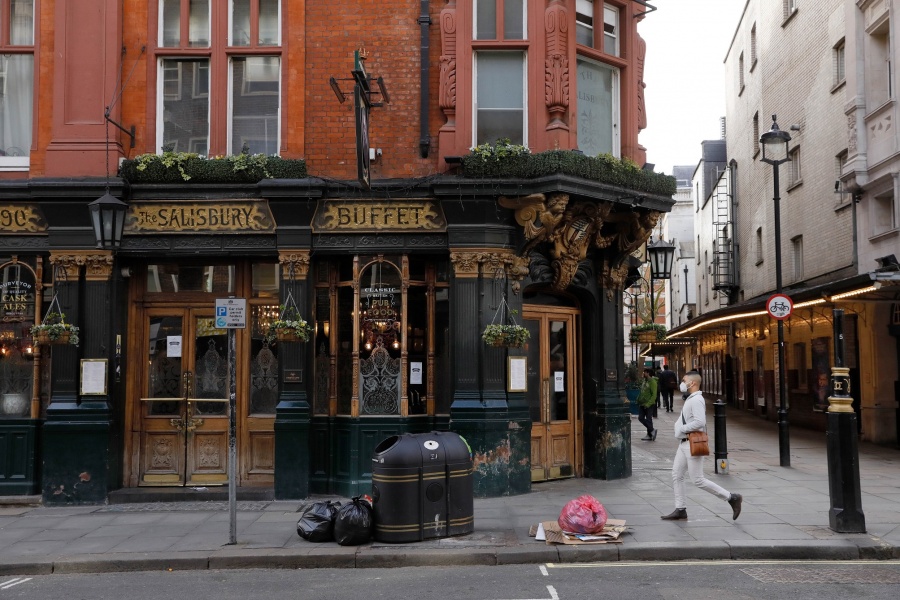 "Ministers now have a unique opportunity to help address the issues of housing supply and affordability whilst also underpinning London's economic recovery by supporting tens of thousands of jobs and training opportunities at a time when the housing market is in jeopardy."
Helen Evans, Chair of the G15 and Chief Executive of Network Homes, said: "Housing associations are poised and ready to support the capital's economic recovery.
"After we emerge from this crisis, the need for social homes for a broad range of people will be immediate; it's become even clearer that our essential workers, former rough sleepers, those who are suffering an economic shock and those in overcrowded housing need a steady supply of affordable, especially social, homes.
"In an uncertain future, we need certainty that funding for social homes will be available for the wide range of people who need it, regardless of the performance of the private market."
Councillor Darren Rodwell, London Councils' executive member for housing and planning, said: "We share the prime minister's ambitions to 'build build build' – but this will only be possible through significant investment. Emergency funding in affordable housebuilding in the capital would bring a major boost to the economy and help address the homelessness crisis, which is worse in London than anywhere else in the country.
"London boroughs have long called for more powers and resources to address the chronic shortage of affordable housing. In the face of the massive economic challenge posed by the Covid-19 pandemic, this is a crucial opportunity for the government to work with us in protecting construction jobs, increasing housebuilding capacity, and delivering the affordable homes that Londoners need."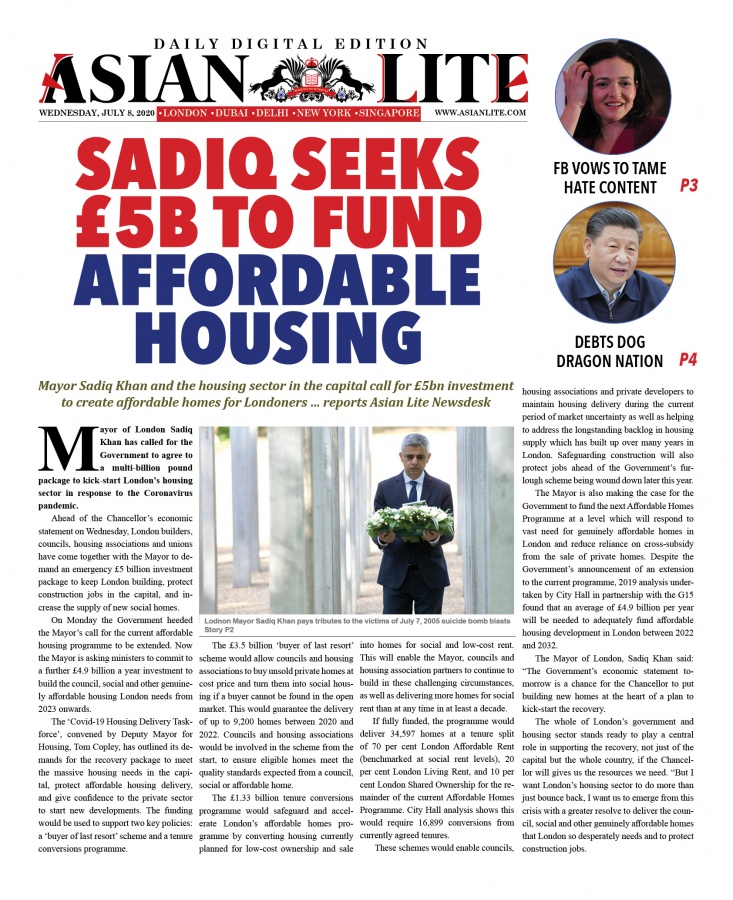 Jonathan Seager, Executive Director, Place at London First, said: "As we look to unlock the UK economy, a new spirt of partnership between the business community and London and national Government is required to see the capital and the country return to growth.
"Addressing London's chronic housing shortage is now more important than ever. The proposals from the taskforce for Government investment to support affordable housing will not only deliver these much need new homes, it will also boost the wider housebuilding industry, unlocking private investment and providing confidence to the market to build."