Advertisement

An Afghan Sikh has been reportedly kidnapped from Paktia province in eastern Afghanistan last week.
The media reported that the victim hails from Tsamkani district in the Paktia province and was employed as a gursewak (helper) at the local gurdwara.
Following the incident, the Afghan Sikh community in the United States has urged the Government of India to help in the resettlement of Sikhs living in Afghanistan , the media reported.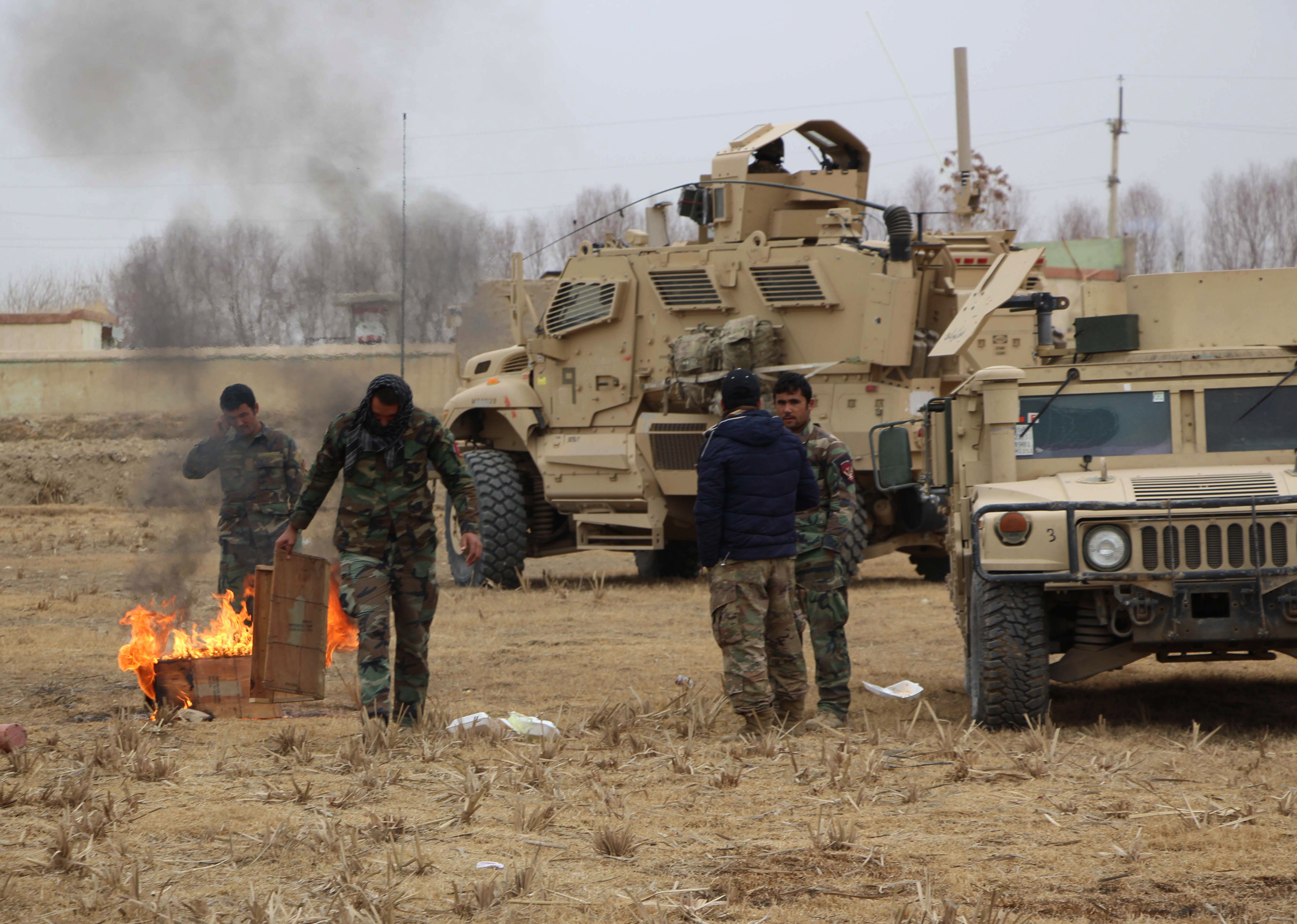 It asked the Indian government to support the community by making special arrangements under the Vande Bharat Mission to provide help for few hundreds of Sikhs.
The government of India had already condemned the incident and said it was in touch with Afghan authorities to ensure the security of the minority community in the country.
The medida reports quoted External Affairs Ministry Spokesperson Anurag Srivastava in a statement by saying that the "targeting and persecution" of the minority community by terrorists at the behest of their external supporters is a matter of "grave concern".