Advertisement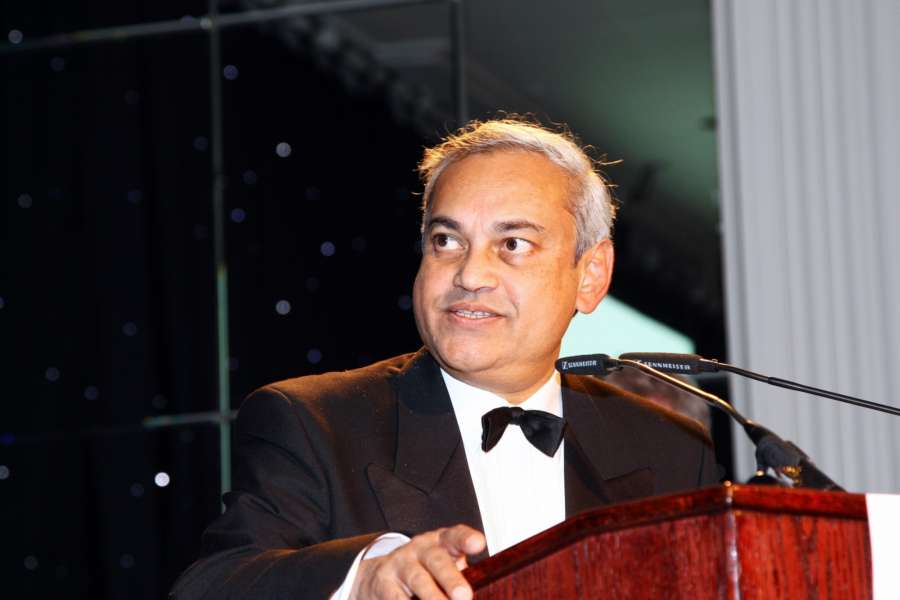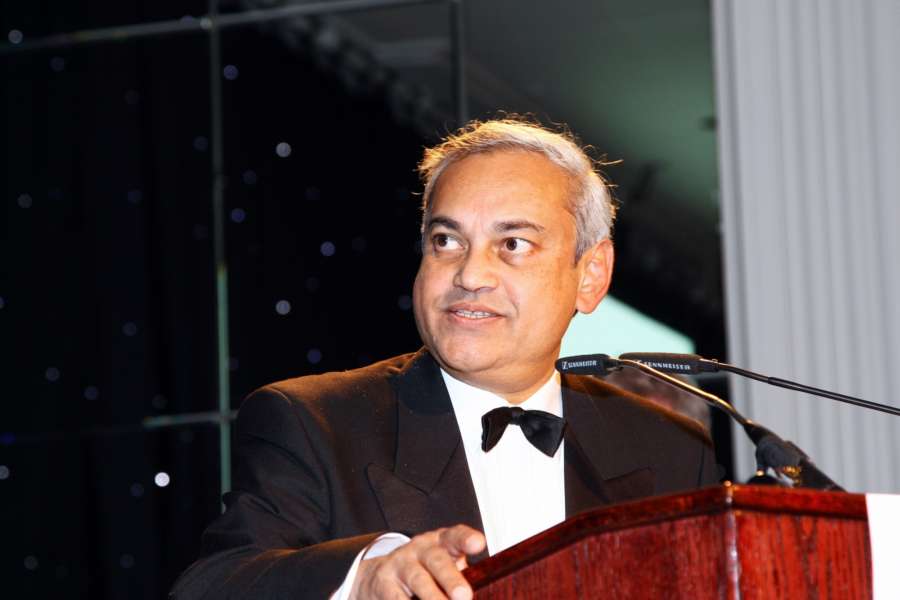 "YOU HAVE DONE GREAT THINGS FOR YOUR COUNTRY" – ZULFIQAR ALI BHUTTO TO INDIRA GANDHI AT SIMLA SUMMIT
This week – 2 July to be precise – commemorates 48 years since India and Pakistan captained by Prime Minister Indira Gandhi and President Zulfiqar Ali Bhutto respectively signed the Simla Agreement after the December 1971 Indo-Pak war, which resulted in East Pakistan becoming an independent Bangladesh.
However, after two and a half days of talks between senior officials, there were deal-breaking differences. Drafts of accords had been exchanged between the two sides; but had been found wanting by the receiving party. Then, on 1 July, the two leaders took charge of negotiations.
Bhutto began: "Whatever are our apprehensions, we can discuss them frankly and resolve them if we can."
Gandhi intervened: "Our point is that the ceasefire line (between the Indian controlled part of the state and the portion invaded by Pakistan) has no validity. It did not keep the peace." She added India did not see any need for a reference to the United Nations (UN) declaration on the strengthening of international security.
Bhutto said: "The declaration has no reference to Kashmir. It is not a question of our going to the UN. I am cynical about the UN. This reference is not for the purpose of our taking this matter again to the UN."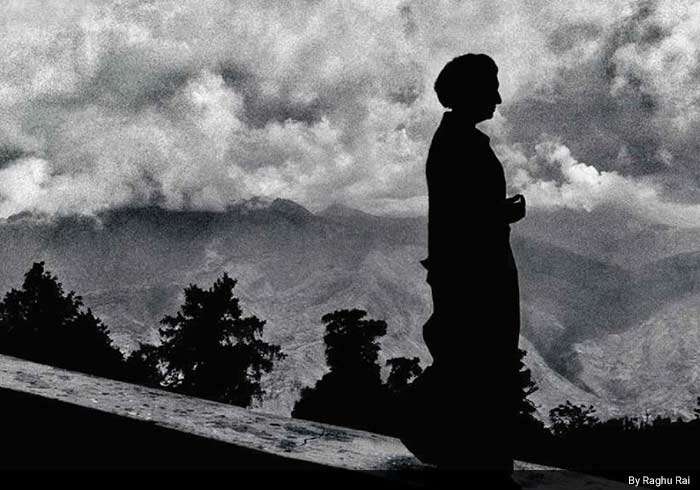 Gandhi interjected: "It does not add anything, but weakens the bilateral approach. We have confined our references only to such an approach."
Indian Foreign Secretary T N Kaul submitted: "We regard the solution of the question of Jammu and Kashmir as important to the establishment of durable peace."
Bhutto argued: "It would make it difficult to solve this problem if you hold on to (93,000) POWs and to the captured territories."
Gandhi explained: "As regards POWs there is firstly our own difficulty, what we feel about durable peace. Secondly, there is the attitude of Bangladesh….." She continued: "There is considerable feeling (in India) that Kashmir should figure in our agreement."
To that Bhutto stated: "You have done great things for your country. It would be ungracious for your people to ask you for more." He pursued: "As regards the Kashmir dispute, in the foreseeable future an agreement will emerge. It will evolve into a settlement. Let there be a line of peace, let people come and go. Let us not fight over it."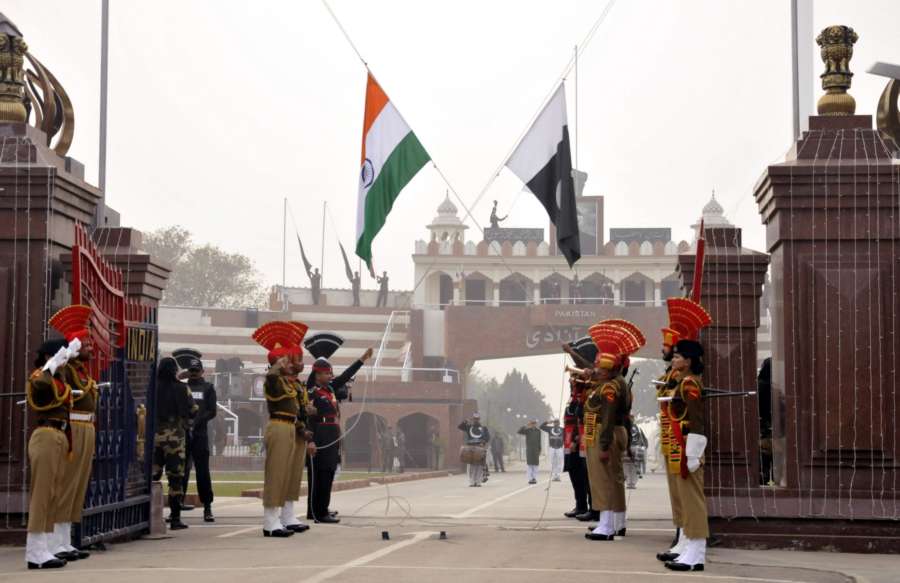 He also pronounced: "Your contention is that Pakistan committed aggression. Now there is a commitment on our part that there will be no more aggressions. You have got what you had wanted."
Gandhi underlined: "There was criticism even against our declaration of ceasefire (in 1971), which we did only on the compulsion of peace."
Bhutto pleaded: "My back is to the wall; I cannot make any more concessions."
Kaul suggested: "If in Jammu and Kashmir the line of actual control could be made into a line of peace, other steps could follow."
Bhutto asked: "Isn't this document (the latest Pakistani draft) enough?"
Gandhi concluded: "In a way we have already started with the seriously sick and wounded prisoners of war. This first session of our meetings has cleared some ground. We shall move forward hereafter."
However, the following day – 2 July – India drafted a joint communique saying negotiations had been inconclusive and talks would continue at a later date.
A final draft presented by India recorded: "Indian and Pakistan forces shall be withdrawn to their side of the international border." And: "In Jammu & Kashmir, the line of control resulting from the ceasefire of December 17, 1971, shall henceforth be respected by both sides. As a line of peace."
When senior officials met, Aziz Ahmed, Pakistani foreign secretary, said Pakistan objected to India wanting a withdrawal of troops in Jammu and Kashmir and not agreeing to a repatriation of Pakistani prisoners of war until the Kashmir question is settled. Pakistan wanted implementation of the UN resolutions.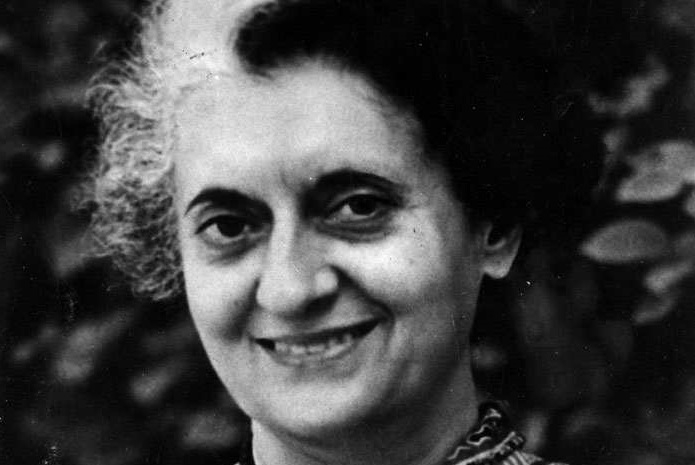 At a dinner attended by both delegations the same night, the general feeling was a lack of positive outcome was a fait accompli. But the Pakistani president called on Gandhi for a private meeting. Bhutto reportedly accepted India's Kashmir proposal was advantageous to both sides, but said a formal legally binding commitment would severely weaken his domestic position and strengthen the military establishment. Gandhi is said to have told Kaul she wanted to make a gesture to the people of Pakistan.
The actual Agreement stated: "That the two countries are resolved to settle their differences by peaceful means through bilateral negotiations or by any other peaceful means mutually agreed upon between them." In effect, UN fora to resolve disputes between the two countries was given a quiet burial.
It was also worded: "In Jammu and Kashmir, the line of control resulting from the cease-fire of December 17, 1971 shall be respected by both sides without prejudice to the recognized position of either side. Neither side shall seek to alter it unilaterally, irrespective of mutual differences and legal interpretations. Both sides further undertake to refrain from the threat or the use of force in violation of this line." Thus, "line of control" was not rechristened as "line of peace".
Once the Agreement was ratified by both countries, they were bound to discuss further modalities "including the questions of repatriation of prisoners of war and civilian internees, a final settlement of Jammu and Kashmir and the resumption of diplomatic relations". J&K, though, obviously remains unresolved. Indeed, relations today have sunk to an abysmal abyss.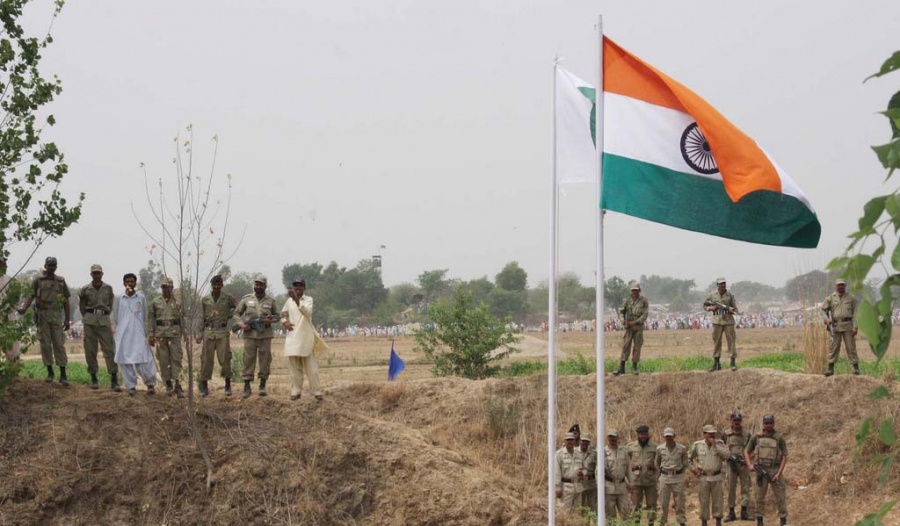 Following the UN Security Council resolution in 1948 to hold a plebiscite in Jammu and Kashmir to determine whether it wanted to join India or Pakistan, the United States failed to persuade Pakistan to withdraw its troops from the territories it controlled – which was a precondition to a referendum. In 1954 the US advised such a vote could not be conducted without vacation of aggression. 18 years later, a bilateral resolution of the dispute was institutionalised by the two nations at Simla.
The Agreement was registered as a Treaty by India at the UN under Article 102 of the UN Charter in July 1972 itself.
(Ashis Ray was CNN's founding South Asia bureau chief, thereafter the network's editor-at-large in London. He now broadcasts on BBC and writes independently)