Advertisement

While Turkey's Interior Ministry said 149,000 had left the country for Greece, Athens said only 252 had made it across and all were detained and returned…reports Asian Lite News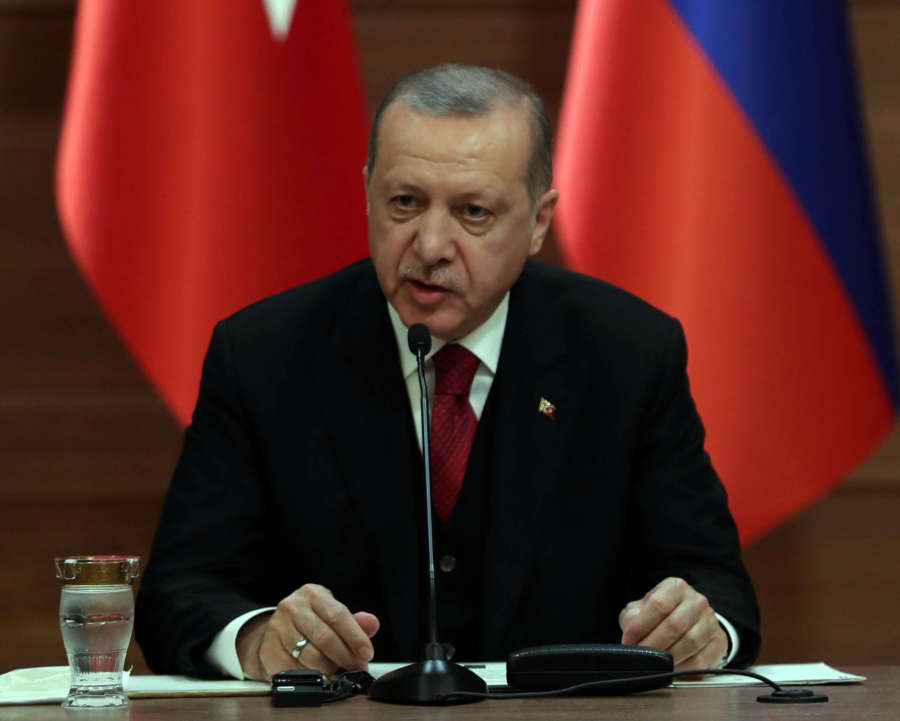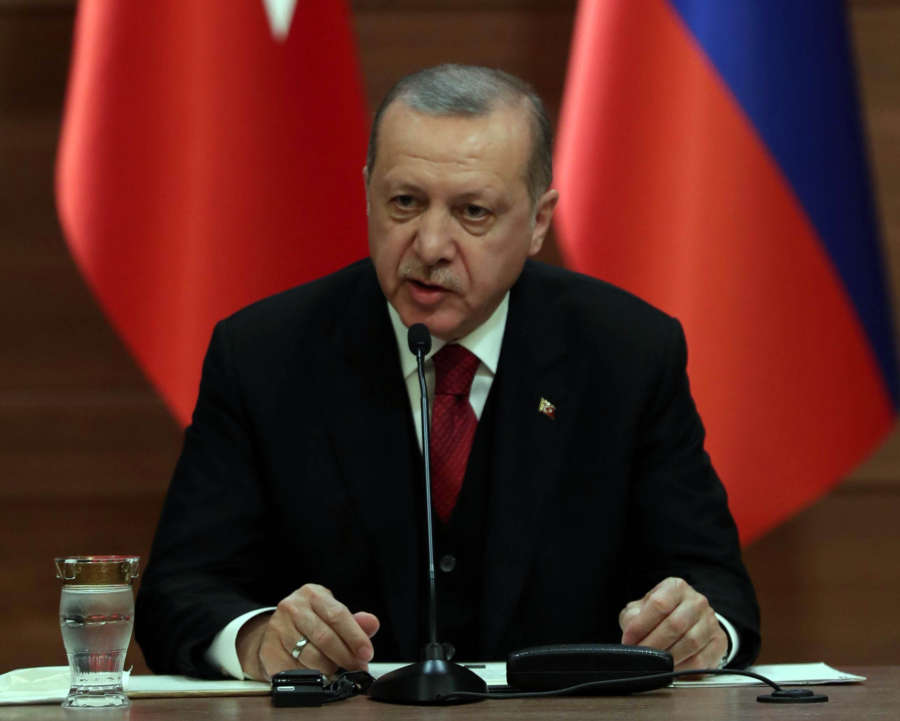 Turkish President Recep Tayyip Erdogan has ignored pleas from the European Union (EU) to de-escalate the situation on the Greek border and insisted he would keep the Turkish side open to migrants and refugees who have gathered there looking for a way into Europe.
Erdogan opened his borders last week not long after a Syrian government airstrike killed at least 34 Turkish soldiers who had been stationed in Idlib province, reports Efe news.
Speaking to reporters on Friday while returning from Moscow where he met with President Vladimir Putin, Erdogan said: "We have no time to speak with Greece about whether the door is open or closed.
"This is over, we have opened the doors. The refugees can go however they can, we are not expelling them."
Thousands of refugees, mostly from Syria, Iraq and Afghanistan, have gathered near the Turkish border town of Edirne.
While Turkey's Interior Ministry said 149,000 had left the country for Greece, Athens said only 252 had made it across and all were detained and returned.
Greek officials have claimed to have prevented 36,649 from crossing.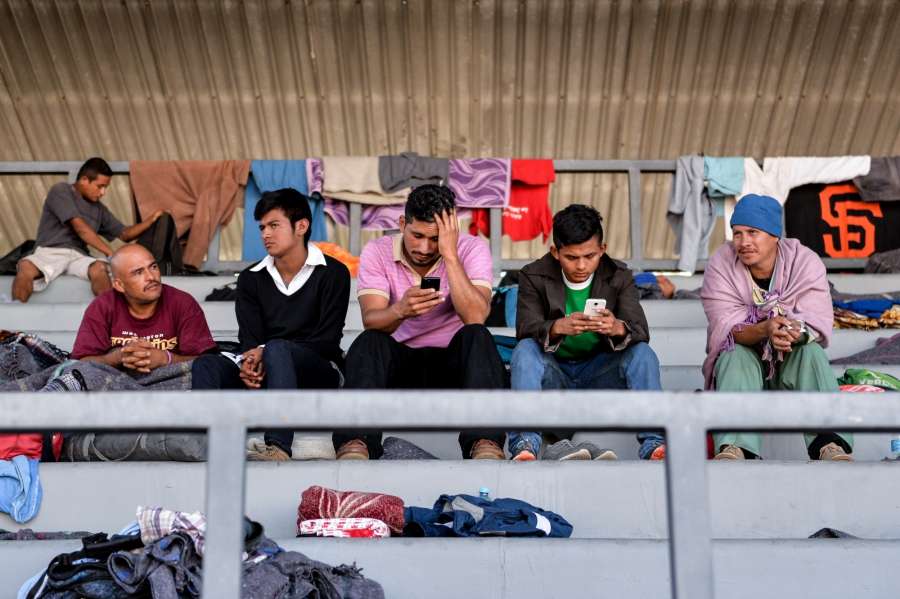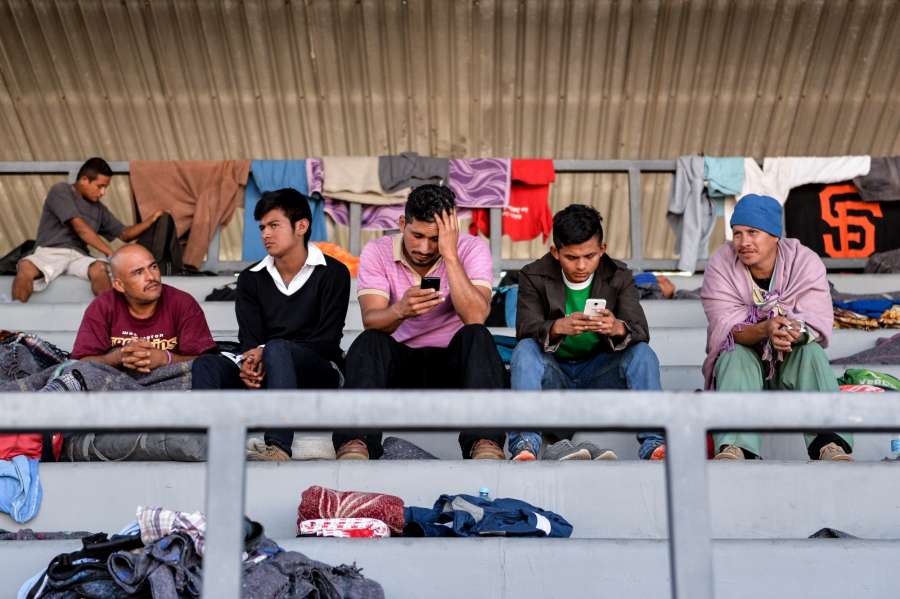 Meanwhile, the EU called on Turkey to counter "false information" to stop refugees from gathering on the border with Greece.
Josep Borrell, the EU's top diplomat, told the media on Friday that he had made his protests clear to Turkey's leadership during his recent visit to Ankara.
"We strongly regret the situation in which migrants are flowing to the borders of Europe, believing, because someone told them, that these borders are open," he said.
Turkey had previously threatened to open its borders to the EU and said Brussels had not upheld its side of a deal that saw Ankara stem the flow of migrants in exchange for funds.