Advertisement

Guterres has consistently opposed capital punishment because he has said "the death penalty has no place in the 21st century."…reports Arul Louis from UN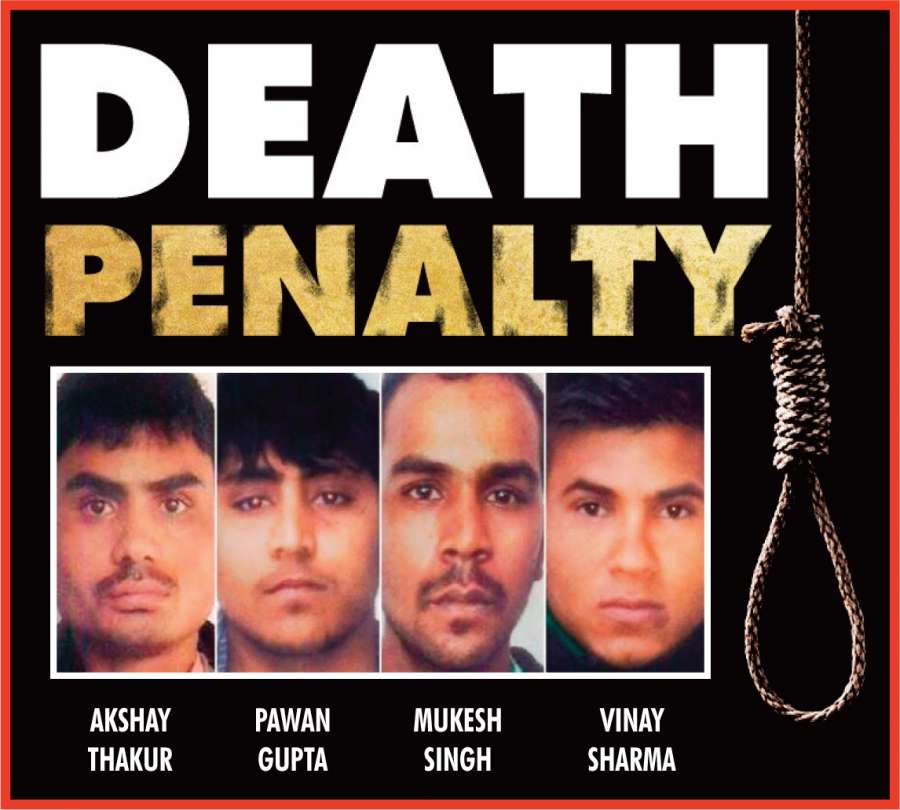 UN Secretary-General Antonio Guterres has called for stopping capital punishment, his Spokesperson Stephane Dujarric said on Friday.
"Our position has been clear is that we call on all states to halt the use of capital punishment or at least put a moratorium," Dujarric said in reply to a question at his briefing about the execution of four men convicted in the Nirbhaya case.
Guterres has consistently opposed capital punishment because he has said "the death penalty has no place in the 21st century."
About 140 countries have abolished the death penalty in accordance with UN calls for stopping the death penalty.
Several General Assembly resolutions passed with the support of the majority of the member nations have called for a moratorium on death penalty.
When the General Assembly passed a resolution last June asking Guterres to look at standards for restrictions on material used for capital punishment, India voted against it saying that in India, death penalty is "a statutory provision, even though it is used in the rarest of rare cases".