Advertisement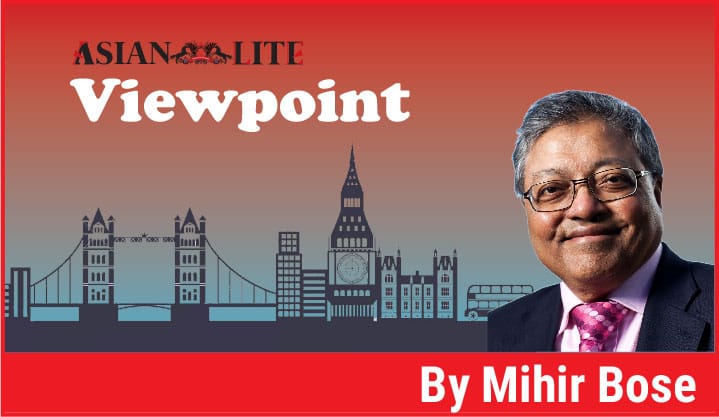 I have always thought that all this talk of the 21st century being the century of Asia, with the two most populous countries in the world, China and India, forming a partnership that would take over from America and the western world as just the sort of easy-to-write tabloid headline that bore no relation to reality.
The China-India clash on Ladakh has amply demonstrated that. It has also underlined the need to look closely at India's foreign policy to make sure that the border incursions do not lead to the sort of disaster India suffered in 1962 when Jawaharlal Nehru got his China policy so wrong.
To appreciate that we need to look back to the events that led to that debacle. When India got its independence in 1947 China was still in the midst of its civil war and in the years after Mao and his men marched into Beijing, except it was then called Peking, Nehru believed India could help China establish itself in a hostile world. This was when American foreign policy showed the sort of nonsensical thinking that makes Trump look like a statesman. When its client Chiang Kai Shek was forced to flee to Taiwan, America refused to recognise that the communists controlled the mainland and continued to insist that the island of Taiwan represented China.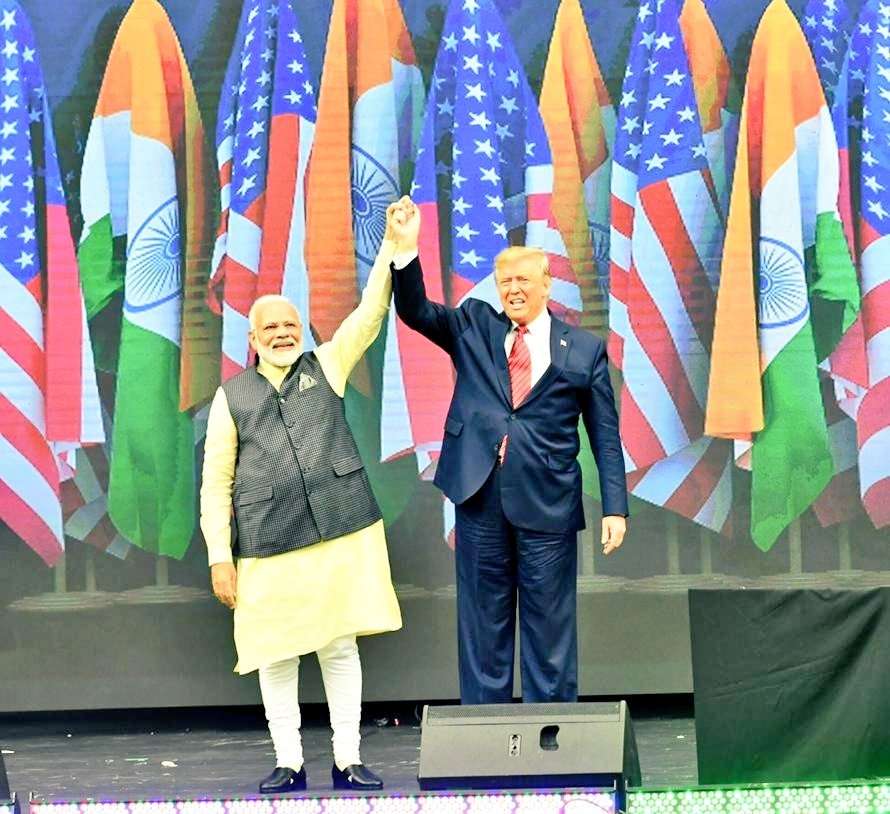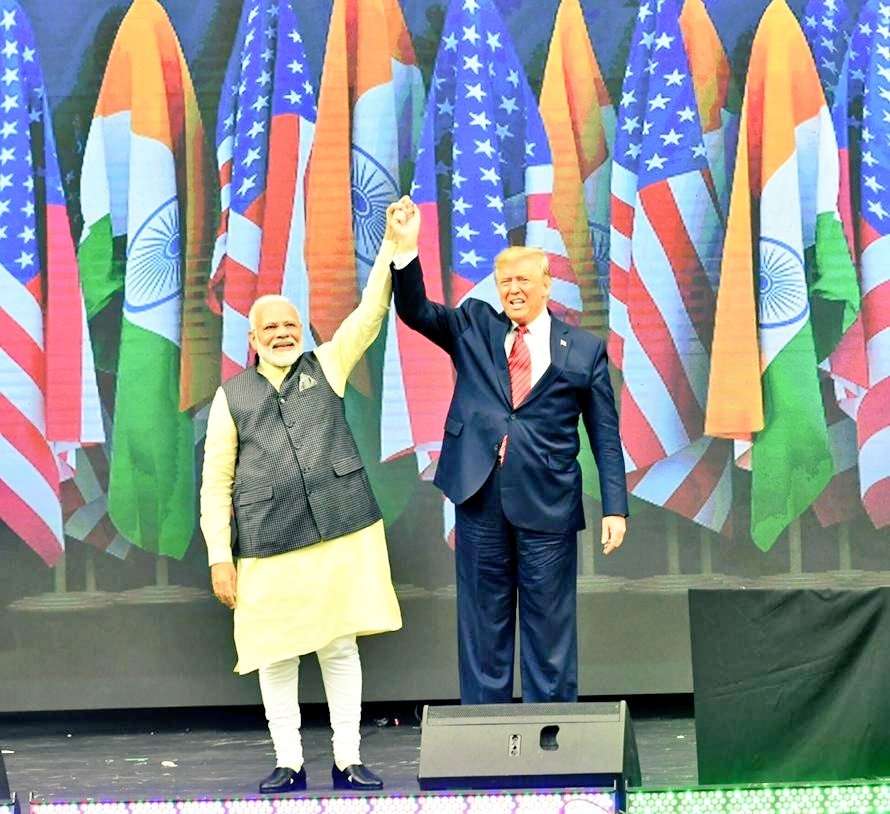 America even made sure Taiwan retained its permanent Security Council seat and membership of other world bodies. In that context Nehru, trying to secure China its rightful place, was justified. But he went overbroad talking of Hindi-Chini bhai, bhai. I can remember hearing the slogan in the streets of Mumbai when I was growing up. It was a one-way trade where China profited, built up relations with Pakistan, occupied territory which India claimed as its own, and strengthened its defence forces. And when India realised what China was up to and tried to respond India was given a resounding beating. I was a schoolboy in Mumbai and can still recall the shock of that defeat in 1962. The speech Nehru made over All-India Radio and how the celebrations that used to be held  for Republic Day were cancelled. Instead as we went to college we were all asked to join the National Cadet Corps and made to march round in a show of strength which meant nothing.  As we now know China resented what they saw as Nehru playing the older brother and in 1962 what it did was tell India not to get too uppity. If it did the Peoples' Army would deliver the necessary beating. Nehru, having for years shunned America, had to turn to John Kennedy for help to make sure India was not overwhelmed
There is a touch of that now. China has made no secret of its ambition to make up for what is sees as centuries of humiliation at the hands of the Europeans and return to the status it enjoyed before Europe took over the world. In other words, become once again the greatest nation on earth. It has for many years now been building up its strength and has already demonstrated that it is prepared to flex its military muscle. So Malaysian oil rigs have been harassed, a Vietnamese fishing vessel in the South China seas sunk, Taiwan threatened, and residents of Hong Kong told it must bend its knee to its Chinese masters.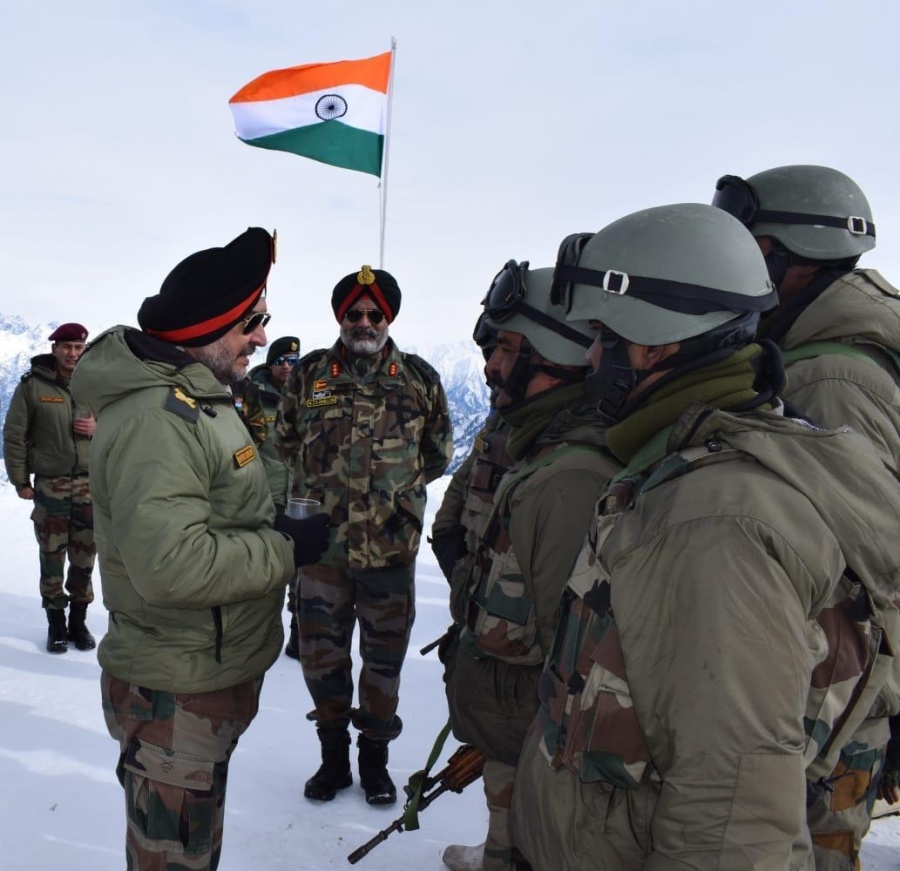 China has always seen supporting Pakistan as a useful weapon against India and its desire to teach India a lesson has increased as the country, under Narendra Modi, has edged closer to America. And this is where India's problems arise. The State Department may not be as blinkered as it was in the 40s and 50s but American policy in Asia has always been a disaster zone, talking of democracy but always ready to support any ruler, however dictatorial, provided the dictator made all the right moves that help  American business interests. Trump has made American foreign policy even more unpredictable and with an election coming there is no guarantee that he would not lean towards China should he feel that is what is needed to get re-elected. Indeed, if John Bolton, his former national security adviser, is to be believed he has already  asked the help of the Chinese President in the 2020 campaign. India cannot run a foreign policy which relies on Trump as his only policy is what works for him and at this time it is to get another four years in the White House.
However, this does not mean India cannot get foreign help. Many of the European countries are increasingly angry over the way China has handled the coronavirus crisis and India needs to exploit that to build an alliance to make sure it does not find itself alone against China, with Pakistan sniffing around, ready to pick up anything it can.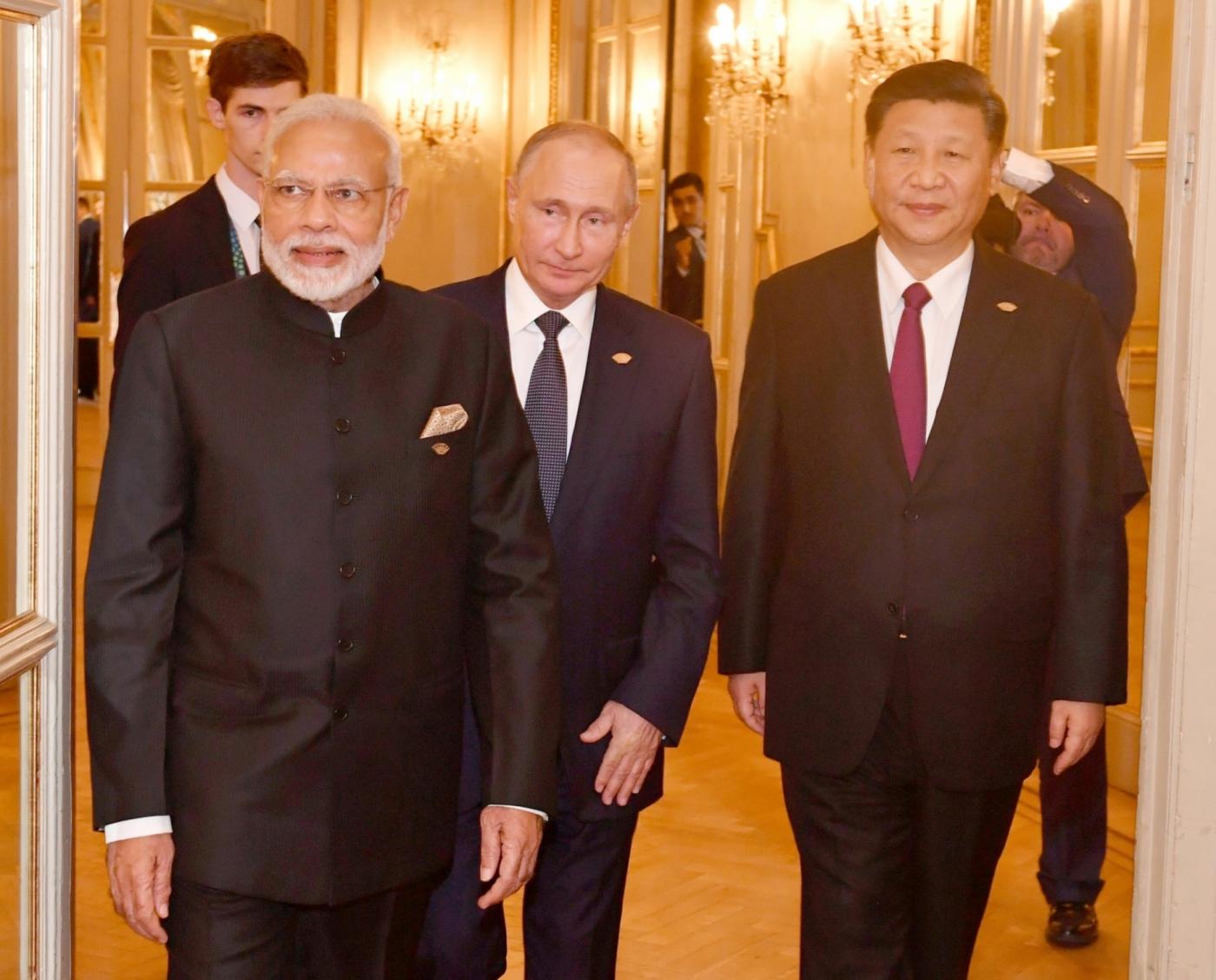 This is all the more urgent for as is very evident while China looks as if it is coming out of the coronavirus pandemic in a position where it can recover its economic strength, India's handling of the situation has been so poor that it is by no means clear when it will emerge and the economy will take a long time to recover.
Narendra Modi and his government have to tread a careful path. India is not in a position to take on China on its own and succeed. But provided India wins the right allies and plays its cards as the world's largest democracy well, then it can build a democratic alliance which could make China stop and think. China will always be the classroom bully. To deal with a bully you need to stand up. But to do that successfully you need to make sure you have all the strength and backup you need. India must do that before it can hope to square up to China.
Also Read – SPECIAL: India and the Labour Party … By Mihir Bose