Advertisement

The concerns towards private sector lenders have gained momentum after the Yes Bank failed and it has been put under moratorium…reports Asian Lite News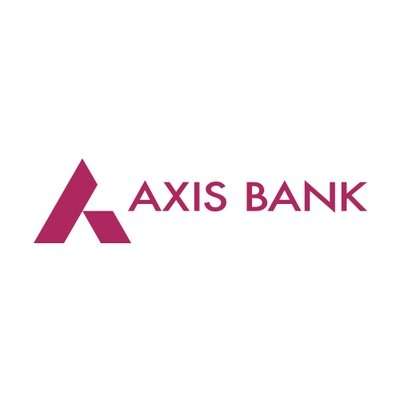 The Maharashtra Government has decided to shut down one account its holds in the private sector lender, Axis Bank, as per an official notification, issued here on Wednesday.
The accounts of the National Cyclone Risk Mitigation Project (NCRMP) lying with Axis Bank at its Nariman Point Branch will be closed with immediate effect and the funds shall be transferred to a new account to be opened with State Bank of India's Churchgate Branch.
The development comes in the wake of the Yes Bank crisis which stunned the country's financial sector last week, preceded by the Punjab & Maharashtra Cooperative Bank last September 2019.
Following this, official sources had said that henceforth the state government would bank only with reputed public sector lenders to ensure the safety of all its funds.
Accordingly, instructions were issued by Chief Minister Uddhav Thackeray to the concerned officials/departments to do the needful last week.
Simultaneously, it came to light how Rs 1,125 crore of at least three civic bodies was stuck in the Yes Bank crisis.
Thereafter, the state sought details from all government departments, civic bodies, state corporations, autonomous bodies and others on their exposure to all the private sector banks.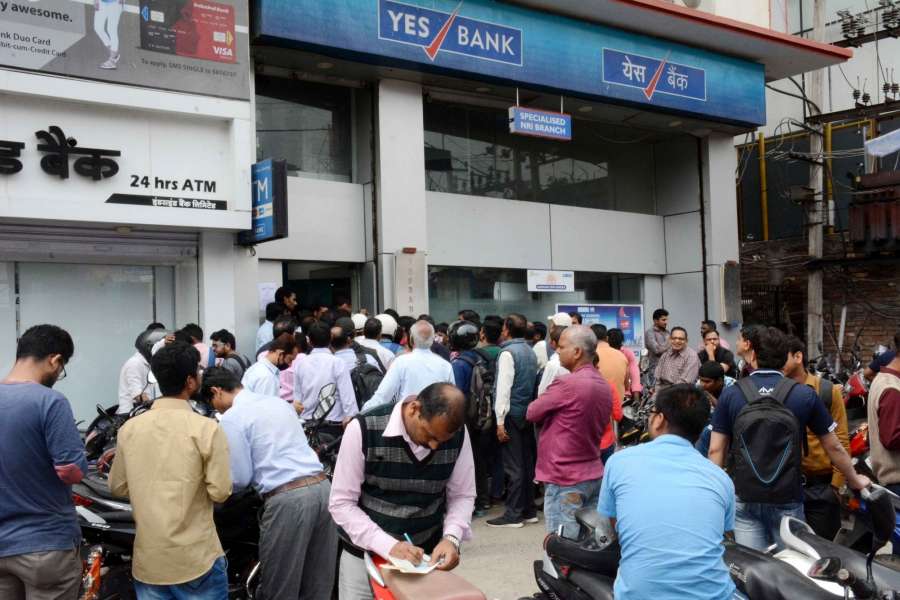 It may be recalled that both these issues were first highlighted by IANS (March 6 & 7), respectively, as the Yes Bank crisis unfolded leading to the arrest of its founder Rana Kapoor early morning of March 8 by Enforcement Directorate.
A recent cabinet meeting presided over by Thackeray also discussed the issue of probable risks and shifting all accounts in private banks to PSBs.
It was decided that for the security of public money, it would be prudent to shift all accounts in all private banks to the PSBs immediately.
An area of immediate concern is the ongoing farmers loan waiver scheme as many banks in rural areas hold accounts with Yes Bank.
With Wednesday's decision on the NCRMP accounts, more government departments are likely to follow suit in the next few days.
In December 2019, Mumbai Mayor Kishori Pednekar had said the civic body would consider shifting some of its accounts from a private sector bank to the safer option of government banks as a precautionary measure.
Concerns on RBL Bank
Amidst concerns of stability and asset quality of RBL Bank, the private lender on Friday said that it has adequate capital and there has been no adverse change in the asset quality.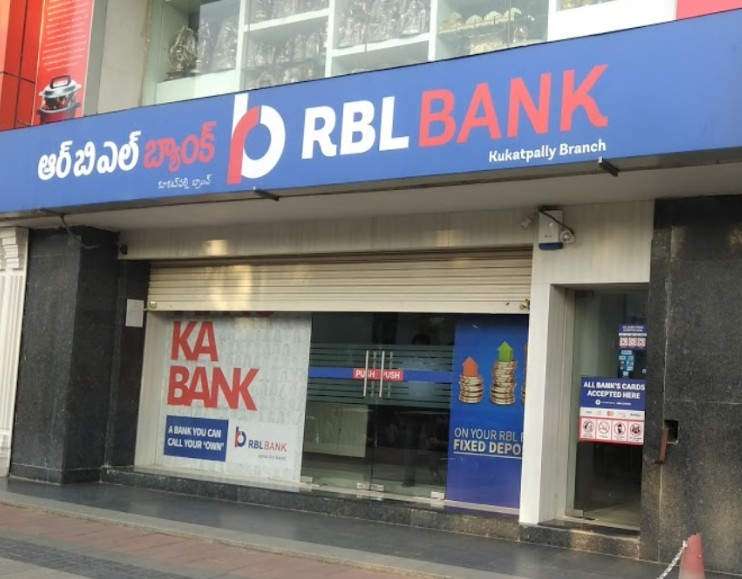 In a regulatory filing, RBL Bank on Wednesday said that prevailing concerns around the bank are "misplaced and motivated" and based on "misinformation".
"Rumours around financial health and stability of the institution especially in social media seem to be misplaced, motivated and not based on facts," RBL Bank said in a regulatory filing.
The bank said that it is adequately capitalised with a capital adequacy ratio of 16.08 per cent with Tier-1 at 15.02 per cent, higher than the prescribed regulatory requirement at 11.5 per cent and 9.5 per cent respectively.
It further said that there has been "no material adverse change" in the asset quality since we announced our Q3 financial results on January 22, 2020 adding that the bank's guidance remains consistent.
The filing further said that the bank's Liquidity Coverage Ratio (LCR) is at 145 per cent of statutory requirements as at the end of last week.
"All our business segments are doing well, we continue to expand presence across newer geographies by adding branches and are also hiring more people as previously planned. The Bank continues to attract additional deposits from retail, corporates and institutional segments," it said.
The bank said that the management team of RBL Bank is fully committed to develop the institution to the next level and our growth journey remains intact.
"We wish to re-emphasize that RBL Bank is a fundamentally strong institution," said the bank. The lender reported a 69 per cent year-on-year decline in its net profit to Rs 70 crore for the October-December, on the back of rise in provisions.