Advertisement

15-year-old Mehak Kumari, daughter of Vijay Kumar, was kidnaped from Jacobabad. Mehak is a class 9 student and she went to school as usual last week ….reports Asian Lite News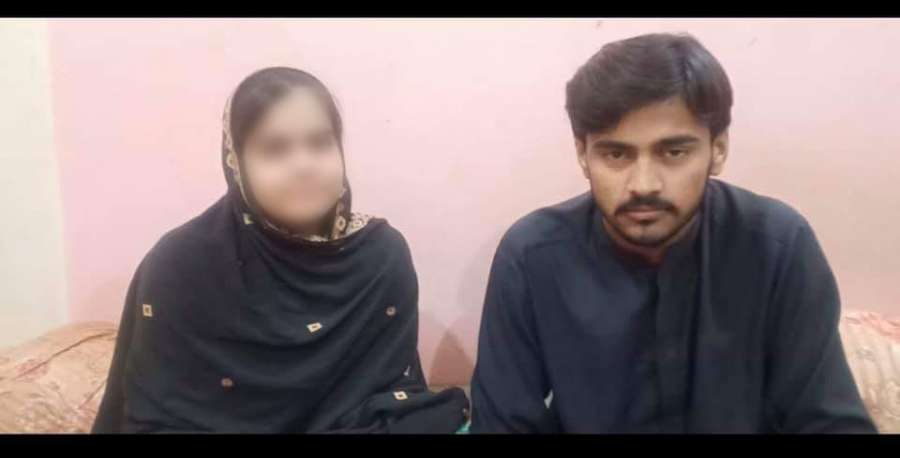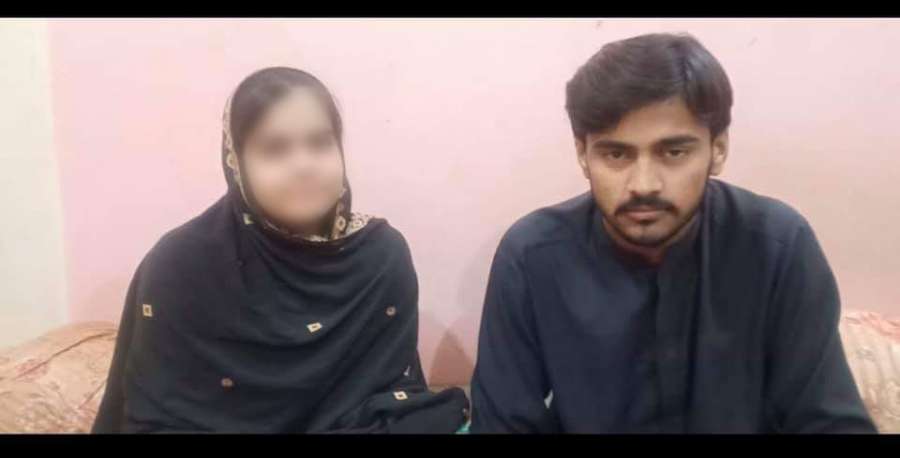 Prominent community leaders in Pakistan including Ravi Dawani, general secretary of All Pakistan Hindu Panchayat, appeal to Pakistani government to rescue an abducted Hindu girl at Jacobabad.
15-year-old Mehak Kumari, daughter of Vijay Kumar, was kidnaped from Jacobabad. Mehak is a class 9 student and she went to school as usual last week.
A video was later surfaced with her statement of conversion and marrying Ali Raza Machi, 28. A police complaint was registered against twice married Machi and his relatives.
"I am 18 years old," Kumari said in the video. "I want security from my parents and the Hindu community. Me and my husband Raza have filed a case seeking the same in the Sukker court also."
Before Kumari released the video, the Hindu community raised serious concerns over the ongoing cases of forced abduction and conversion, calling on the Pakistan Prime Minister Imran Khan and the Army Chief to take immediate notice and ensure safety of the community's families and their religious freedom.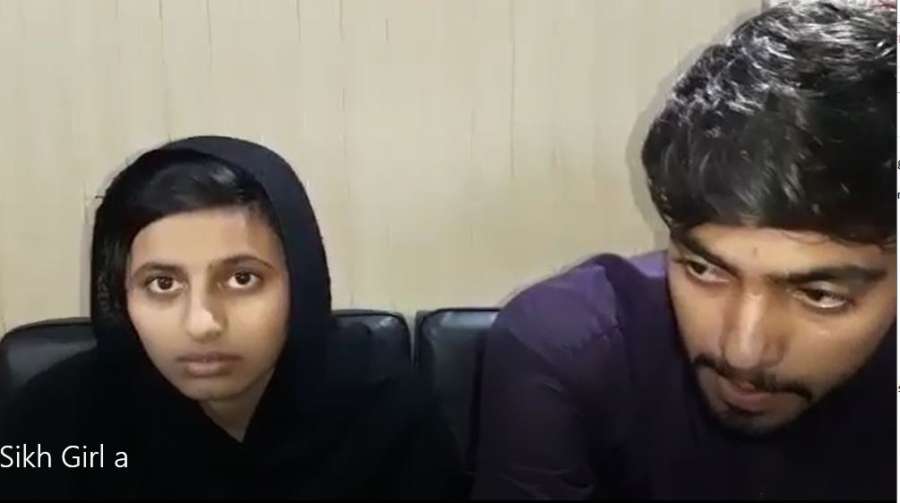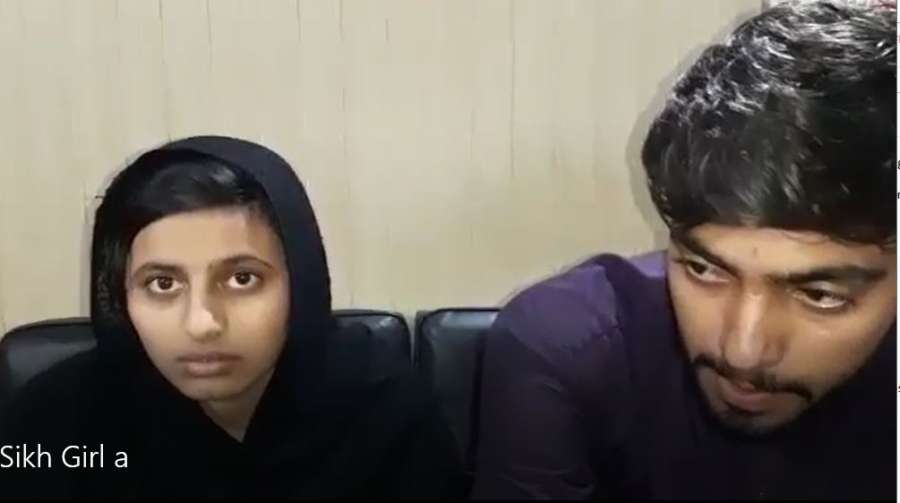 The case has several parallels with the abduction, forced conversion and the marriage of Jagjit Kaur, the 19-year-old daughter of a Sikh priest in Punjab province's Nankana Sahib – the birthplace of Sikhism's founder Guru Nanak. She also released a video stating she has married a Muslim man and converted to Islam of her own volition. Both the girls were appeared in videos claiming their adult age to justify their marriage and conversion.
The All Pakistan Hindu Panchayat (APHP) is working closely with the family of Kumari, the eldest among four children in the family. Her parents Vijay Kumar and Sohabat are middle class business people in the town.
The community is not happy with the way the local police handled the case. They said the police are colluding with the abductors and they failed to arrest the relatives who helped in abducting a 15-year-old girl.
"The Hindu community in Jacobabad is worried," a community leader was quoted as saying. "Every other day, we hear our girls being kidnapped and converted to Islam. They are trying to torture us with such actions."
"We are a minority community here and it has become almost impossible for us to live here anymore. I have seen a list which states that at least 50 young girls from our community have been subjected to kidnapping and forced conversion in the recent past," a community leader told local journalist Hamza Ameer.
The minority representative also stated that Sindh province and its land, which is the true belonging of the Hindu community, has not been turned into a brutal place of intolerance against the community.
"Our Hindu community will stage protests against this abduction and forced conversion of Kumari and will do it across Pakistan," said the Hindu community representative Hamza Ameer.
"If such issues will keep happening, our Hindu community will be forced to leave our homes, our businesses and this country. I call on the chief justice, army chief and prime minister to take the matter of forced conversions of Hindu minor girls in the Parliament and assemblies and give us safety and security so that we can live our lives here with peace," he added.