Advertisement

Even as the offer to provide 1,000 buses to Yogi Adityanath-led BJP government in Uttar Pradesh was rejected, Congress General Secretary Priyanka Gandhi Vadra anchored the arrangement for the return of over 44,000 migrant workers of the state to their homes, party sources said.
Stranded in several parts of the country, Gandhi managed to provide this multitude with a hope to get seats in Shramik Special trains, seats in buses and other modes of transport and this process started much before her appeal to the Uttar Pradesh CM, they said.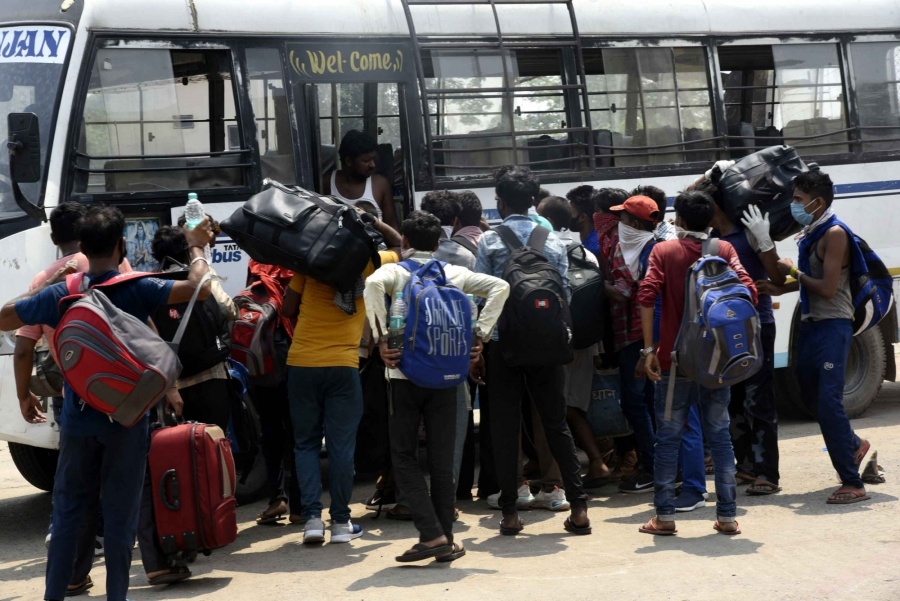 A top Congress source, associated with Priyanka Gandhi, said, the party General Secretary, who is also the in-charge for eastern Uttar Pradesh, was helping the people even before the Shramik Special trains were introduced on May 1 and bus episode with the Uttar Pradesh government in mid-May.
The source said after the lockdown was extended for the first time for 19 days, Priyanka Gandhi took up the work to help the stranded migrant workers as visuals of people travelling on foot with their children started surfacing on the news channels and social media.
"Due to her intervention, over 44,000 migrant workers were sent back by the buses or Shramik Special arranged by different state units to Uttar Pradesh," the source said. "And to ease the process of helping the stranded migrant workers she also launched UP Mitra helpline on May 5," the source said, adding that through the helpline over 5.5 lakh people registered for their travel while over five lakh requests were received from different district units of the state.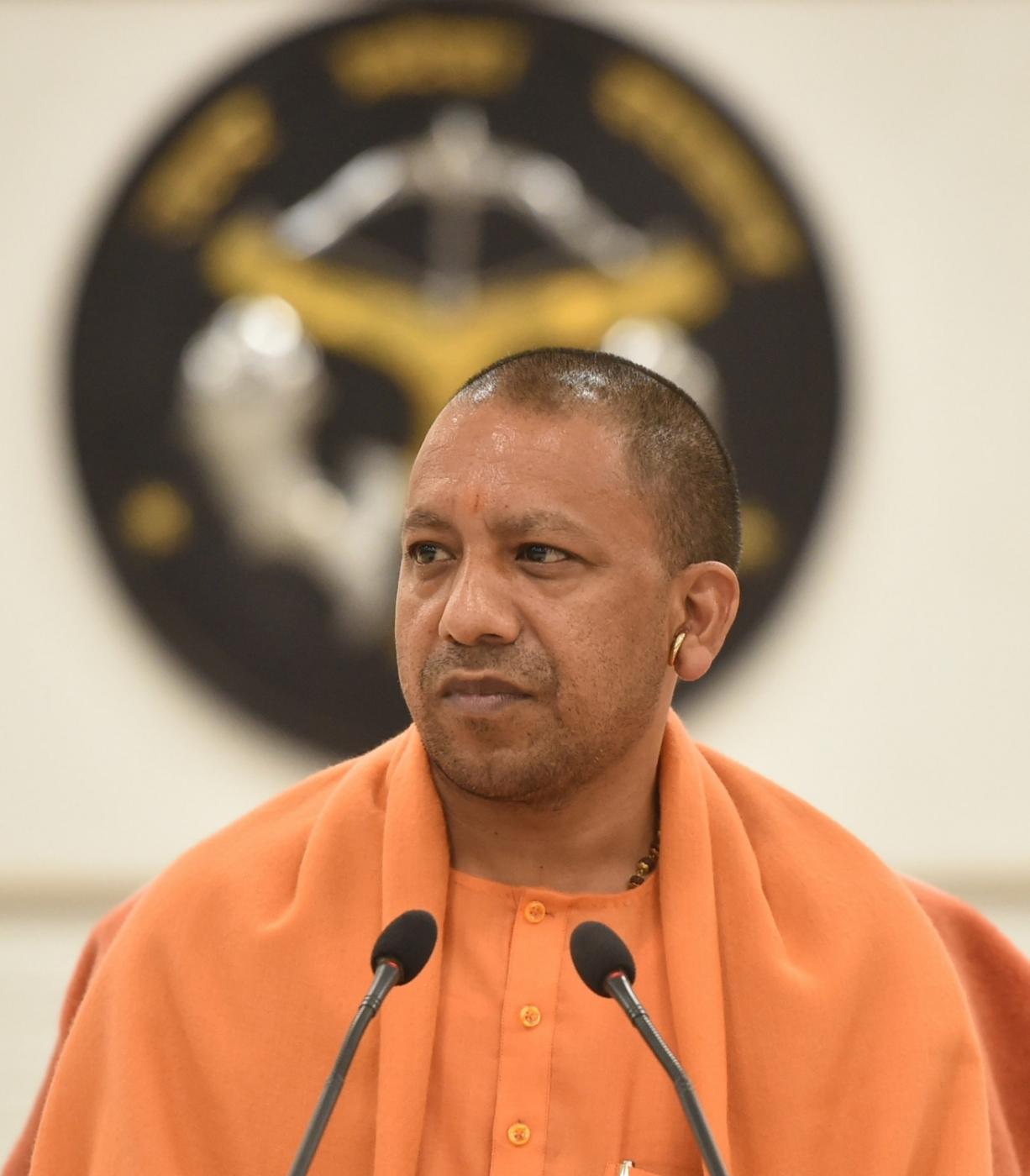 The list was then shared with different state units for their travel arrangements, the source said. When asked, if Priyanka Gandhi's team paid for the Shramik Special trains, the source clarified that the Congress leader did not book the trains, but she kept on forwarding the requests that her office received from the migrant workers to the state units.
The state units then coordinated with the migrant workers and arranged for their return either by buses or Shramik Special trains and the amount was paid by the Congress state units, the source said.
Also Read-IOB reduces loan interest rates