Advertisement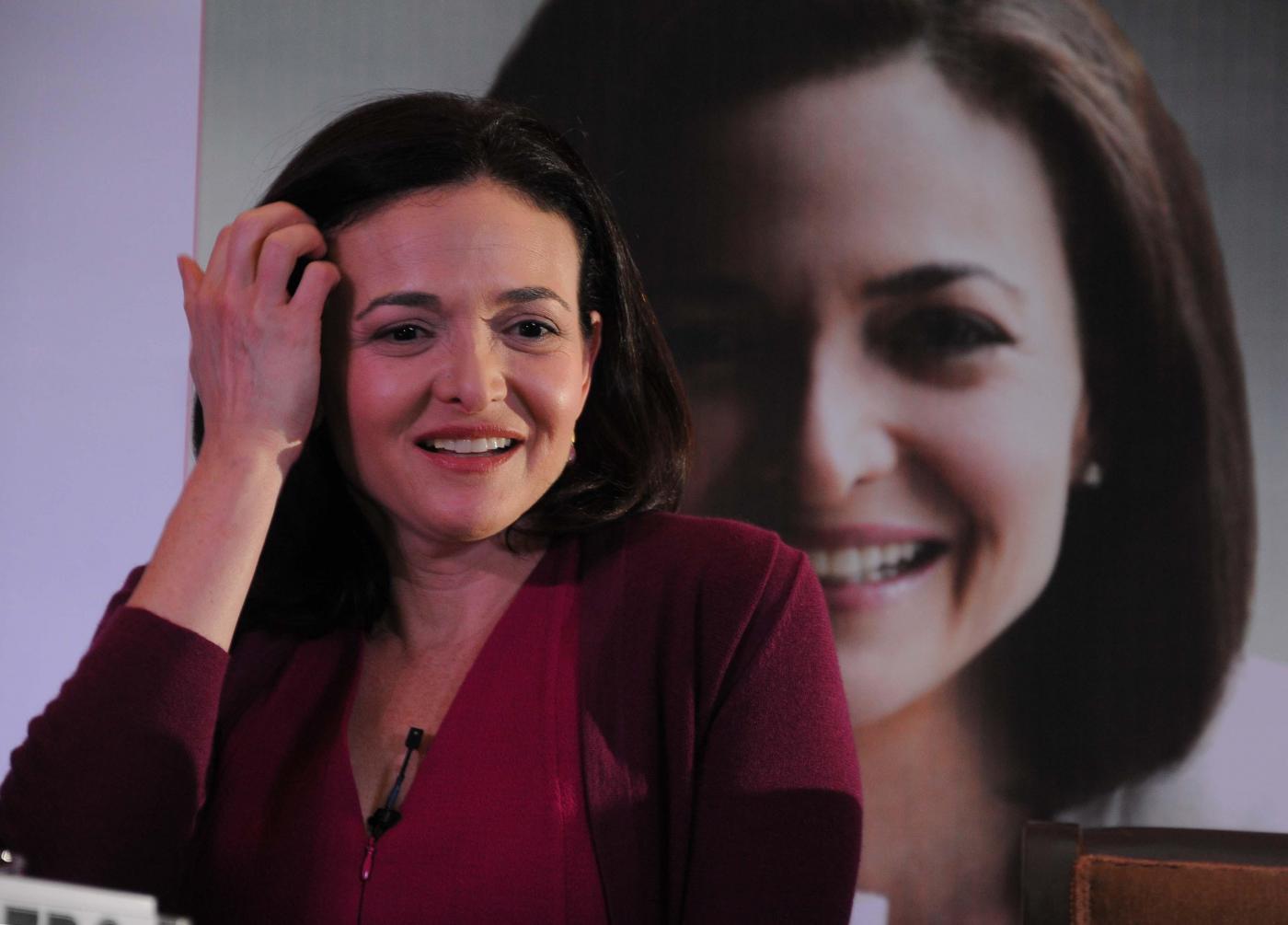 Facing ad boycott from more than 400 advertisers, Facebook Chief Operating Officer Sheryl Sandberg has said that the company is working to remove hate speech on the platform not for financial reasons or advertiser pressure because it is the right thing to do.
Her comments during an earnings call with investors on Thursday as the company discussed its second quarter results came after advertisers responded to an ad boycott call by civil rights organisations for failing to remove hate speech.
In Q2 of this year, Facebook's top 100 advertisers represented 16 percent of its ad revenue, which is a lower percentage than a year ago.
Also Read: Facebook Removes Trump Campaign Ad
Facebook said it does not benefit from hate speech and stands firmly against it, even though the coalition of civil rights groups behind the ad boycott slammed the social network after a meeting with its CEO Mark Zuckerberg earlier this month.
The coalition said that Zuckerberg and the Facebook team was not yet ready to address the vitriolic hate on their platform.
Zuckerberg offered no automatic recourse for advertisers whose content runs alongside hateful posts, the coalition said.
Sandberg said that Facebook continues to talk to civil rights organisations that are boycotting it.
Also Read: Congress Grills Tech Giants
On a user regional basis, ad revenue growth was strongest in the US and Canada, Asia-Pacific, and Europe which grew 14 percent, 11 percent, and 9 percent, respectively.
The rest of the World declined six percent and was impacted by challenging macroeconomic conditions as well as foreign currency headwinds, the company said.
Even while dealing with an ad boycott, Facebook reported a net income of $5.18 billion in Q2 as revenue jumped 11 percent to $18.69 billion from $16.89 billion a year ago.