Advertisement

Sri Lanka, among the top tourist destinations in Asia, has released guidelines for the limited resumption of international tourism from August 1 after months of sealed borders during a coronavirus-induced lockdown focusing on repeated testing and pre-booking.
Sri Lanka had registered 1,857 cases of COVID-19 and 11 deaths by Monday, most of them among navy personnel and people returning from abroad, reports Efe news.
As the country has managed to contain fresh cases and deaths in recent weeks, reopening tourism was a top agenda for the government as it eases restrictions.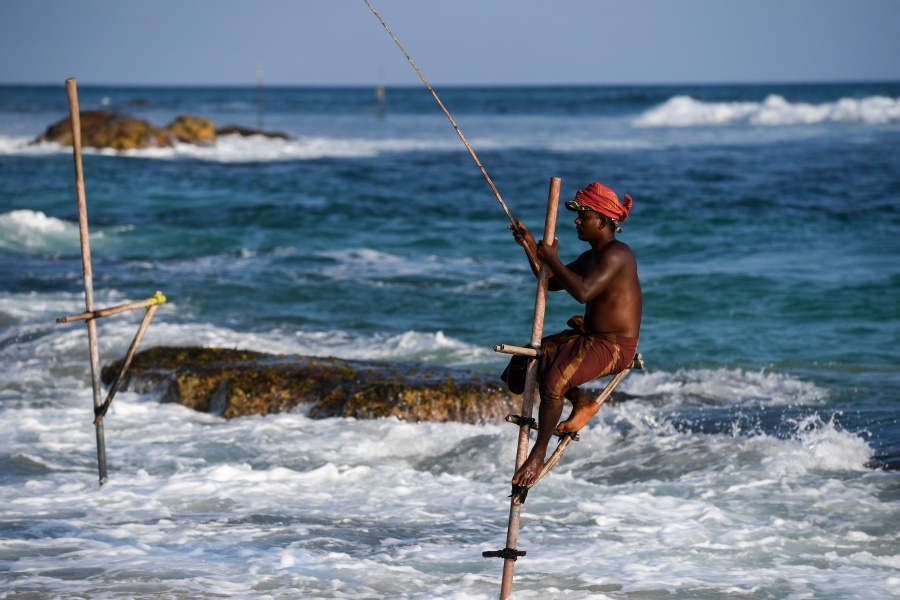 The guidelines have made it mandatory for visitors to carry a negative COVID-19 test report issued within 72 hours of arrival, apart from undergoing another test at the airport on arrival and a third test within five to seven days or earlier upon developing respiratory symptoms.
Another test would be carried out if the stay exceeds 10 days.
Other measures include the mandatory requirement of pre-booking tour packages, suspension of on-arrival visas and a flat $100 visa fee for tourists in potential roadblocks for the revival of the crucial sector.
A top official at Sri Lanka Tourism Development Authority (SLTDA), told Efe news that the $100 fee was aimed at discouraging backpackers.
"The Ministry of Health, that was consulted when formulating the guidelines, said that tourists who pay more will be more responsible," she said.
A minimum stay of five days has been made compulsory, and all accommodation needs to be booked at establishments registered and declared "safe and secure" by the SLTDA.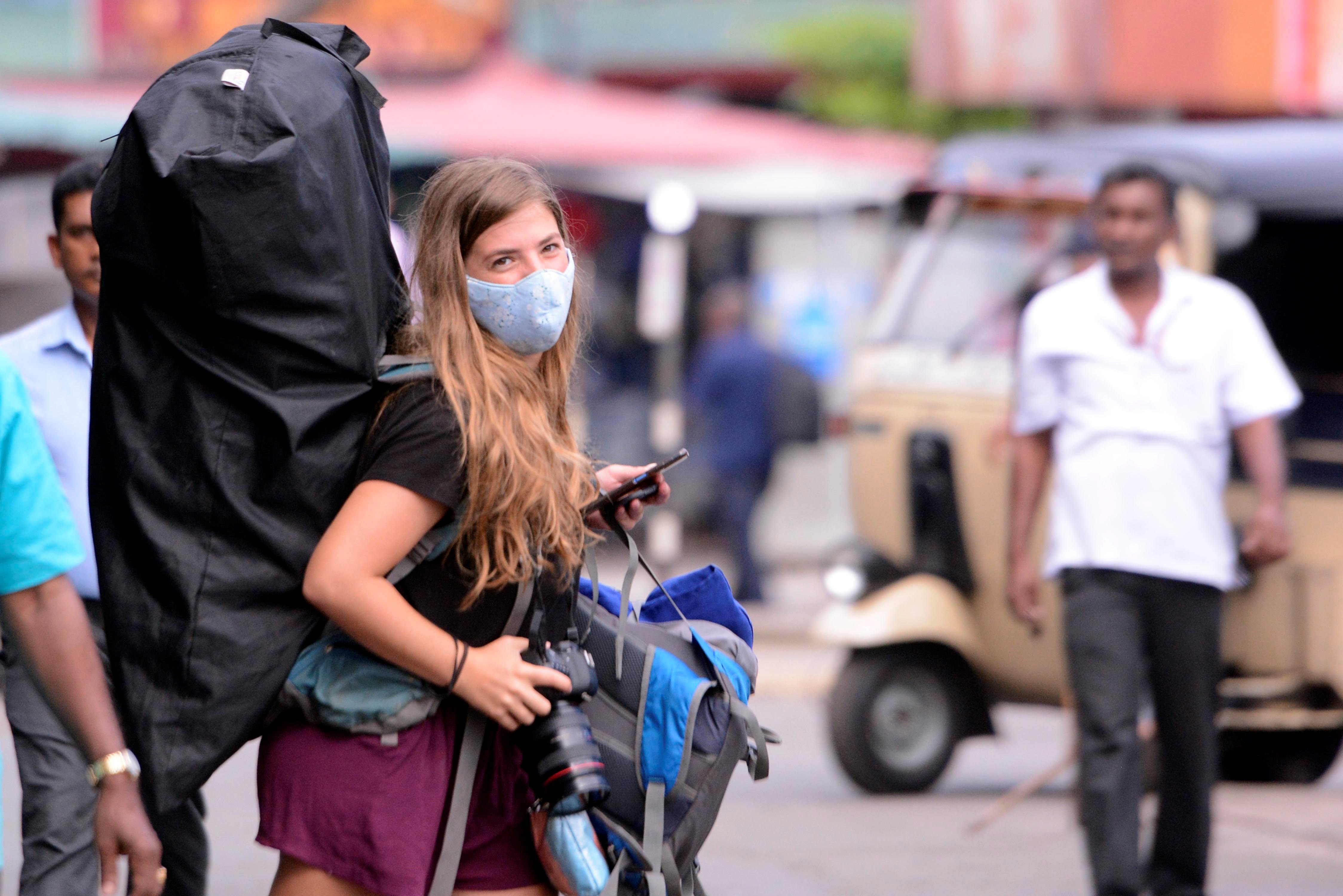 The official told Efe news that the government was initially issuing the safe and secure certification just for five- and four-star category hotels and boutique villas and resorts.
Srilal Mittapala, a senior member of the Hotel Association of Sri Lanka, told Efe news that the focus should remain on the safety of both tourists and staff amid an unprecedented situation.
Tour guides had accounted for both the first reported coronavirus case and the first death in the country.
"This is why we have to be careful. We have to reopen for tourism carefully and slowly by not rushing into things," Mittapala added.
The island nation had attracted a record 2.3 million tourists in 2018, but arrivals came to a standstill following the Easter bombings in April 2019, in which 269 people including around 40 foreigners were killed and more than 500 people injured.
Meanwhile, Sri Lanka's Transport Ministry said it had resumed public transport services in capital Colombo and the outskirts of Gampaha after over two months of no reported public transmission of COVID-19.
Transport Minister Mahinda Amaraweera said buses and trains had resumed normal services in Colombo and Gampaha from Monday, but strict health guidelines would be maintained, reports Xinhua news agency.
This included carrying only a limited number of passengers per trip, all passengers had to wear face masks and distance had to be maintained between passengers.
Further, an additional number of passenger buses were deployed on the roads on Monday to cater to the high demand of passengers, the Minister said.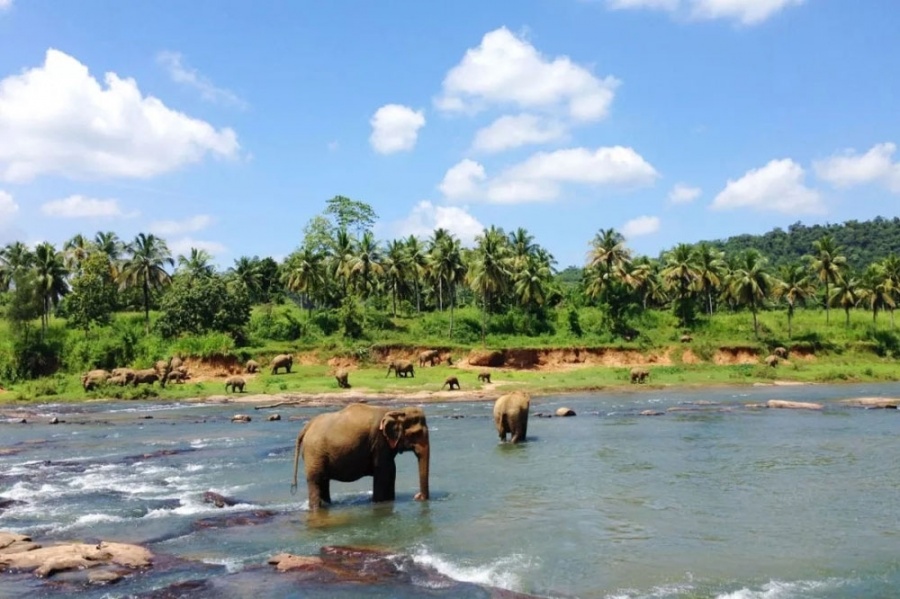 Sri Lanka has recorded over 1,800 cases of the COVID-19, out of which 990 have recovered and been discharged, bringing down total active cases to over 800.
Eleven deaths have been reported from the virus.
A curfew continues to be imposed nationwide from 11 p.m. to 4 a.m. to prevent public gatherings at night while the public has been urged to follow strict health guidelines when staying outdoors.
The serial blasts, claimed by the Islamic State, had targeted luxury hotels and churches.
As a result, in May 2019 tourist footfall crashed by 70 per cent, although the industry staged a partial recovery, and limited the year-on-year decrease to 18 per cent, registering an annual footfall of 1.9 million.
Tourism is the third-largest source of foreign exchange in Sri Lanka, earning $4.38 billion in 2018, although revenues fell to $3.61 billion in 2019 as a result of the Easter attacks.
Also Read-Rajasthan Invites European Investors