Advertisement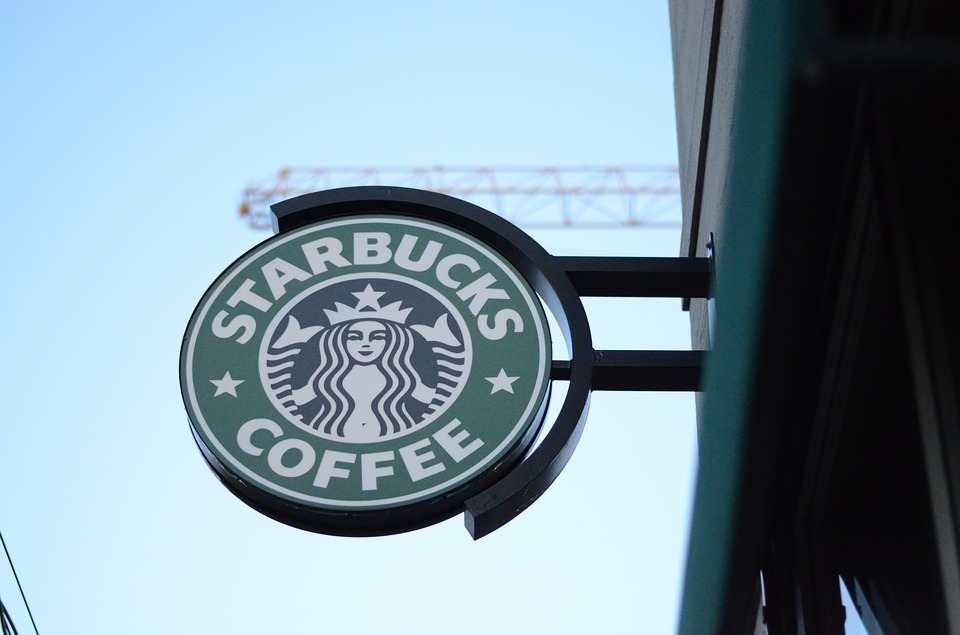 Coffee chain Starbucks swung to a loss, according to its quarterly report on Tuesday, after seeing comparable store sales decline by 40 percent globally.
The company reported a loss of 0.46 cents per share, compared with a $0.78 profit in the prior year. The loss came in slightly better than expectations. In the previous quarter, the company had a profit of $0.32 per share, according to Deutsche press agency (dpa).
Revenue fell to $4.2 billion, a drop of 38% compared to the same period last year.
The company also noted that on top of the sales decline, it incurred additional costs due to the pandemic, including for pay program and safety procedures.
The report covered the 13-week fiscal third quarter ending on June 28.
Starbucks said it expects the negative impact of Covid-19 to "moderate meaningfully" in the upcoming quarter.
Despite the coronavirus, the company opened 130 net new stores in the last quarter.
Also Read: SPECIAL: Survive Crisis by Design Thinking