Advertisement

The girl was sent to a shelter home rather than to her parents…reports Asian Lite News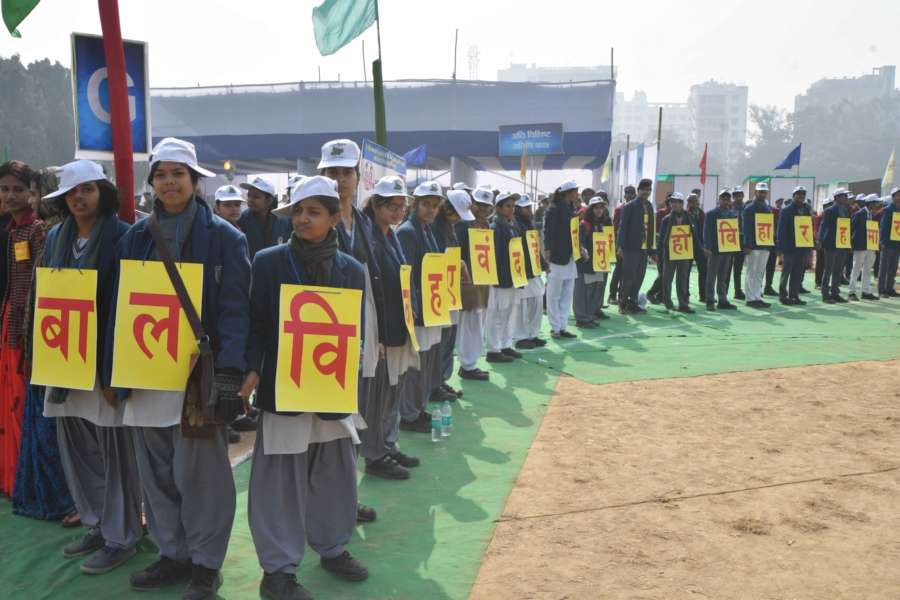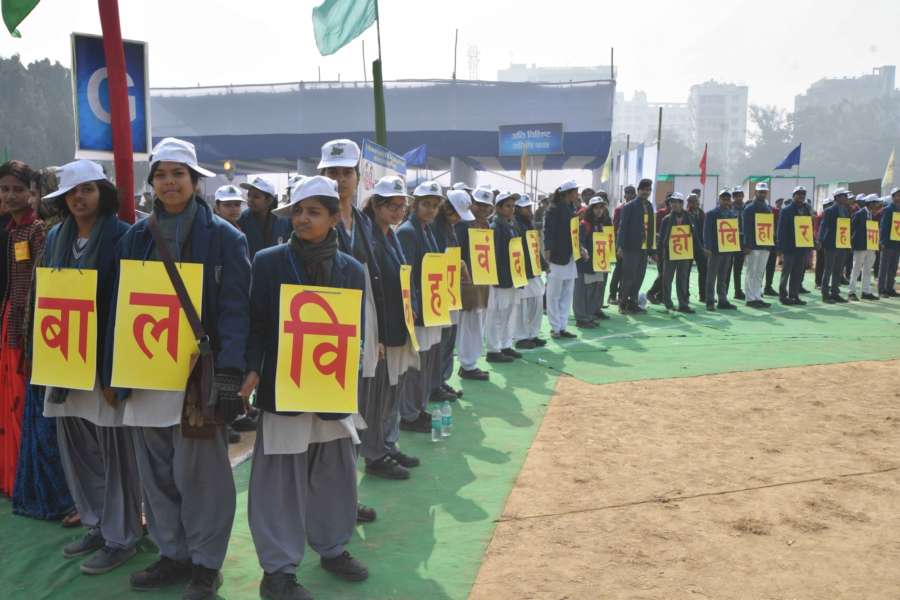 A court in Jacobabad in Sindh province of Pakistan nullified the free-will marriage of Hindu minor girl Mahek Kumari, as sought by her family, and asked the police to register a case against her alleged husband Ali Raza Solangi and six others within 24 hours.
Additional Sessions Judge-II, Jacobabad, Ghulam Ali Kanasro, on Tuesday citing the evidence and documents submitted to him declared that Mahek Kumari appeared below the age of 18 and was not fit for marriage under Sections 3 and 4 of the Sindh Child Marriage Restraint Act 2013, Dawn reported.
However, the girl was sent to a shelter home rather than to her parents.
Kumari, a class IX student, had left for school on January 15 and did not return home. Solangi also went missing that day. About a week later, police traced them when they received intelligence reports about the couple's presence at the shrine of Amrot Sharif. The couple claimed that they had contracted a free-will marriage after Mahek embraced Islam at the shrine and was renamed Aliza.
The judge referred the matter of the girl's custody to the judicial magistrate concerned and directed the Jacobabad deputy commissioner to arrange/identify the nearest child protection institution for temporary custody of the girl where she could be kept till her production before the judicial magistrate for a trial. The Sindh government and police were given strict directives for the safety and security of the girl during her stay in the child protection institution.
A strong contingent of police drawn from five districts was deployed around the court amid fear of unrest/violence as local leaders of the Hindu and Muslim communities were present in the town in a tense atmosphere.
The access roads to the civil court were cordoned off with barbed wire at two points/main roundabouts and the area was closed to the general public.
Members of the Hindu community took out a rally from Gaushala in protest against what they believed to be the "forced conversion of Mahek Kumari". It was led by Babu Mahesh Kumar Lakhani, Jeay Sindh Mahaz-Riaz chief Riaz Chandio, Punhal Sario, Deedar Mirani of the Rawadari Tehreek and others.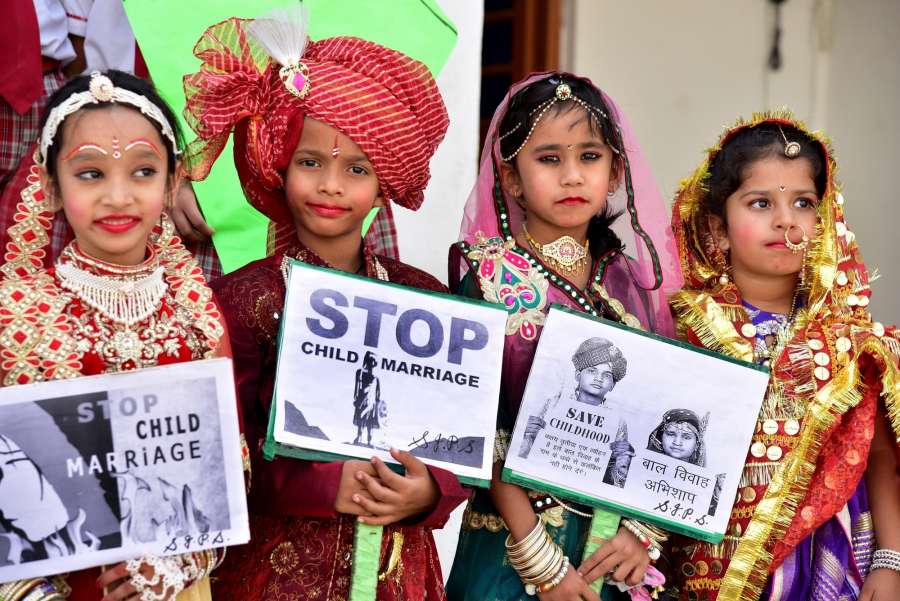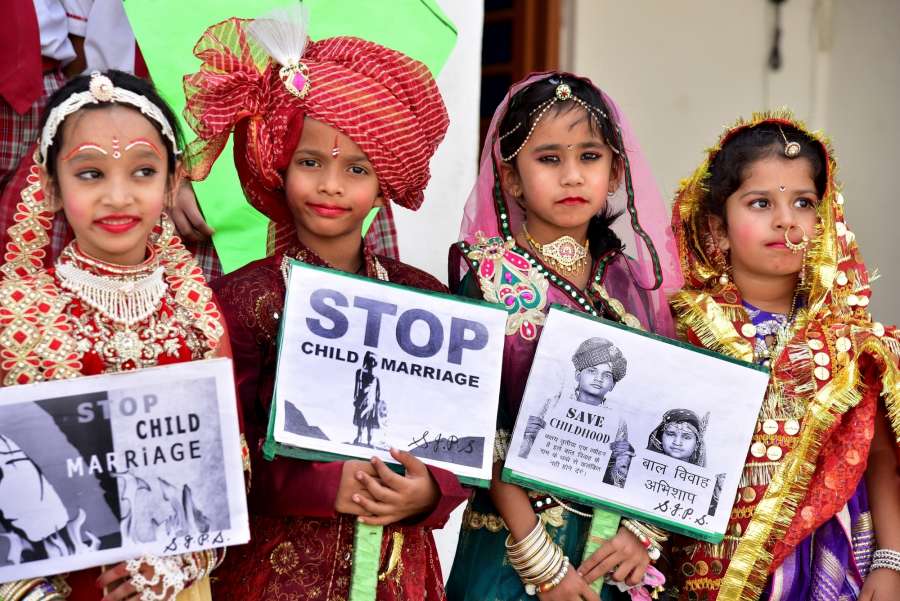 However, several Muslim organisations called for a complete shutdown of the city. They claimed that Mahek converted to Islam voluntarily. She is now a Muslim and if she is sent back to her home they will not tolerate it. She should be sent back to her 'husband'. However, these organisations did not object to the court's decision to send Mahek to the child protection home.