Advertisement

Riccha Grrover meets Chef Joginder Dham on all about starting his micro artisan home bakery venture in Greenwich, London amidst lockdown times, an exclusive for Asian Lite International.
Chef Joginder Dham is full of gusto about his home bakery concept based out of Greenwich in London making fresh bakes everyday having been a professional cook in London city since 2004.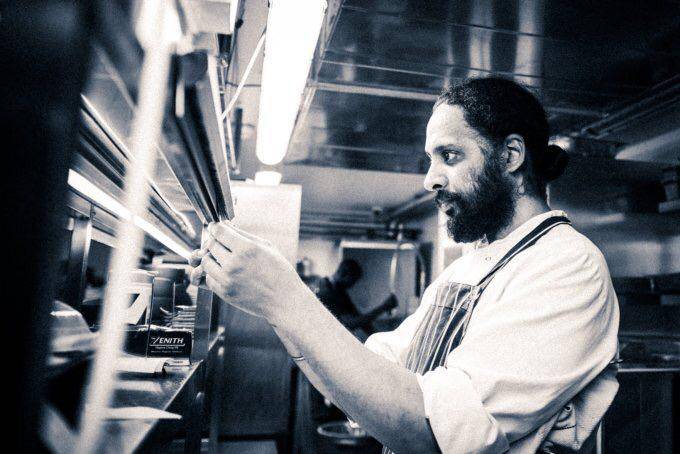 Chef Joginder who was born in Ulhasnagar, a city located in outskirts of Mumbai, came to the UK in 2004 after a diploma in hotel management as a Commis Chef and has worked his way up to his first Head Chef job in 2016 at Butlers Wharf Chop House.
Having worked in many well-known establishments Hilton hotel (Dartford), Browns Hotel (Mayfair), Brasserie Zedel and The Wolseley (Corbin and King), Butlers Wharf Chop House and presently Head chef at New Street warehouse (D&D London) Chef Joginder is now the owner and head baker of Greenwich bakery which he says "I am very proud of".
Chef Joginder, amidst lockdown in London which has hit the FnB industry very hard indeed, is busy with his home-based venture baking everything from his flat and at this moment it's for collection only.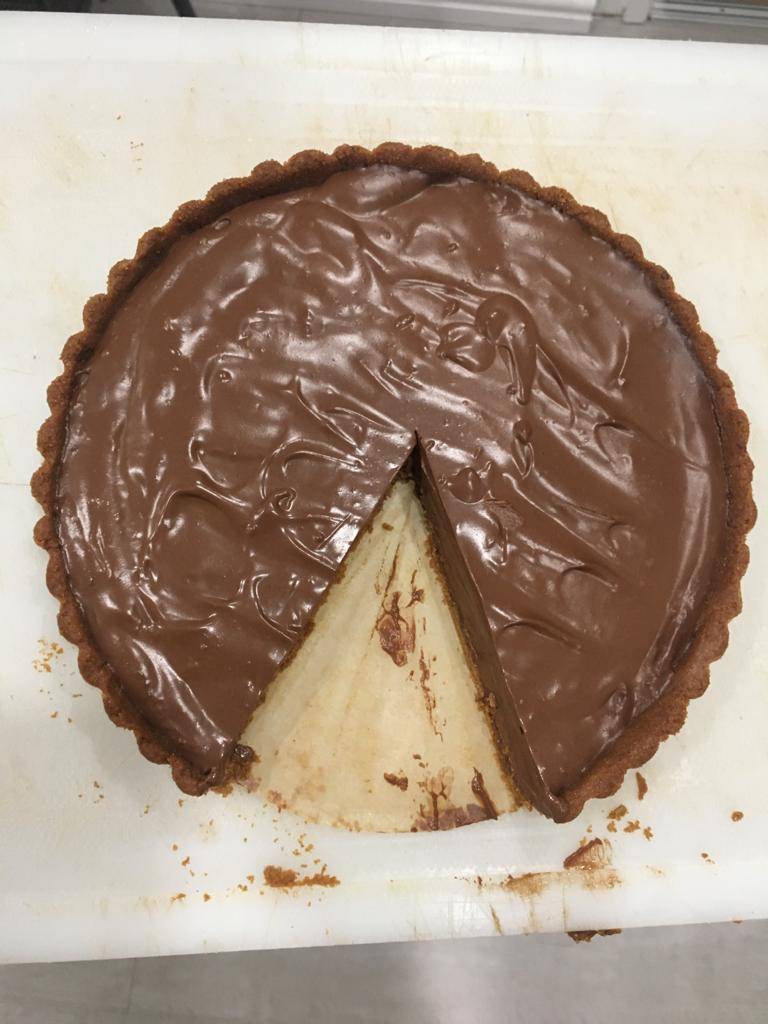 The menu is a simple one he explains but focused on all-time bakery classics including some Indian inspired.
RICCHA GRROVER- Tell us about your new venture Greenwich bakery, when did you set it up and what was your motivation?
JOGINDER DAM – Greenwich bakery is a micro artisan bakery set up in my flat in early Jan 2021, motivation is my love for baking the skills I have practiced a lot during the first UK lockdown in March 2020.
Tell us about the concept of the bakery. What are the items you bake in the bakery? Is it for collection and delivery both? Do you take catering orders too?
JD- The Concept is baked to order, home-made food, classics (puff pastry, Cornish pasty, amaretti, lemon drizzle cake etc..) using 100% fresh ingredients and local produce, for collection only for now and yes we are indeed planning to take catering orders for small gatherings once the Covid restrictions are lifted.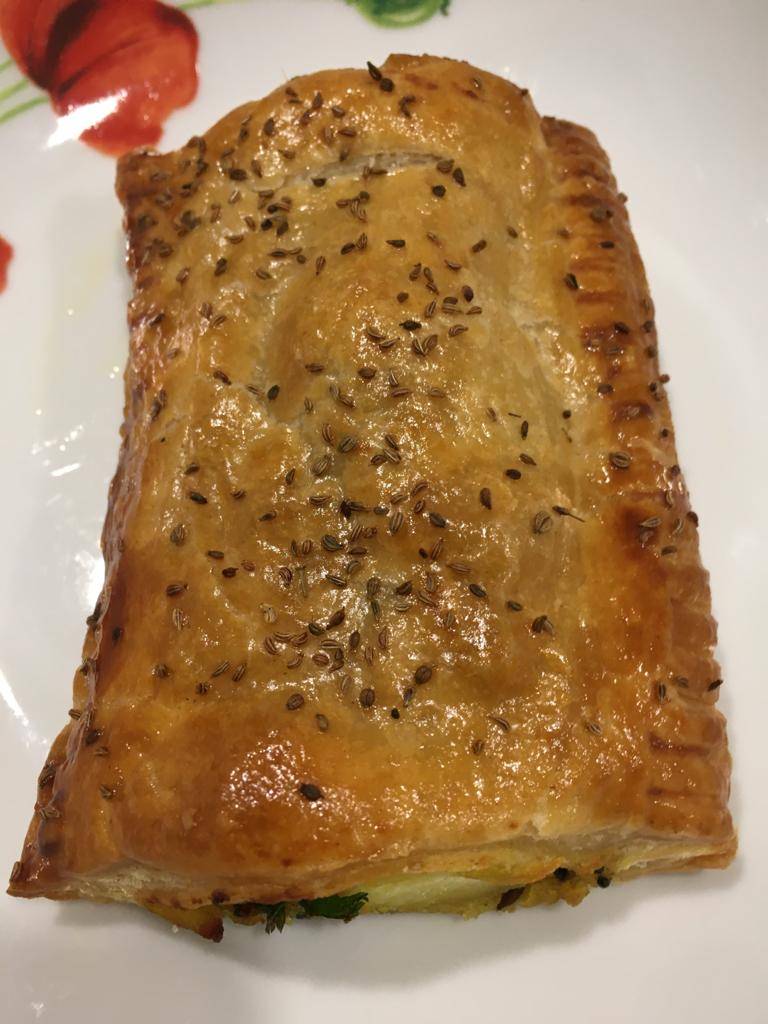 What are the other FnB brands that you have worked for, tell us about your professional journey as a chef?
JD– D&D London, Corbin and King, Rocco Forte Hotels, Hilton… my professional journey has been incredible and enjoyable. 
What would be the challenges for FnB business brands in a post covid world in your view?
JD– The pandemic has been and is a massive set back to the growth of the FnB industry. Businesses have had to adapt to this post covid new reality- some have put across takeaways/ delivery/ home cooking kits and boxes to their profile and I think they will keep it in their strategy for the foreseeable future to overcome and cope with these challenges.
Do you cater to dietary requirements?
JD– Yes surely we do cater for all dietary requirements and intolerances.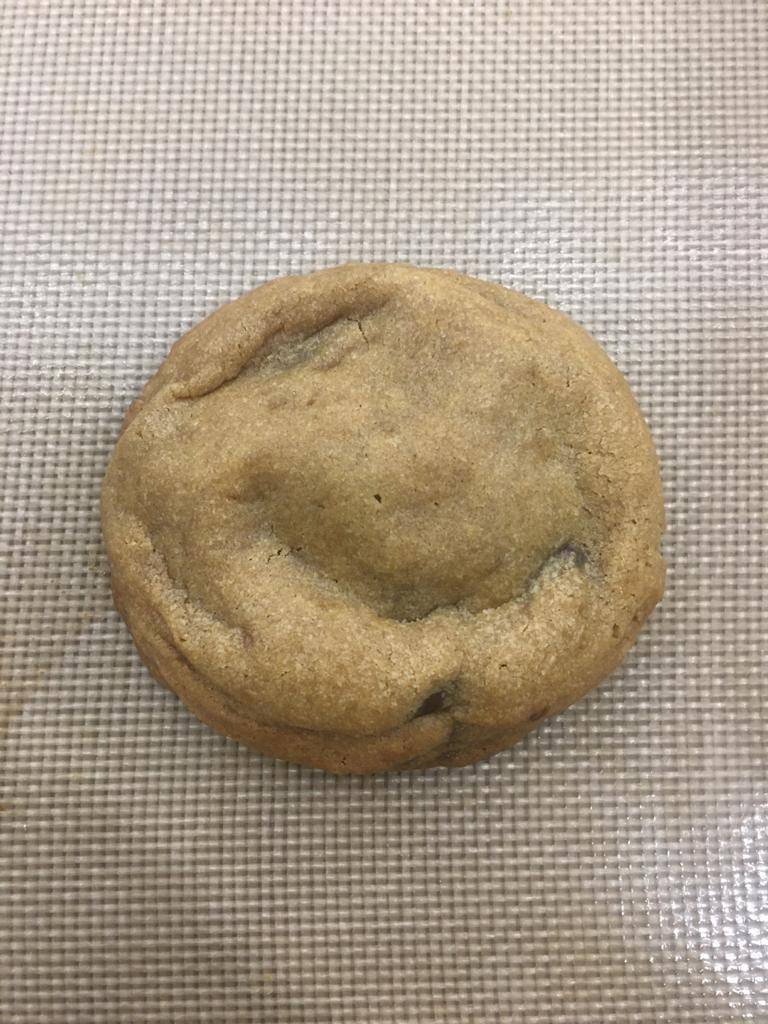 Did you always want to be a chef or dabble into the profession?
JD-As a child whenever I went out to eat for a family celebration or for a birthday I really enjoyed the atmosphere of the restaurant and found intriguing so yes it was something I always was keen about. Catering looked something that I would enjoy so it was a naturally thought out, interest led career choice for me.
What words of inspiration would you give to aspiring foodpreneurs?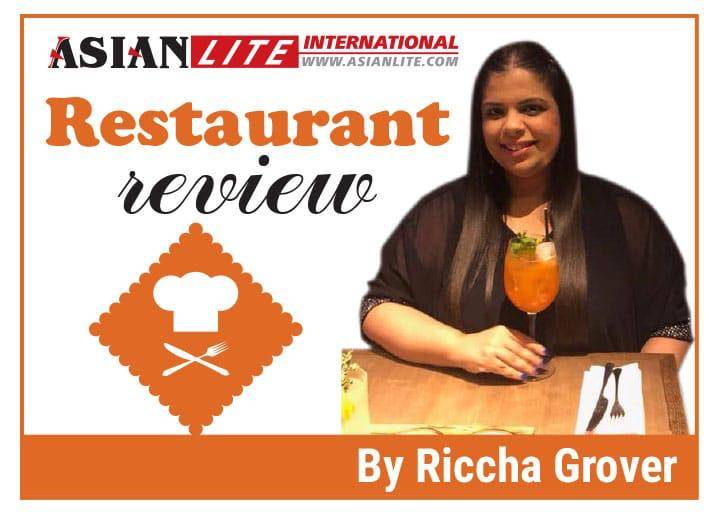 JD– It is a very rewarding profession but one has to have an abundance of patience and not shy from hard work to succeed.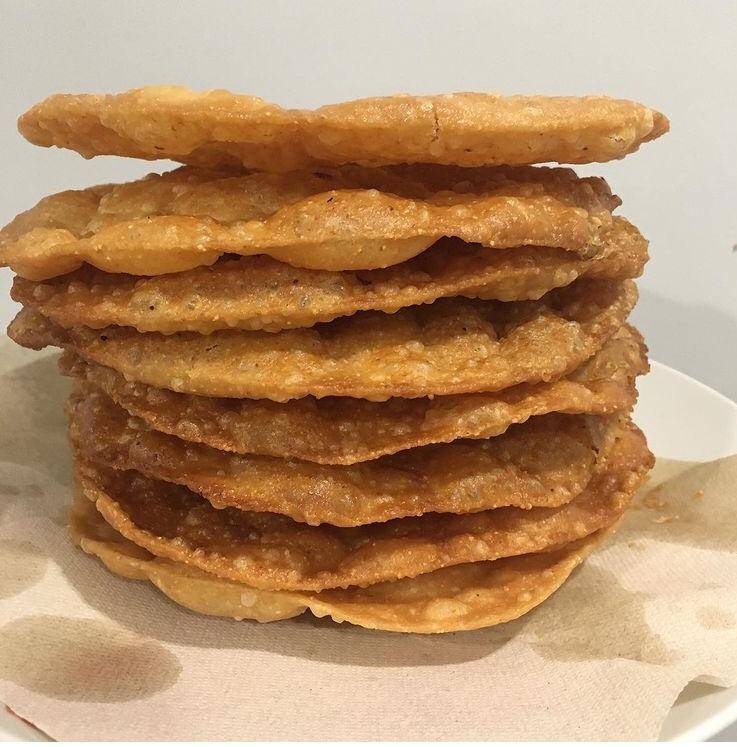 Signing off the interview Chef Joginder Dham said that "As a professional chef for many years I did a bit of baking and worked occasionally in pastry section which I really enjoyed.
I used to bake on weekends for family gatherings etc but during pandemic having lots of time in my hand I have started reading my old baking books and started baking full time at home and eventually started Greenwich bakery and this journey has been a fulfilling one so far and it continues with passion for baking …"
Also Read-Winter Special Healthy Foods
Read More-How To Reduce Food Damage?