Advertisement

CAFU collaborates with Al Ihsan Charity Association to Provide Free Fuel for Low-Income Families in Ajman…reports Asian Lite News
As a community first business, CAFU, the region's first on-demand fuel-delivery and car services company serves the communities in which it operates through the services it provides to make life better for drivers and takes pride in the community initiatives it supports.  Unveiling its latest community initiative, CAFU has partnered with the Al Ihsan Charity Association to support low-income household families and individuals in the Emirate of Ajman.
Supporting Al Ihsan's efforts to strengthen community initiatives amongst public and private entities, CAFU allocated eight fuel trucks to provide free fuel to over 100 households in the Emirate, over the last two days.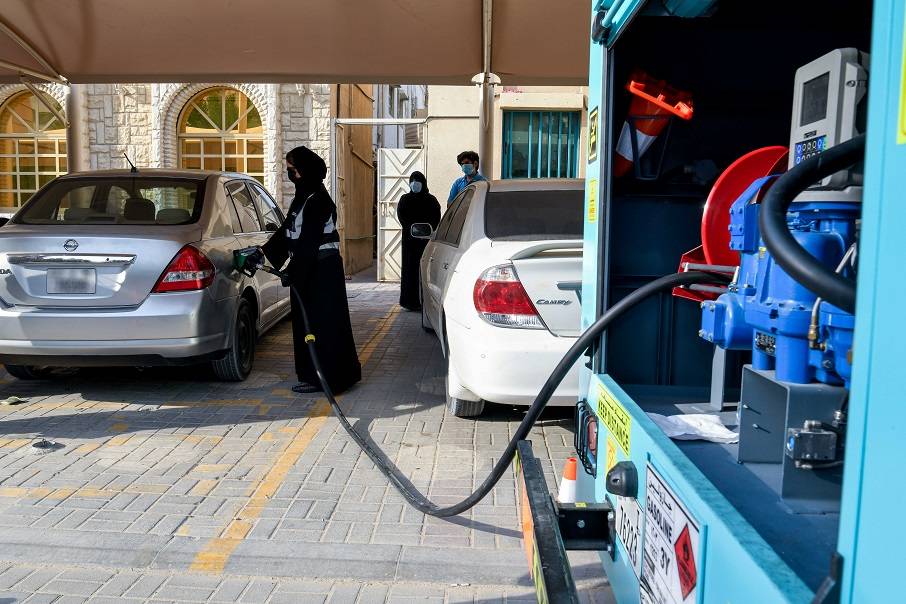 Rashid Abdullah Ahmed Al Ghurair, founder and CEO of CAFU, said "As a company that goes the extra mile to serve the community, CAFU is proud of this partnership with Al Ihsan Charity Association to support low-income families and individuals. An initiative that falls within the framework of building collaborations to enhance community cohesion and spread a culture of social solidarity."
Sheikh Dr. Abdul Aziz bin Ali bin Rashid Al Nuaimi, CEO of Al Ihsan Charity Association, stressed the need to coordinate with strategic partners to unify efforts in support of low-income families and individuals to achieve the association's strategic plan.
Sheikh Dr. Abdul Aziz bin Ali Al Nuaimi valued CAFU's initiative to support low-income families and individuals, expressing his happiness for the fruitful cooperation with the company to alleviate the burdens of this group of society. Both entities will sign a joint memorandum of understanding for more collaborations in the future.
ALSO READ: UAE welcomes 41 Afghans on humanitarian grounds
As a community-driven business, CAFU continues to play a role in supporting local communities across the UAE, from collaborating with Dubai Health Authority (DHA) to offer free fuel to frontline workers, to partnering with local entities to support blue-collar workers and low-income families.
In their bid to giving back to the community, last month, CAFU also donated IT Equipment valued at AED 26,000 to Al Noor Rehabilitation & Welfare Association for Persons with Disabilities, to support children in classrooms as well ensure every child continues to get the best standard of education during unprecedented times.
In further contributions from the private sector to support the UAE's efforts against Covid-19, in 2020 the pioneering tech company also announced their commitment to providing all ambulance vehicles that are operated by the Dubai Corporation for Ambulance Services (DCAS) with free fuel for a period of two weeks.