Advertisement

" If you love London like I do, please vote for me," Khan said in a Tweet. "If you want to rebuild our city so that it's even better than before the pandemic.  If you want a brighter future for London. If you love London – vote for it"
Sitting Mayor Sadiq Khan took the substantial lead over other candidates including Conservative's Shaun Bailey in the mayoral elections on May 6. His campaign pegging on building a new London is gathering momentum.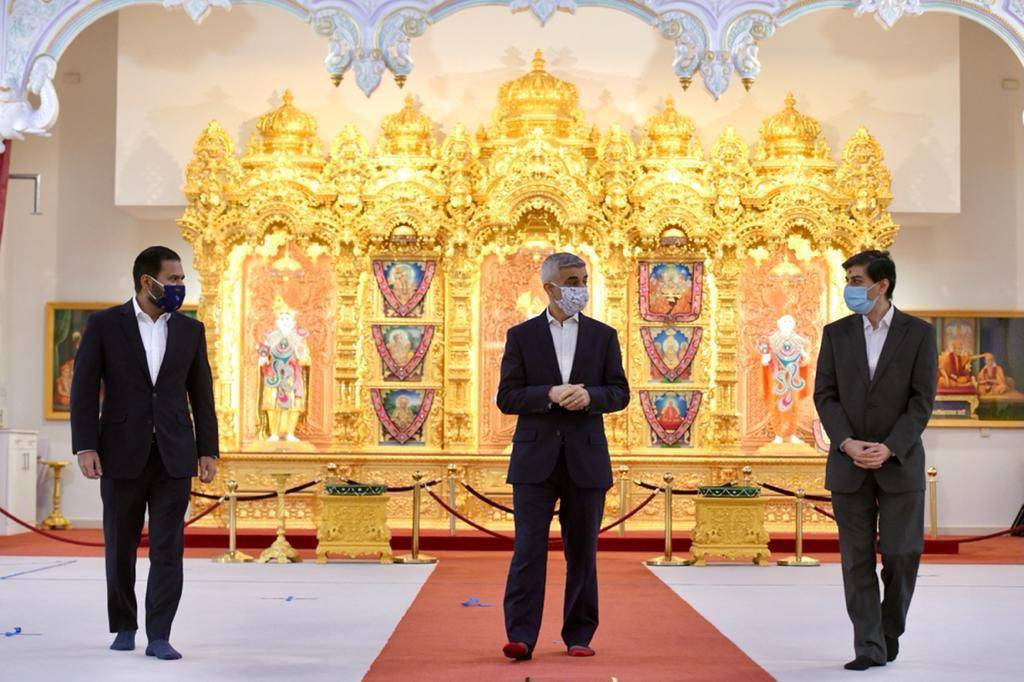 " If you love London like I do, please vote for me," Khan said in a Tweet. "If you want to rebuild our city so that it's even better than before the pandemic. If you want a brighter future for London. If you love London – vote for it."
He is also pledging to bring back Olympics to London within 20 years if he is re-elected as mayor.
"Exploring a bid for the 2036 or 2040 Olympic and Paralympic Games is the ultimate demonstration of my plan to build a brighter future for London after the pandemic," he said at an amateur boxing club in Earlsfield, south-west London.
The move, which has been backed by a leading business group and former Olympic medallists, aims to rekindle memories of the successful 2012 Games, an event that significantly boosted the profile of Khan's predecessor Boris Johnson.
"By ensuring the Games are staged across the UK and visitors encouraged and supported to explore every corner of our country, London 2036 or 2040 could be a huge boost to levelling up our cities and regions," he added. "The spirit of 2012 showed London and Londoners at their best. It was a time that displayed the inclusive, diverse and welcoming heart of our city. As we emerge from Covid-19, we need to harbour this spirit and remind people what makes London the greatest city in the world. Bringing the Olympics back to London would do exactly that."
Sadiq also said that he did his best during his tenure as mayor.
"Every single day for the last five years, I've woken up with the same excitement and passion about being Mayor of London as I had on day one," Khan said. "Being the Mayor of the city in which I was born, where my parents moved to make a better life for our family, where I studied, raised a family, made a home and led a business, is the greatest privilege of my life. I love London."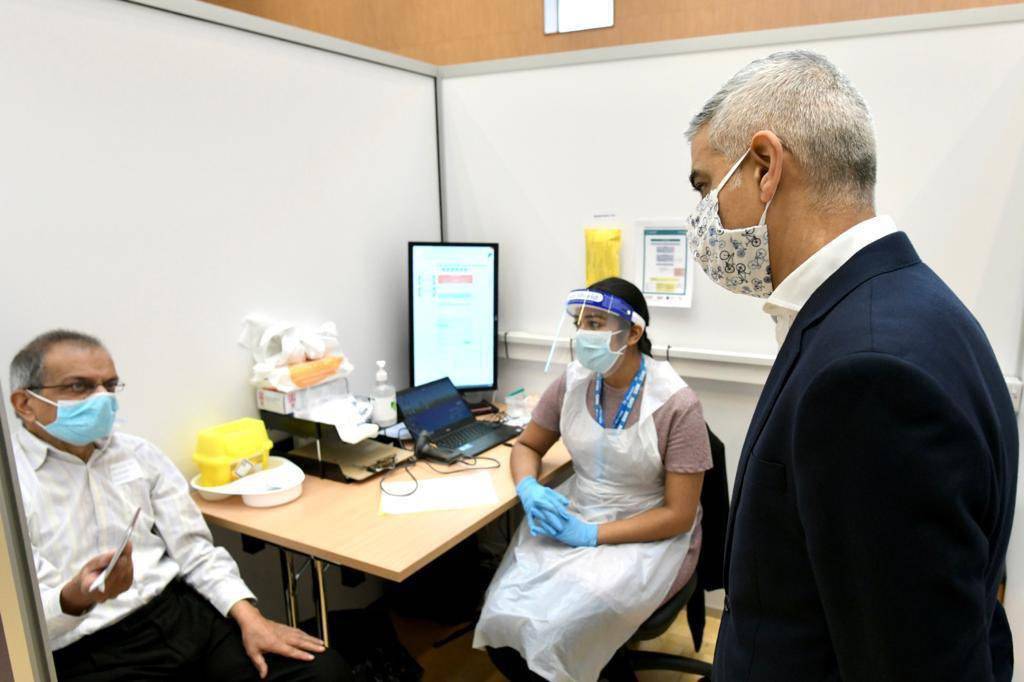 Sadiq Khan's manifesto commitments include:
@ Help the more than 300,000 Londoners who lost their jobs during the pandemic to get back to work
@ Invest £50m as part of a "green new deal" to support more than 170,000 green jobs
@ Keep the London Recovery Board, which was set up to help the capital bounce back from the pandemic
@ Invest £5m to attract Londoners and tourists back to the West End
@ Set up a "good work fund", which will spend £32m on four skills academies
"This my manifesto for London," said Khan. "It's a manifesto for our time, it sets out how we can rise to the occasion and meet the enormity of the challenges our city faces. This manifesto is about tackling the inequalities that still scar London, and it's about putting forward a bold, positive vision to renew, rebuild and refresh London. I'm confident that with the right approach, and with the right choices, we can put the dark days of the pandemic behind us, and deliver a brighter future for all Londoners."
READ MORE: India-UK Launch 'Roadmap 2030'