Advertisement

FIVE RIVERS – The world's first Indian white spiced rum debuts in the UK … reports Asian Lite News
Five Rivers, from the Sanghera Rum Company, is making its debut in the UK. The world's first Indian white spiced rum is the perfect new addition to the statement drinks trolley, with a beautiful, distinctive bottle, unlike any other.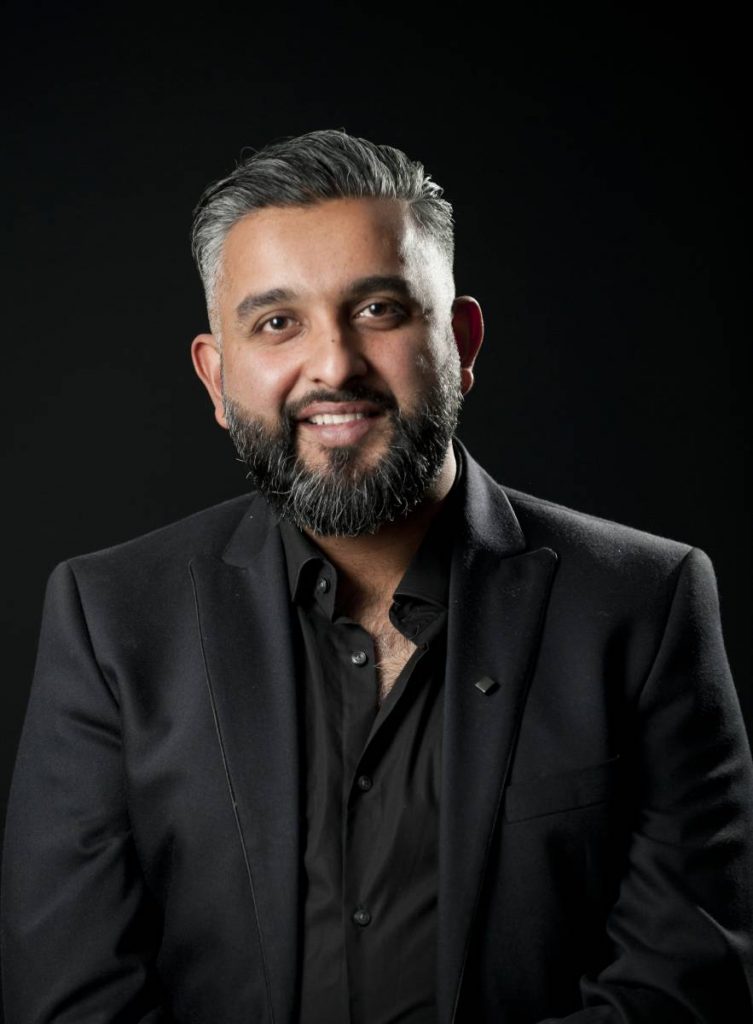 The tipple is best enjoyed in a new and unexpected way for a rum – over ice in a tall glass with tonic, lime and star anise.
"Rum has soared in popularity over the last year, but its long-standing Indian heritage and methods of production – which are recorded as early as the 7th century – aren't widely known," said Taj Sanghera, Founder. "India is the largest sugar producing country in the world, and we're proud to bring the world's first Indian white spiced rum to the UK."
Five Rivers mixes equally well in creative cocktails; innovative signature serves include the Sanghera Sour, Mai Chai and the Punjabi Punch.
The unique liquid is flavoured with a blend of Indian spices: cardamom, cassia, cloves, coriander and ginger, and re-distilled to extract the best flavours. With no added flavourings or sugar, a strong personal heritage and a contemporary bottle, it's a premium choice for discerning drinkers.
On the nose, it has a rich stewed fruit and candied citrus spiciness. The initial taste is sweet clove and cinnamon, which then leads to a clean, dry and aromatic cardamom spice, with a long and warming peppery finish coming from the ginger.
Refined from five generations of family rum production near Jalandhar in Northern Punjab and made with sugarcane traditionally grown on the Sanghera family's farm, Five Rivers brings the flavours of India to life. Wanting to elevate the quality of rum, the Sanghera family created Five Rivers for the western palate, in a similar way to gin but with unmistakable Indian flavours.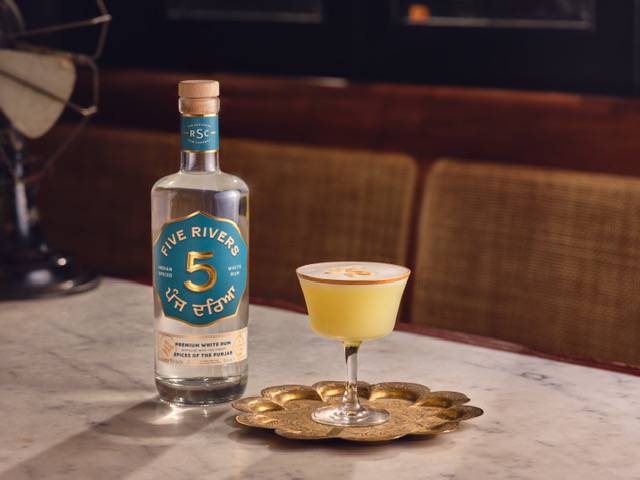 Punjab translates as 'The Land of Five Rivers' in English, honouring the five rivers that flow from the Himalayas, nourishing the surrounding fields of sugarcane and spice, giving the spirit its name.
www.fiveriversrum.co.uk