Advertisement

The Sikh community in Manchester is setting standards for others to follow… A special news report by Asian Lite News, the best newspaper for Asian news in Britain.
Sri Guru Singh Sabha (Central) Gurdwara in Manchester is providing support activities through collaboration with various regional organisations and charities to help community fight the pandemic.
These activities have ranged from: serving hot vegetarian meals through their kitchen; provision of protective gear through their volunteers; and offering counselling to support the physical and mental wellbeing of the wider community. This has only been possible due to the passion of the volunteers, ongoing community financial support, and funding from the National Lottery Community Fund and the Forever Manchester Community Support Fund.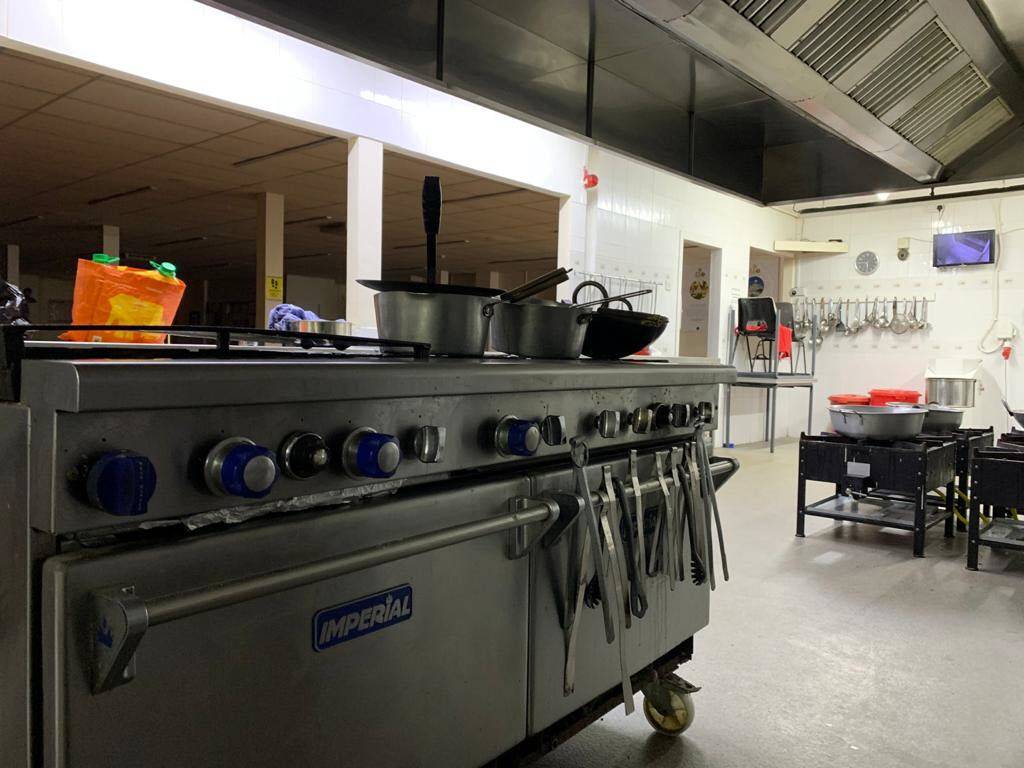 "To help combat this tough time and ensure that the meals reach the most vulnerable, the Gurudwara has been working with local charity 'Feed My City'. In addition to providing essential food items, it supports the work of volunteers to prepare and pack meals under strict Government guidelines," according to a press release.
Also Read – Indian Influencers List in Manchester receives overwhelming response
The volunteers took efforts by complying with social distancing, wearing Personal Protective Equipment (PPE) and following health and safety measures within the kitchen. While food is being prepared, another set of volunteers take meal orders on the telephone and a separate group deliver the meals throughout the day to local hostels, homeless shelters, other charities, and large families.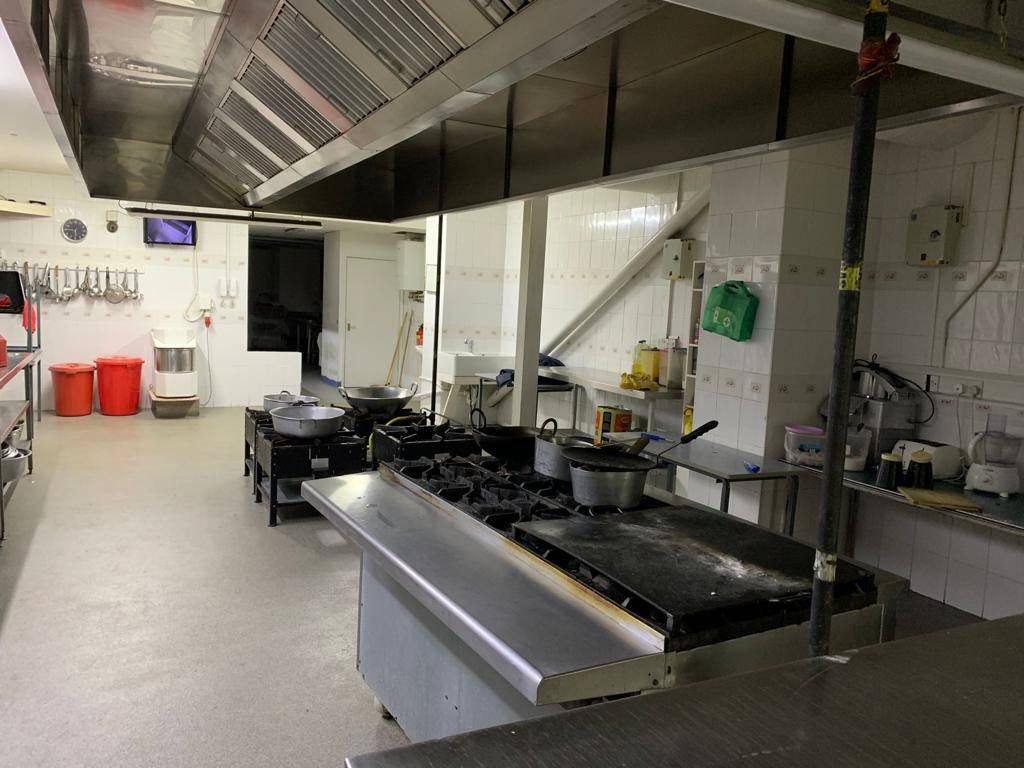 In addition to the meals, the Gurudwara is also providing dry groceries to the needy who are unable to drive to their local grocery stores, self-isolating and or have restricted resources. The Gurudwara has also been able to provide it's community with PPE, hand sanitising stations and a one way worship system to allow it to keep functional and safe.
The Gurudwara stated that "The practice of feeding people equally regardless of their background is one of the founding principles of Sikhism. It is our aim that no one should go hungry in these difficult times'. One of the volunteers also stated that 'The service is available seven days a week because there are no food holidays – we are just a phone call away'.