Advertisement

In a video posted on social media by Downing Street, the Prime Minister said: "People can go ahead with their Christmas plans". However, he urged caution and suggested people should take a test before meeting elderly relatives, reports Asian Lite News
Prime Minister Boris Johnson has confirmed that he will not introduce any further Covid restrictions in the UK before Christmas, but has warned that the situation remains "finely balanced" ahead of the new year.
In a video posted on social media by Downing Street, the Prime Minister said: "People can go ahead with their Christmas plans". However, he urged caution and suggested people should take a test before meeting elderly relatives.
Meanwhile, the Prime Minister warned that the rapid spread of the Omicron variant meant curbs could still be imposed after Christmas.
Another 15,363 Omicron cases have been found in the UK, the biggest daily increase since the Covid-19 variant was detected in the country, taking the total Omicron cases found in the country to 60,508, the UK Health Security Agency (UKHSA) confirmed Tuesday.
The UK reported 90,629 coronavirus cases in the latest 24-hour period, bringing the total number of coronavirus cases in the country to 11,542,143, according to official figures released on Tuesday.
The country also reported a further 172 coronavirus-related deaths. The total number of coronavirus-related deaths in the UK now stands at 147,433, with 7,801 Covid-19 patients still in hospital.
More than 89 per cent of people aged 12 and over in the UK have had their first dose of vaccine and more than 81 per cent have received both doses, according to the latest figures. More than 52 per cent have received booster jabs, or the third dose of a coronavirus vaccine.
Covid-19 to wipe nine months off life expectancy
The coronavirus pandemic is seen cutting life expectancy in Britain by nine months, Royal Bank of Canada analysts said, helping to reverse trends of longevity. The estimate from insurance stock analysts Gordon Aitken and Mandeep Jagpal was based on statistics from the UK. Institute and Faculty of Actuaries, as well as data from insurance companies.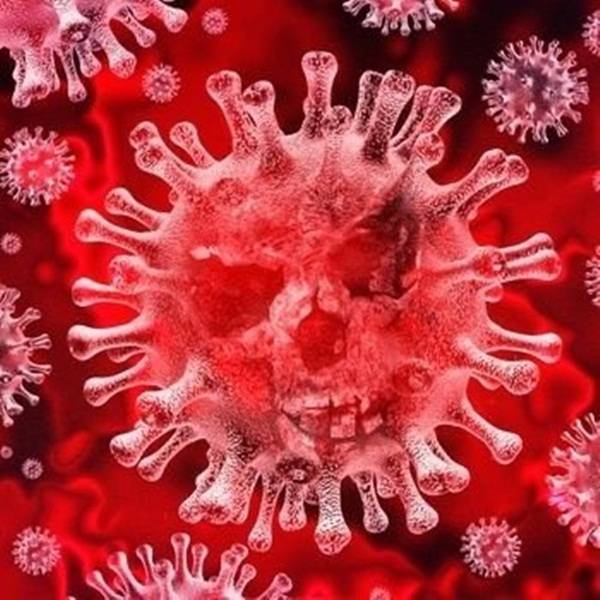 "There may be continued waves of Covid, and poorer health due to long Covid," they wrote in a note to clients. "There may be second order effects such as delayed diagnoses and treatment of other conditions, and the impact of the economic slowdown may be detrimental."  The increased mortality will allow the life insurers to release more funds that have been set aside in reserves, boosting operating profit by 7.4 billion pounds ($9.8 billion), or 16%, each year for the next five years, RBC said.
Self-isolation reduced for most in England
The government said that from Wednesday it was reducing the COVID-19 self-isolation period to seven days from 10 days for people in England who get a negative result on a lateral flow test two days in a row.
With the Omicron variant spreading rapidly in Britain and record levels of cases over the past week many industries are struggling with staff shortages, including hospitals who have warned of the risk of an impact on patient safety.
The UK Health Security Agency (UKHSA) said its analysis suggested a seven-day isolation period alongside two negative lateral flow test results had nearly the same protective effect as a 10-day isolation period without testing.
"We want to reduce the disruption from Covid-19 to people's everyday lives," health secretary Sajid Javid said in a statement.
Rapid lateral flow tests, which are provided free by Britain's National Health Service, can be self-administered by people at home and give a result in 15 to 30 minutes.
Those who receive a negative lateral flow result on day six and day seven of their self-isolation period, with tests taken 24 hours apart, will no longer have to isolate for 10 days, the government said.
The UKHSA said it "strongly advised" those who leave their self-isolation after seven days to limit contact with others in crowded or poorly ventilated spaces, work from home and minimise contact with those most vulnerable to Covid-19.
"The new approach reflects latest evidence on how long cases transmit the virus for, and supports essential public services and supply chains over the winter, while still limiting the spread of the virus," the UKHSA said.
ALSO READ-Global Covid caseload tops 276.2 mn