Advertisement

Sajda Festival UK expands horizons with like minded organsiations, Subhadrika Sen reports
SADJA Festival Season 3 welcomes premier Indian heritage and arts organisation KATHIK as its partners. Inching closer to the goal of Indo-UK cultural ties which resides at the heart of the festival, the collaboration aims to pay tribute to artistic legends, reviving dying art forms and restoring the significance of musical instruments which are either being seldom played or not heard.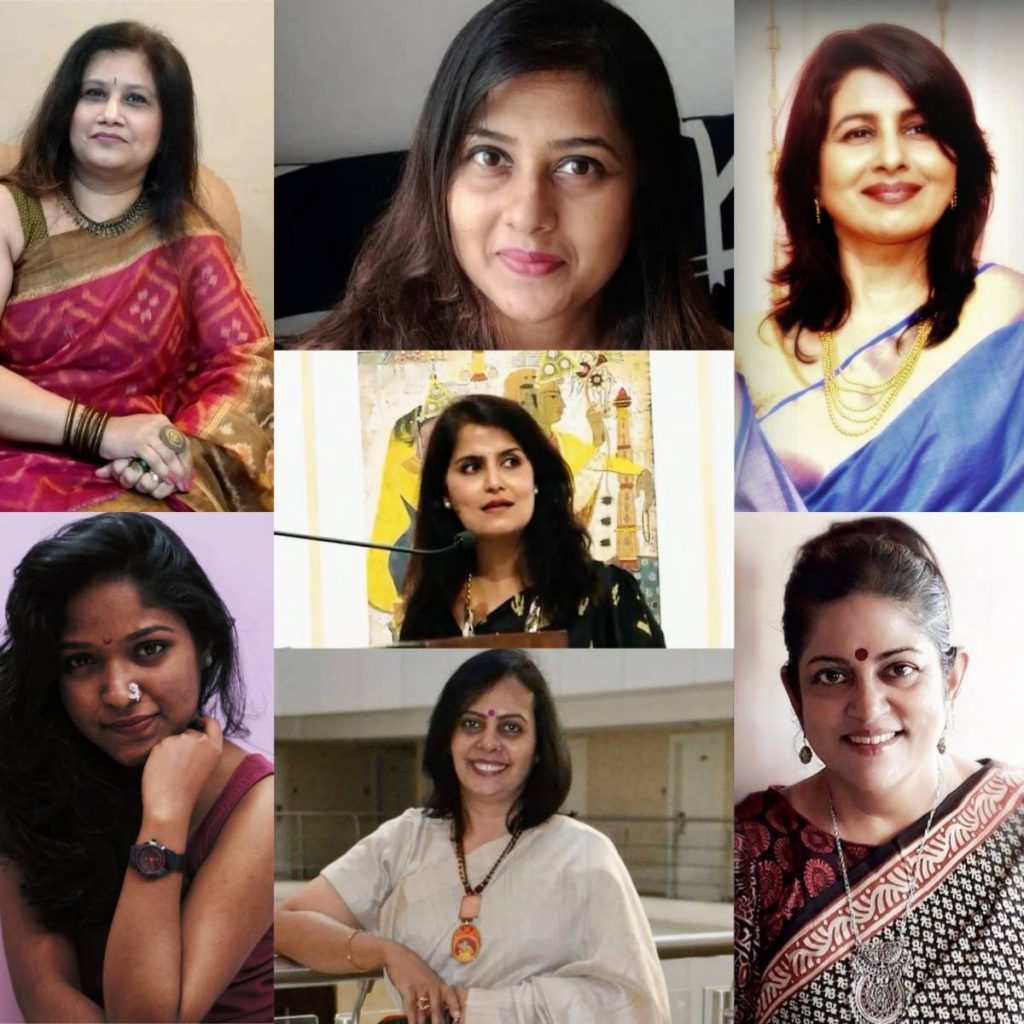 Dr. Manjiri Thakoor, Art Historian and Founder of KATHIK stated, 'Indian Art is an endless ocean of knowledge, philosophy and excellent techniques. At KATHIK we united to embark on the world of our own legacy. We are extremely happy and proud to have an invitation by SADJA Festival UK, which also walks on the same path with great enthusiasm and passion. Music is Art. Indian sangeet and melody have enchanted the world for many years. SADJA makes one such prodigious help in connecting cultural dots of world art. I am sure of the success of this collaboration.'
Festival Curator, Rahul Laud commented, 'SAJDA sees lot of synergy with KATHIK. Their passion and work in the field of culture and arts are coherent with the values of the festival. They honour tradition, heritage and restore dying art forms. This conservation is of primary concern for future generations. Although KATHIK is not directly associated with performing arts, but their love for heritage and culture by supporting the festival gives an edge to this collaboration by administering a strong value system to the festival ethos.'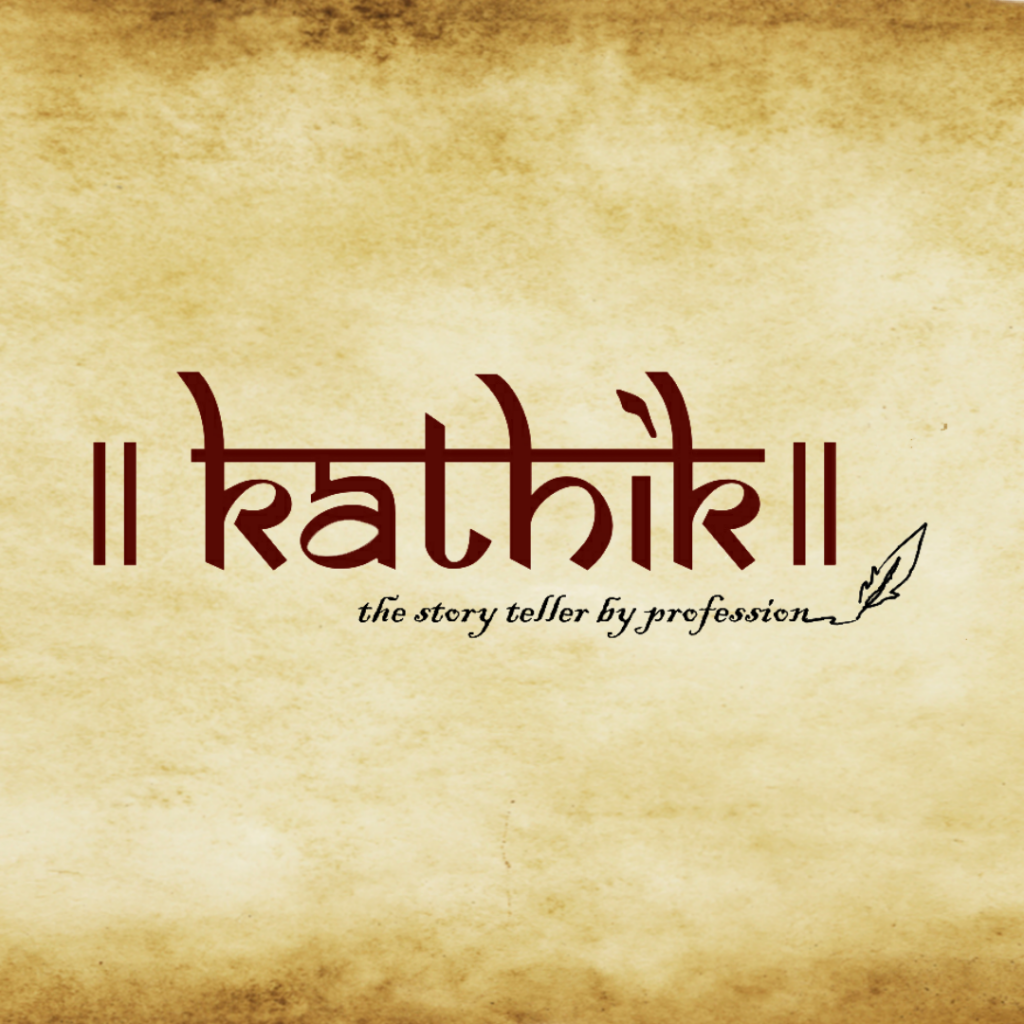 Presented by the State Bank of India, UK, and Nehru Centre London (cultural wing of Indian High Commission, UK) as its cultural partner, Sajda is determined to bring top notch curated content, whilst staying editorially independent, multicultural, and inclusive. In this third edition, artistes of international repute will pay tribute to Bharat Ratna awardees –Pt Bhimsen Joshi and Satyajit Ray- while observing their centenary celebrations. This season will feature a unique online and offline repertoire of Indian artistes. The next online event will be a vocal concert by Pt Jayateerth Mevundi to build and strengthen the engagement with the Indian diaspora.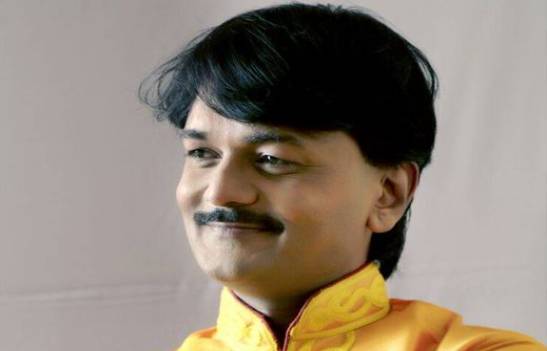 The entire festival is being offered FREE OF COST to music lovers. Our eminent supporters and partners include the Manchester Museum, Akshaya Patra UK, NRI Legal Services, ASTML, Success Coach Nilesh, Sri Sri Tattva, Saffron's Spice and VOICE. The festival is also supported by several media and community organisations.
Please visit the official Festival website for all event related updates- www.sajdafestival.com
For more information on Kathik please visit https://kathik.in/
For more information write to curator@sajdafestival.com
Subhadrika Sen is Journalist and Blogger: www.trekkersoftheeast.com