Advertisement

The first of its kind webinar included detailed description and demonstration of the nuances of Ottan Thullal and has captivated the audiences, a report by Asian Lite
An exclusive 90-minute webinar on the 18th-century art form of Ottan Thullal is organised by Sanskruti Centre for Cultural Excellence recently. The first of its kind webinar included detailed description and demonstration of the nuances of the art form and has captivated the audiences.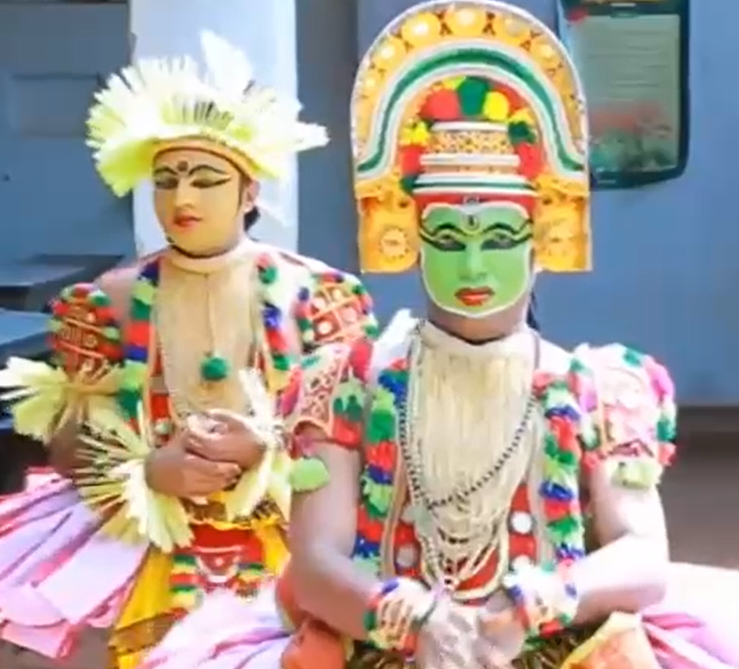 The session began with the opening words by former Mayor Cllr Tom Aditya from Bristol. Well known Ottan Thullal artiste Kalamandalam Mahendran, and his young disciple Dhruv from Kerala demonstrated the mudras used in the art form.
The Rasas and the types of Thullal were beautifully described, of which Ottan Thullal is the most prominent and faster than Parayan Thullal and Sheetangal Thullal. The steps used in Ottan Thullal were demonstrated in increasing and decreasing speeds and rhythms.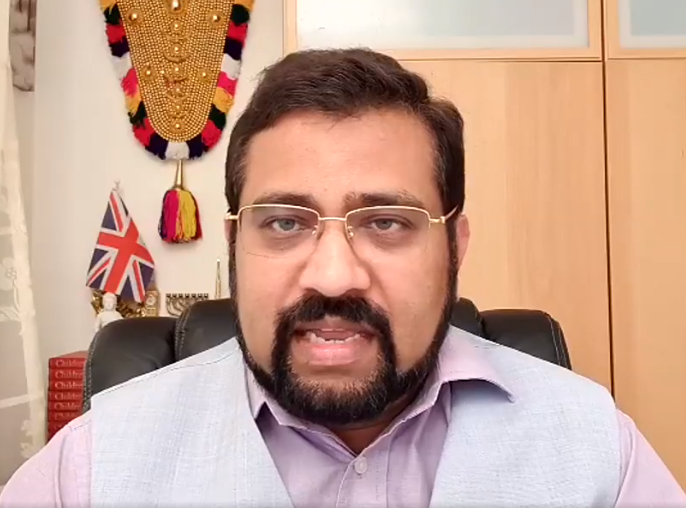 Garuda Garvabhangam and Kalyana Saugandhikam written by Kunjan Nambiar- the brain behind introducing the art form are enacted. Eyeball movements are demonstrated at the end. Extensive and exclusive training including Kalari martial art is also explained.
Artist coordination is done by Manju Sunil and Vote of Thanks is rendered by Ragasudha Vinjamuri, Founder of Sanskruti Centre. While the presentation has been in Malayalam, Meera has provided effective English version for the understanding of wider audiences. This is the fourth event organised by Sanskruti Centre in its series Azadi ka Amrit Mahotsav celebrations in the UK.
The video can be viewed at https://www.facebook.com/Sanskruti100/videos/376861907117148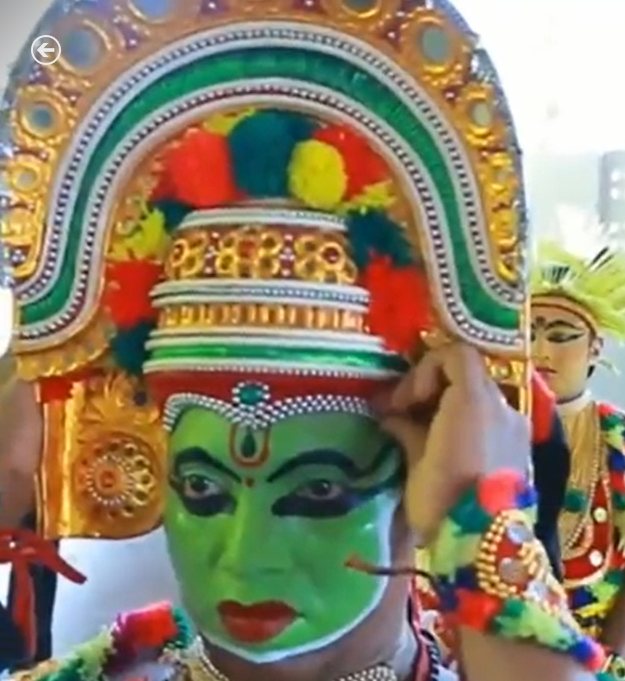 ALSO READ – Sanskruti Centre organises captivating webinar on Koodiyattam
ALSO READ – Kaustubham Karnatakam by Sanskruti showcases vibrant art forms