Advertisement

'Harrods of the meat industry' Tariq Halal, the UK's number one award-winning halal butchers, opened a brand-new store in London's Finsbury Park … reports Asian Lite News
Tariq Halal, the UK's number one award-winning halal butchers, opened a brand-new store in London's Finsbury Park. The highly anticipated location was officially opened by the Mayor of Haringey, Adam Jogee, in an event that featured local dignitaries and community figures, including the Imam of Finsbury Park Mosque.
This long-awaited shop has been embraced by the local community, already doing an enthusiastic trade within the first five days of opening as North Londoners who previously had to travel a long way to shop at other Tariq Halal locations stick closer to home for their groceries.
Described by the chairman and founder, Tariq Latif Sheikh, as the aspiring 'Harrods of the meat industry', the Tariq Halal franchise now boasts 19 successful stores across London with plans to expand into Paris and the rest of Europe in the near future. Tariq Halal supplies well-sourced and high-quality halal meats of various cuts and varieties as well as a selection of groceries to meet the needs of the local Asian, African, Middle Eastern and Caribbean communities in a hygienic and well-maintained store.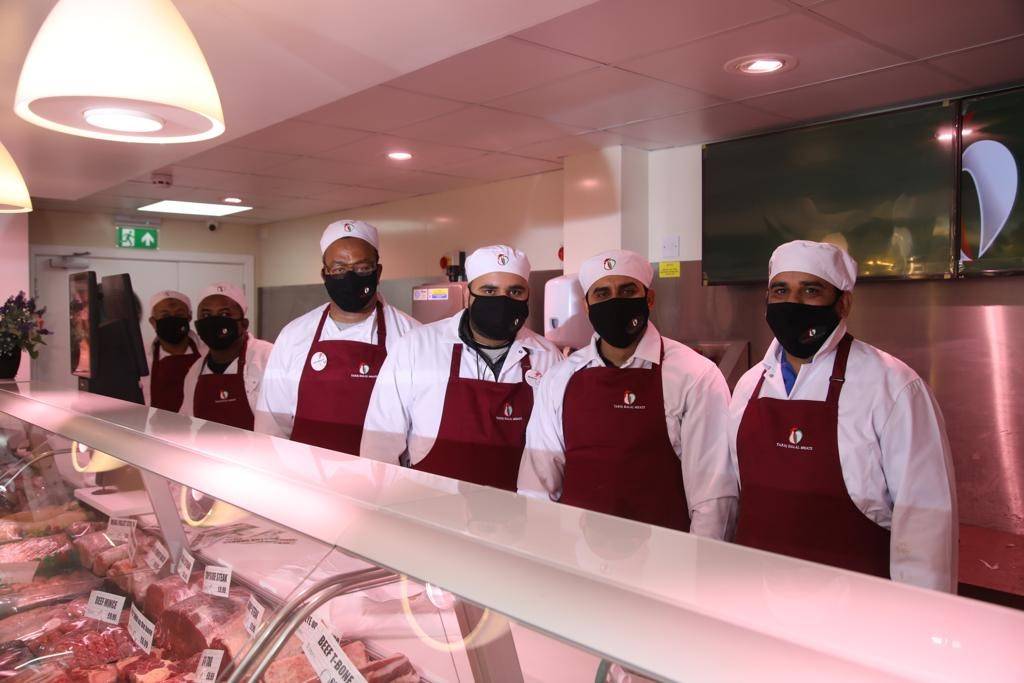 The owner of the new location, Naz, is pleased with the support his shop has already received. 'There's been a lot of love from the community', he said. 'People are pleased with the variety and happy they don't have to travel so far. Being part of the Tariq Halal family gives me access to their quality sources and impressive supply chain, giving the customers a great range for a great price'.
Hygiene is also very important to the Tariq Halal brand. This shop boasts state of the art cleaning and steam equipment and vacuum-cleaned counters and worktops.
If you live in or around North London, consider visiting Tariq Halal in its new location opposite Finsbury Park station for a selection of quality cuts, marinated meats, speciality groceries, and many special deals.