Advertisement

UK Prime Minister Boris Johnson wished Tamil diaspora in the country on the festive occasion of Thai Pongal. Boris took to twitter to share his wish to the Tamil community through a video message that started with a stylised British 'Vanakkam'.
"Today as you enjoy wonderful Pongal rice pudding and give thanks for nature's bounty, I also want to thank you for everything you are doing in our struggle against COVID 19",Boris said in the message.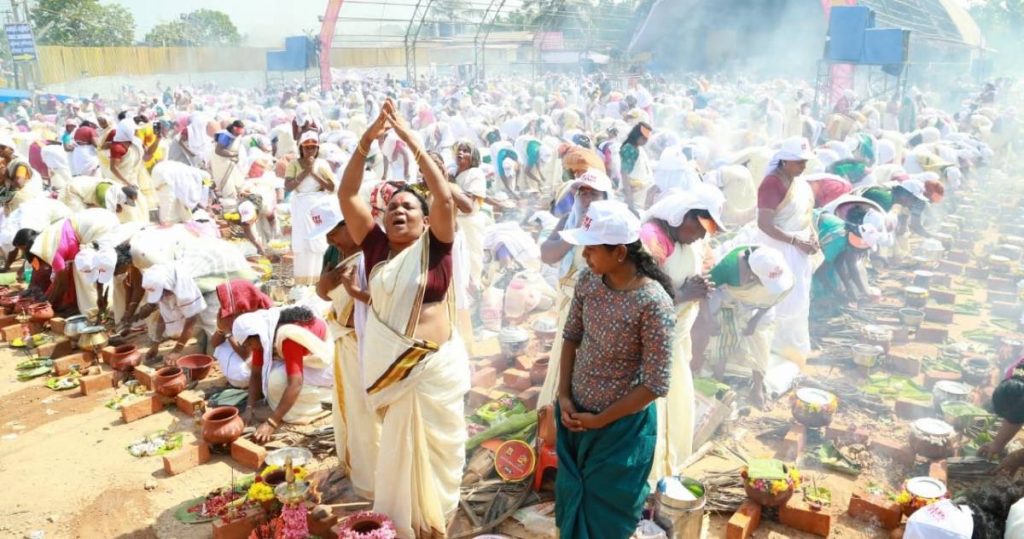 He appreciated the community spirit and hard work of the community that shone bright during the tough time of the pandemic. Minister stressed on the roles of the NHS Tamil doctors who are in the frontline of the fight.
Boris applauded for people 'not' celebrating the festivals as they celebrate those usually, concerning the current global situation. He also shared his hope of people taking comfort from his message on the moment of the fantastic festival. "May your pot of Pongal always be overflowing with Joy, happiness and prosperity", he concludes.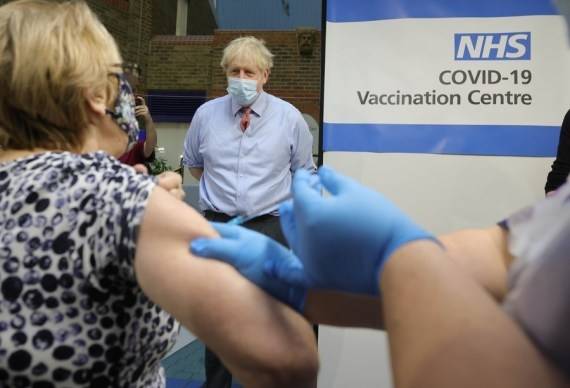 Meanwhile, another 1,564 people have died in the UK within 28 days of a positive Covid-19 test, the highest increase in daily fatalities since the pandemic began in the country early last year, according to official figures.
Boris Johnson warned on Wednesday that there was a "very substantial" risk of intensive care capacity in hospitals being "overtopped". The situation was "very, very tough" in the National Health Service (NHS) and the staff were under "colossal" pressure, Johnson told the Commons Liaison Committee.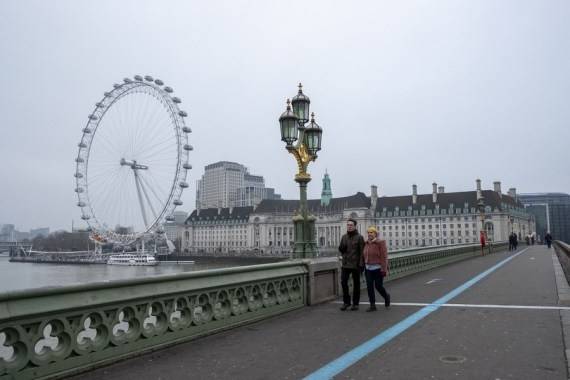 The Prime Minister once again appealed to the public to follow lockdown rules which require Britons to stay at home and only go out for essential reasons.
Johnson also told British lawmakers that the NHS will launch a 24/7 vaccination service as soon as possible, noting "at the moment the limit is on supply" of the vaccine.
Also Read-Snapchat To Ban Trump Account
Read More-US Blacklists Iranian Foundations