Advertisement

According to sources, an Inspector General level officer led team will investigate the sources of funding by various organisations abroad for the creation of Khalistan out of India by the banned outfits like SFJ, reports Asian Lite News
A National Investigation Agency (NIA) team probing the funding of local NGOs by foreign secessionist Khalistani outfits like Sikhs for Justice (SFJ) has liaised with the Canadian authorities in Ottawa to seek legal action, including their listing as terror entities.
The NIA team was in Ottawa on Thursday and Friday at the invitation of the Royal Canadian Mounted Police or RCMP for better coordinating investigation against entities and individuals suspected of terrorism and to discuss other criminal matters.
The NIA had earlier this year formally requested Canada to declare SFJ a terrorist entity. To buttress its case, the NIA shared dossiers with the Canadian law enforcement authorities during interactions in Ottawa, sources said.
The NIA team's visit comes as the federal anti-terror agency has evidence to substantiate India's claim that SFJ was fueling violence in India, particularly in Punjab, as part of its separatist agenda. The SFJ is also spearheading the Punjab Referendum at the behest of Pakistani agency Inter-Services Intelligence (ISI).
Headquartered in New York, the SFJ, aided by ISI, has spread its tentacles globally and has emerged as an influential voice among pro-Khalistan elements in Canada. The SFJ was banned in India last year under the Unlawful Activities (Prevention) Act.
Public Safety Canada's currently listed entities include two Khalistani outfits — Babbar Khalsa International and International Sikh Youth Federation — other than groups like the Taliban, Islamic State, Al Qaida and its affiliates Boko Haram, Haqqani Network, Hizbul Mujahideen, Indian Mujahideen, Jaish-e-Mohammad and Lashkar-e-Tayabba among several others.
"The NIA team led by an Inspector General of Police held detailed discussions with senior RCMP officials to collate evidence on several ongoing investigations into cases of terrorism and other serious crimes in order to bring about successful prosecution of the accused in both India and Canada," the Indian High Commission in Ottawa said in a statement.
The NIA delegation also "held additional meetings with the International Crime and Counter-terrorism Bureau of Global Affairs Canada and with senior officials from the International Affairs Division of Public Safety Canada, with a view to deepening and expanding India-Canada collaboration on counter-terrorism and interdiction of global terrorist financing."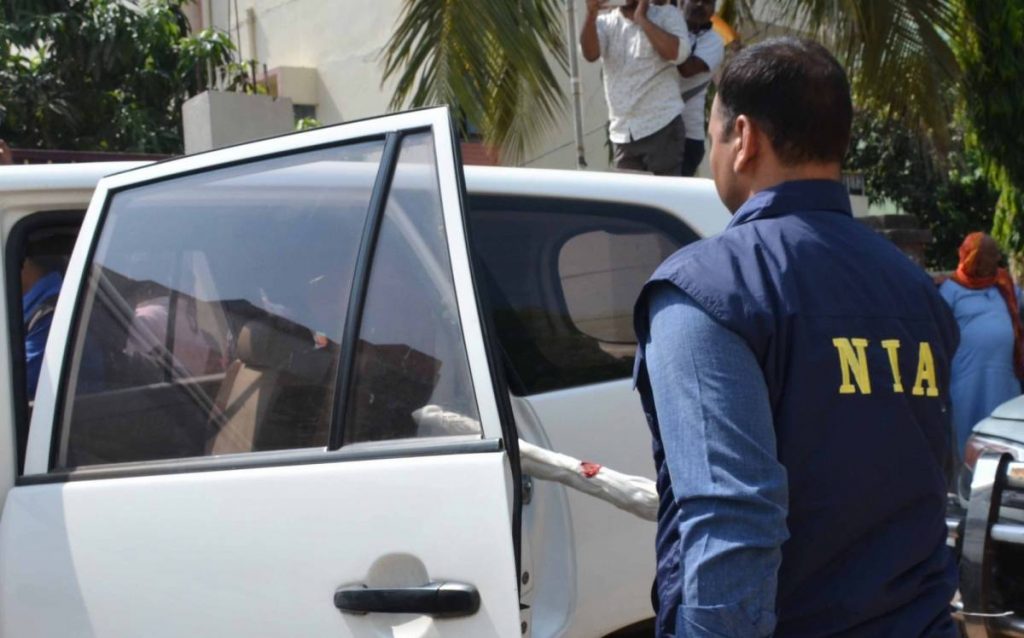 The NIA and RCMP officials also discussed issues related to evidentiary requirements in India and Canada and possible cooperation for capacity building in police investigation between the two agencies.
The Indian delegation invited their Canadian counterparts to visit India at their earliest convenience to continue the ongoing collaboration between police agencies.
India and Canada share common views on the need for strong concerted action against global terrorism and for curtailing terror financing. The police and security agencies of the two countries pursue investigation, prosecution and suppression of crime, including crime related to terrorism, through cooperation and mutual assistance in criminal matters.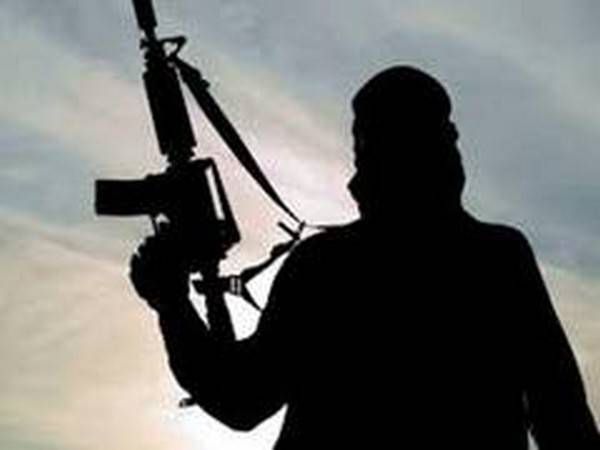 The two countries have a range of ongoing bilateral mechanisms including a Joint Working Group on Counter-Terrorism. The two countries had signed a treaty on Mutual Assistance in Criminal Matters in 1994 and have an Extradition Treaty since 1987.
During the farmers agitation against the three farm laws in Delhi in January and February, it was reported that some NGOs like 'Khalsa Aid' and others were funded by these Sikh organisations and supported the agitation for long. Around 40 persons including a Punjabi actor Deep Sidhu and Khalistani sympathizer Baldev Singh Sirsa were summoned by the NIA for questioning in the 'Sikhs For Justice Referendum case.
Recently on November 1, the SFJ organised a referendum in London to carve out Khalistan in India, which badly failed to garner support of the Sikhs due to punitive actions taken by the Indian government.
The Indian authorities have cancelled the visas of 12 Non-Resident Indians (NRIs) and Overseas Citizens of India (OCI) status for their involvement in anti-India activities abroad. The US based SFJ deliberately tried to organise a referendum in London on November 1, 2021 when Prime Minister Narendra Modi was in the UK, attending a global summit on Climate Change in Glasgow.